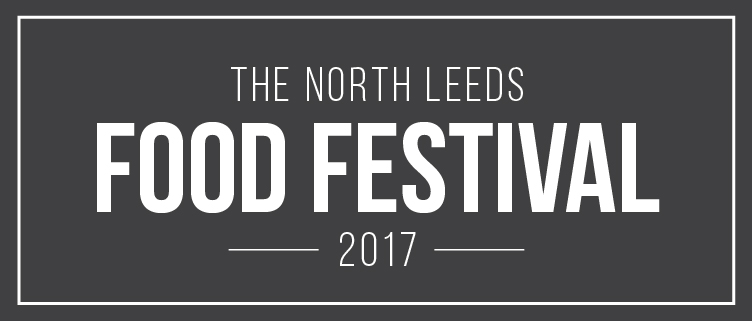 –
Enquiries
For all enquiries please contact us on the following emails. We're happy to help with any questions or queries you may have.
Street Trader/International Cuisines enquiries:
foodanddrink@northleedsfoodfestival.co.uk
Market exhibitor enquiries (Produce, Crafts, Wellbeing):
We offer the best value pitches for Producers, Craftspeople and Exhibitors in the region. Get in touch.
markets@northleedsfoodfestival.co.uk
Independent drink/ Bar Enquiries:
foodanddrink@northleedsfoodfestival.co.uk
Leeds Showcase enquiries:
showcase@northleedsfoodfestival.co.uk
We have a range of sponsorship options available both pre-event and during the event. For sponsorship enquiries please contact:
showcase@northleedsfoodfestival.co.uk
Artists, Musicians and Comedy:
showcase@northleedsfoodfestival.co.uk
General enquiries:
Info@northleedsfoodfestival.co.uk
–