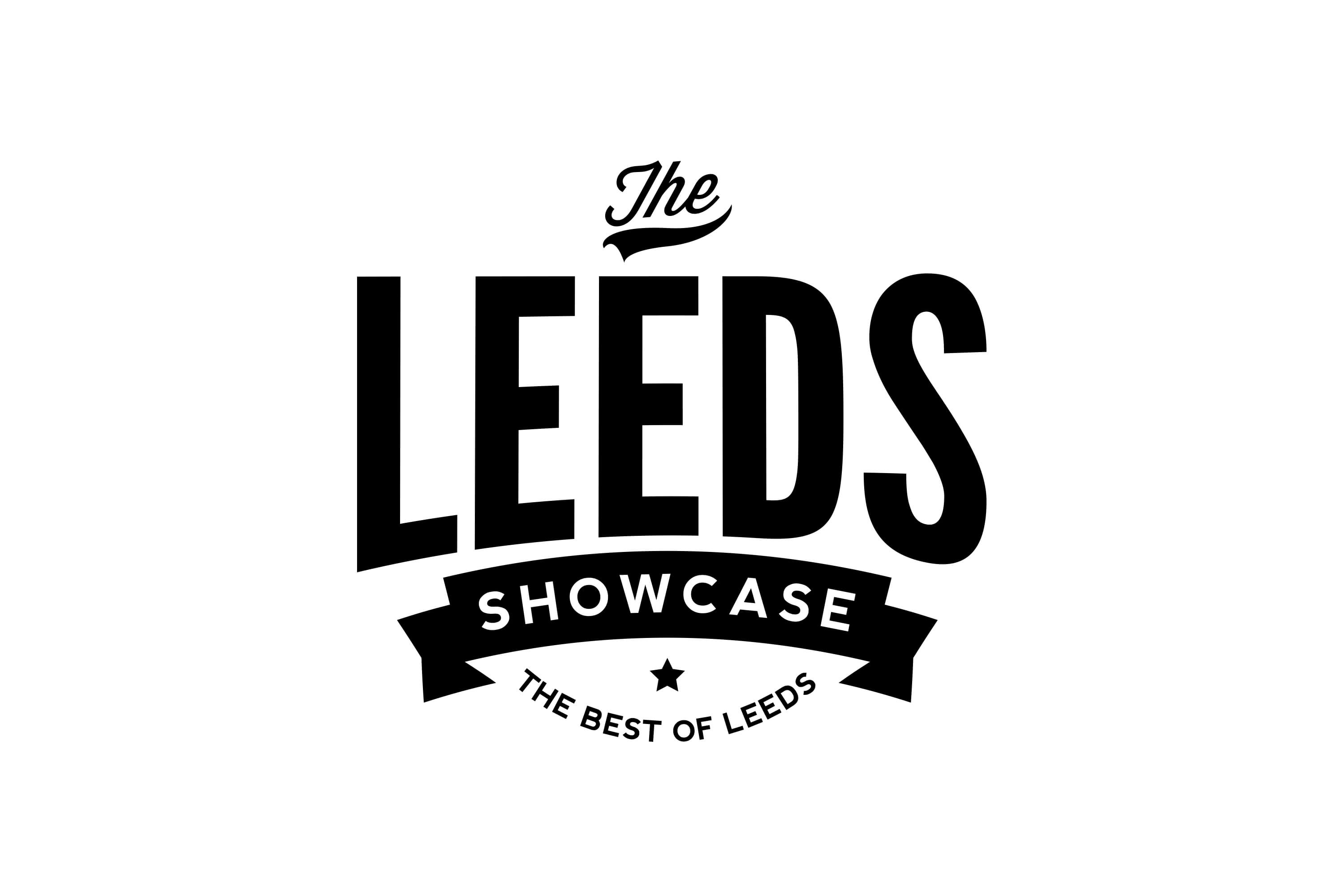 This is Leeds.
Here at the North Leeds Food Festival, we love Leeds and we showcase the best of Leeds. Fitting with our philosophy to expose local talent & business, we will be hosting the Leeds Showcase. Once again focusing on the abundant talent right on your doorstep, The Leeds Showcase is an integral part of the festival. The showcase runs through all streams of the festival; the music, the acts, the talented vendor's from Leeds, our partners, the artists.. the list goes on.
Leeds is rich with prosperity and talent, we're here to celebrate it.
Join the celebration.