It is our philosophy that the innate creativity that brings physical art to our world is closely related to the creativity that brings such a wide range of delicacies to our plates.
We want to celebrate this, whether the art is related to food, or otherwise. Check out some examples below…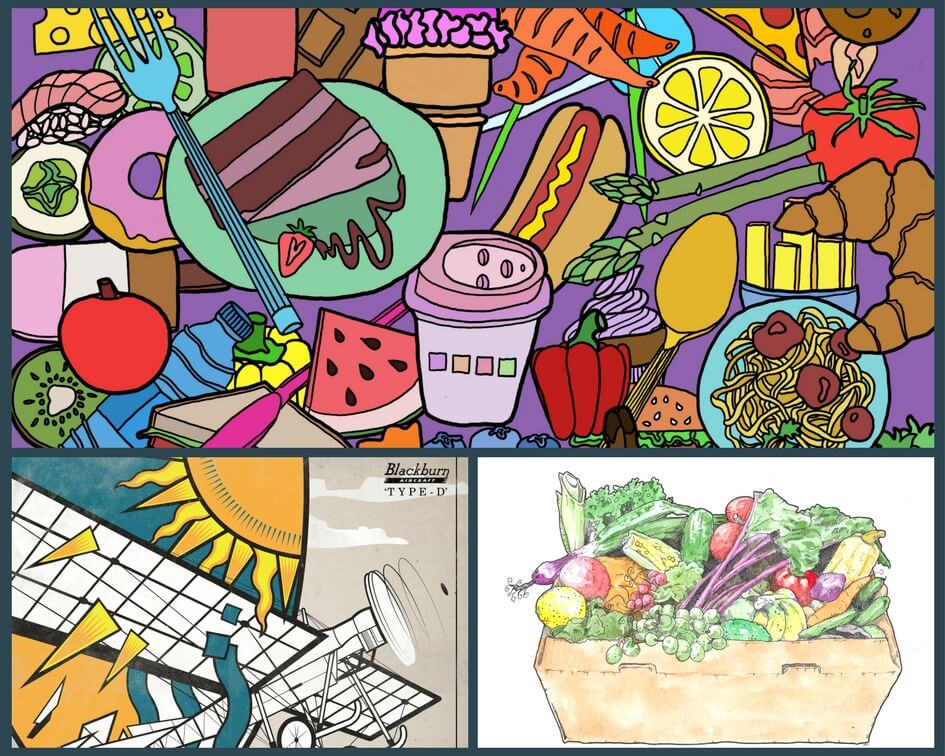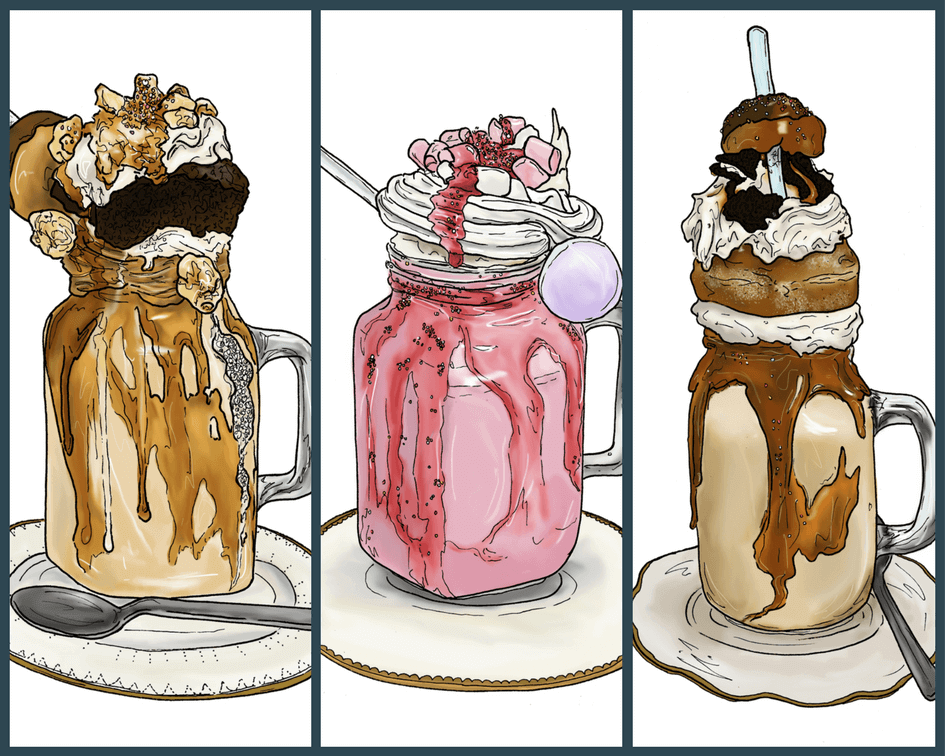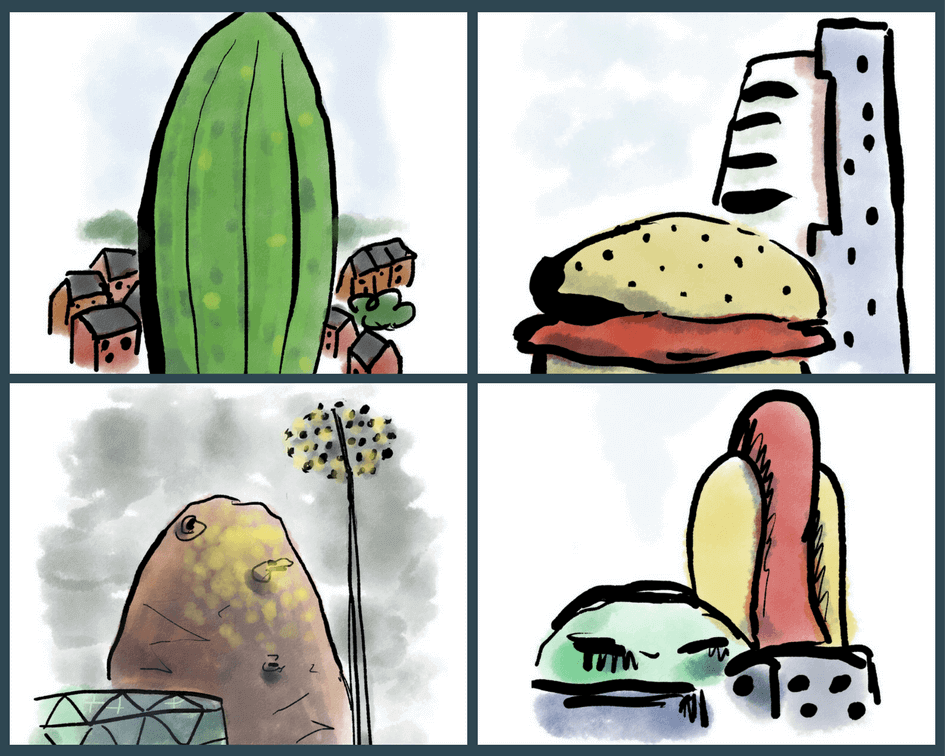 Some of the past contributing artists…
Mathew Midgley 
Ian Fulcher
Skye Baker
Aimee Parker
Taylor Stawiska
Charlie Johnson
Also a big thank you to our friends at Leeds Arts University.