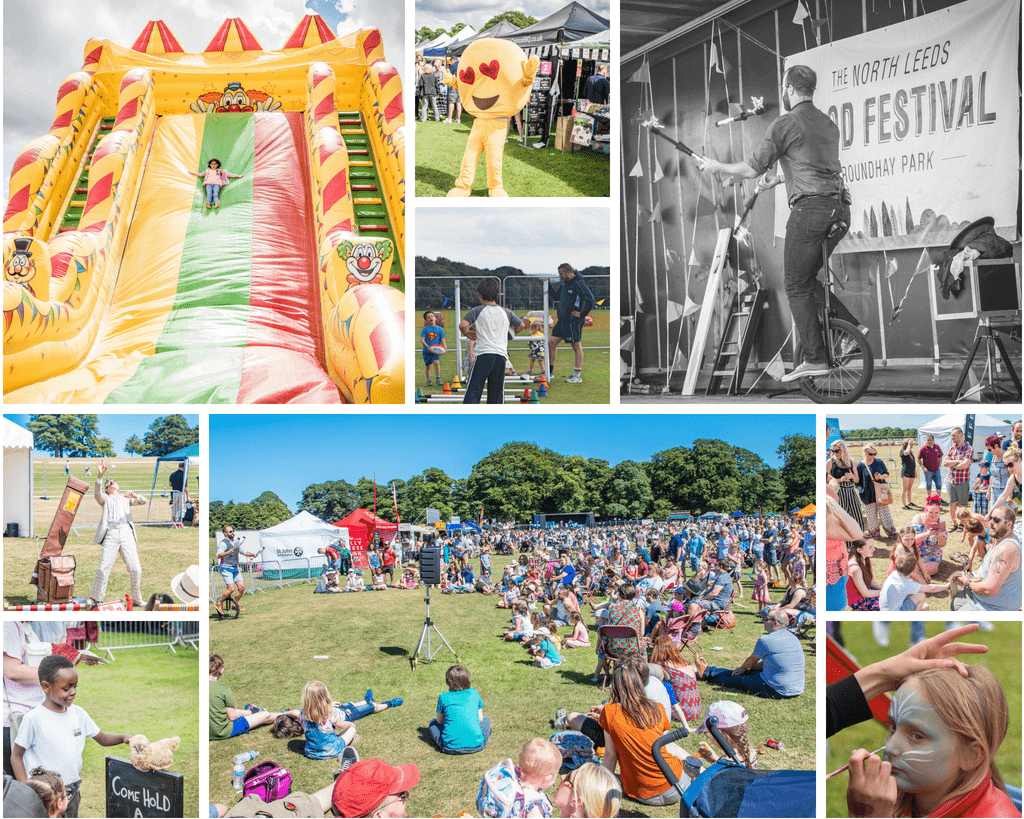 What to expect:
Magic Matt.
Joel Dickinson Magician
NEW: The North Leeds  Food Festival Picture Challenge! (With Prizes)
Inspired Alley.
Traditional Fun Fair.
Matthew J Magic & Variety Arts
Inflatable land.
Activities with Leeds Mind.
Face Painting.
Tin can Alley, Lollyboard and Spin the wheel games.
NEW: Kiddycook sessions! (Saturday Only – Book online below)
Arts & Crafts – Sunday Only.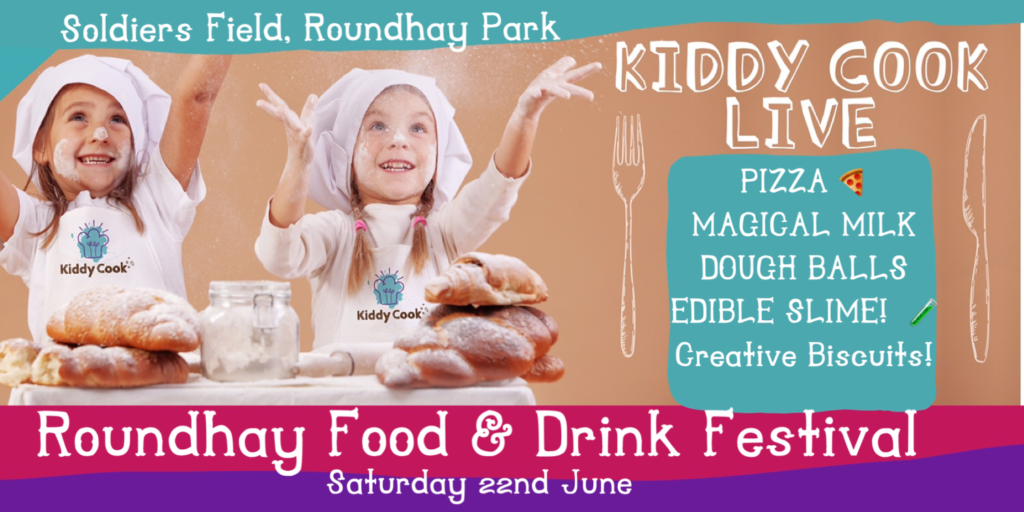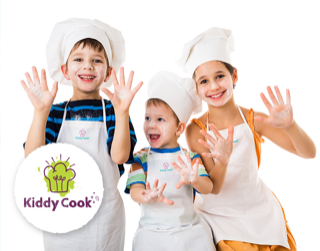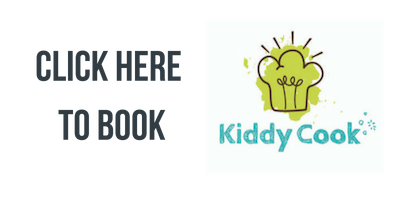 To book your KiddyCook classes for Saturday 22nd June at The North Leeds Food Festival
click here.