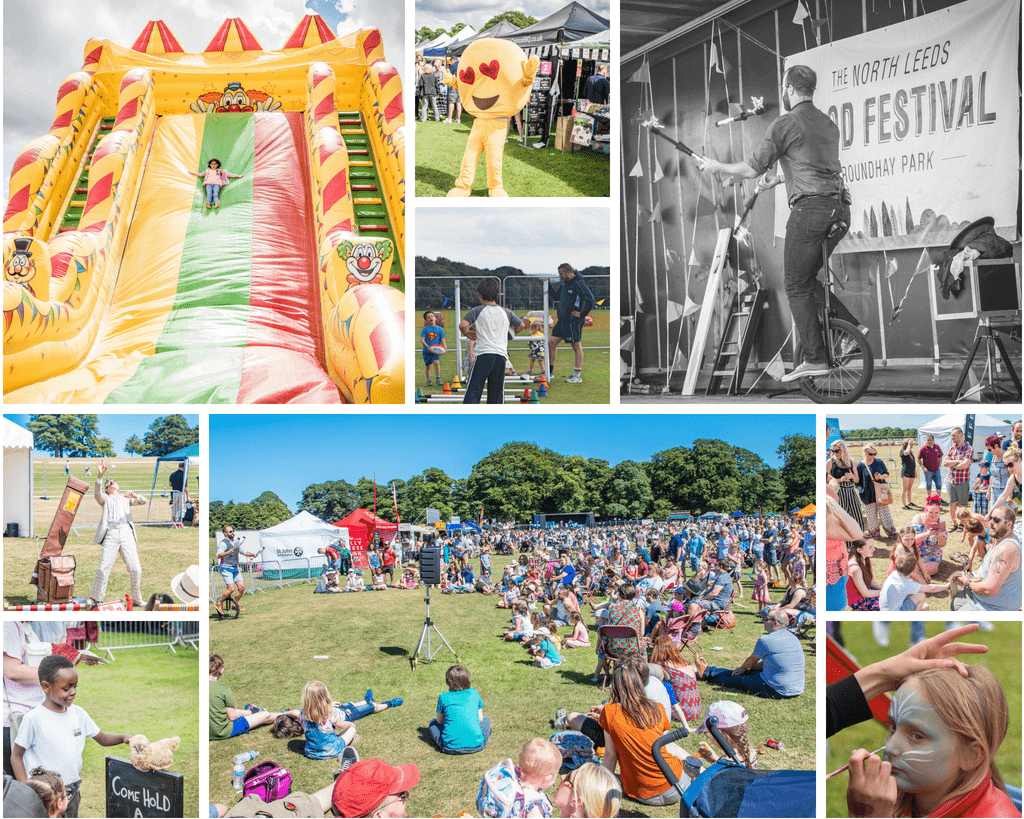 A selection of the Kids Activities in 2018:
Magic Matt.
Maynard Flip Flap
Activities with the British Science Association.
The New Mini Quiz!
Inspired Alley.
An expanded fun fair.
Inflatable land.
Activities with Leeds Mind.
Face Painting.
Traditional Fun Fair.
Tin can Alley, Lollyboard and Spin the wheel games.
Face in the holes (get your own back!).