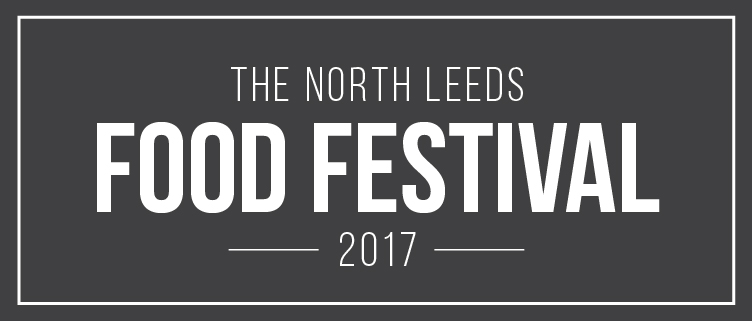 –
Our exquisite line up of Independent Beverages for the 2017 festival will be announced in the near future…Keep those eyes open.
–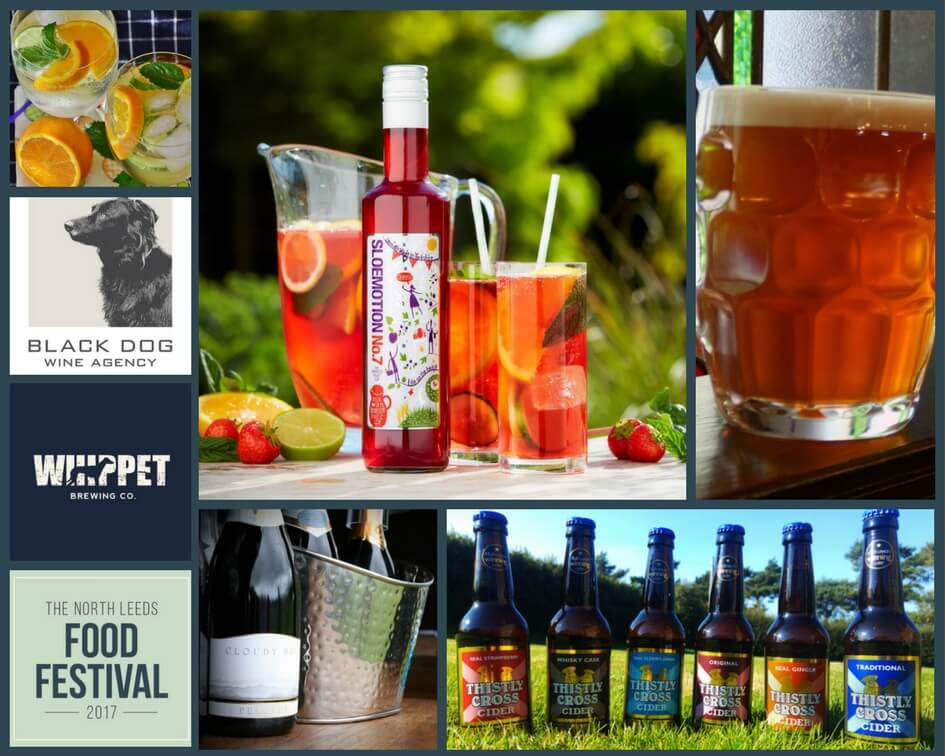 –
We'll be sure to keep your palates happy.
–
During the First World War, the fields in which this festival will take place were used as a gathering place for troops in the British Army. Now, each year the fields will host an unforgettable experience for thousands of people. With an extensive selection of locally brewed Lagers and Ales, the Soldier's Ale House will be sure to excite you Beer and Ale enthusiasts. Alongside this, our line up of independent drinks includes Prosecco, Wines, exquisite Fruit based Cocktails, Gin, Ciders and Beers.
–
–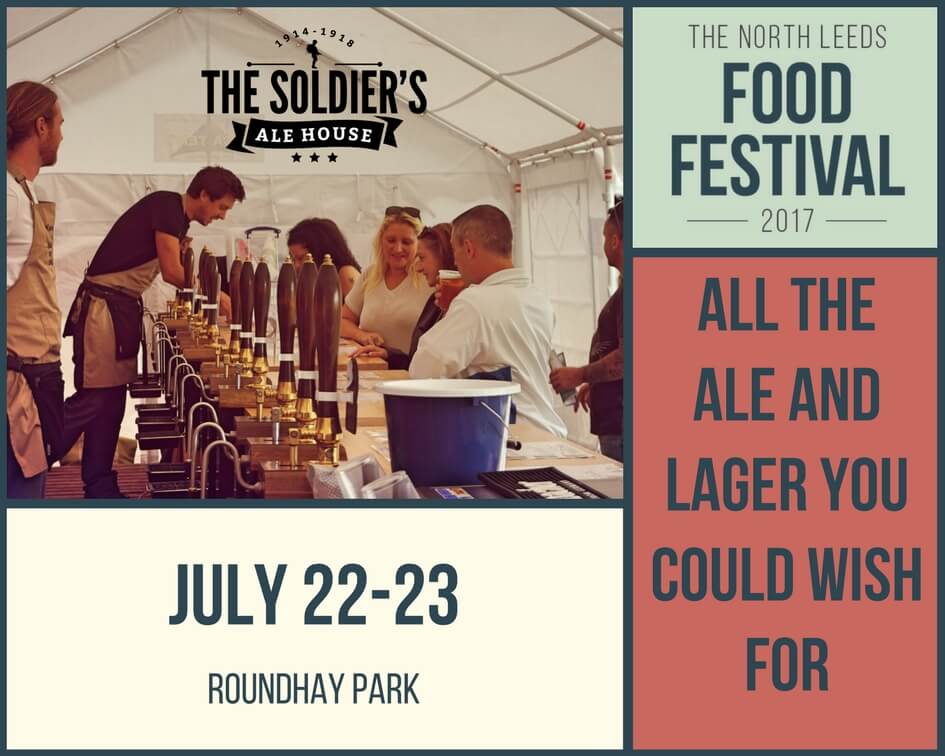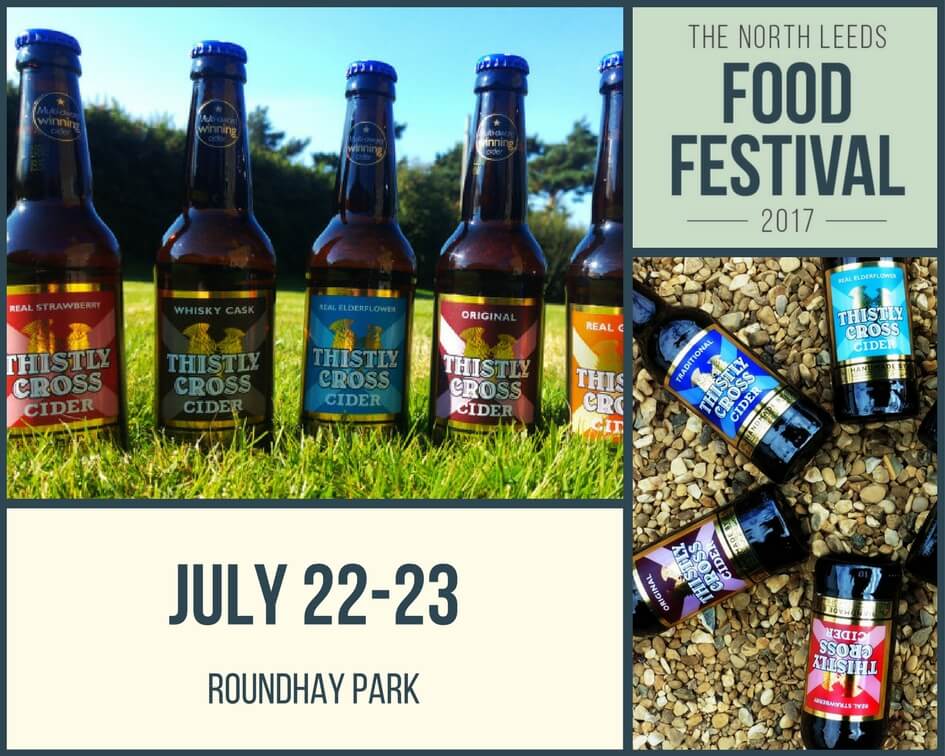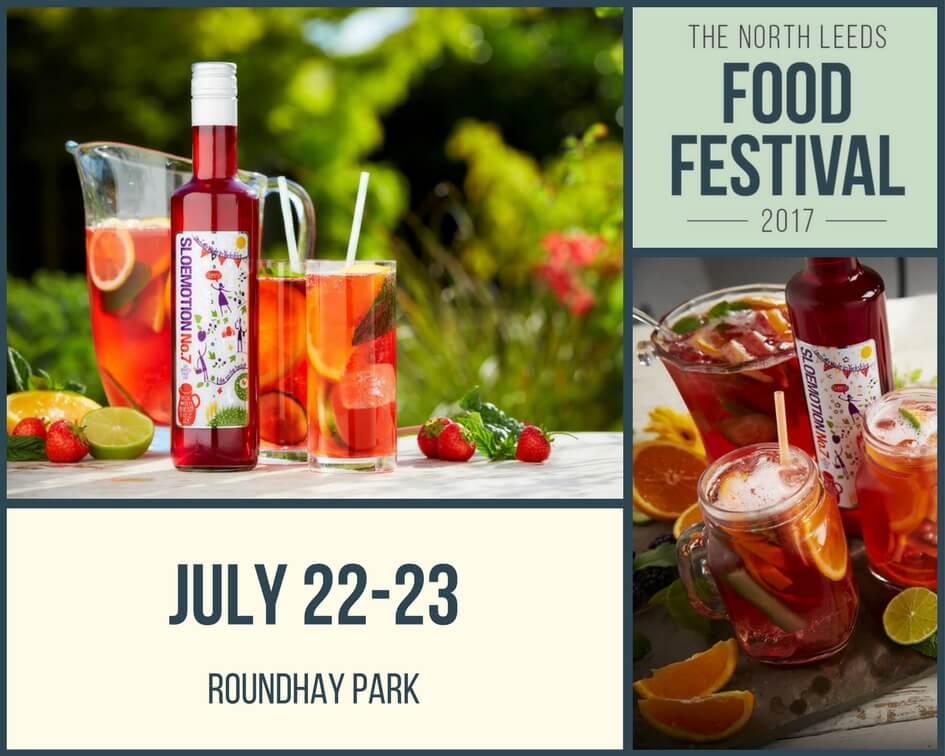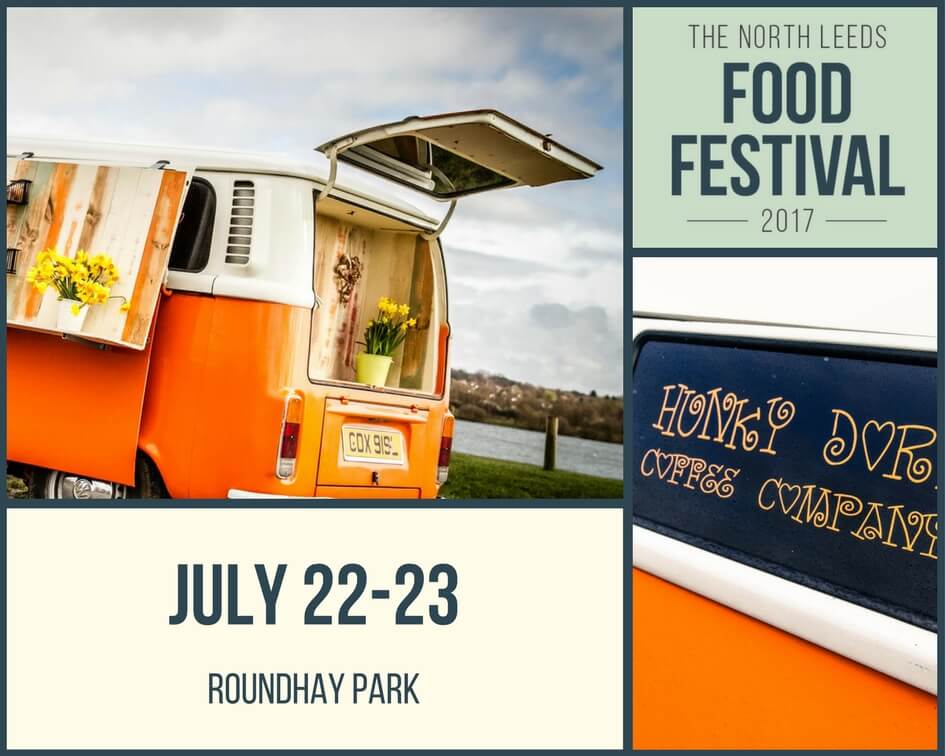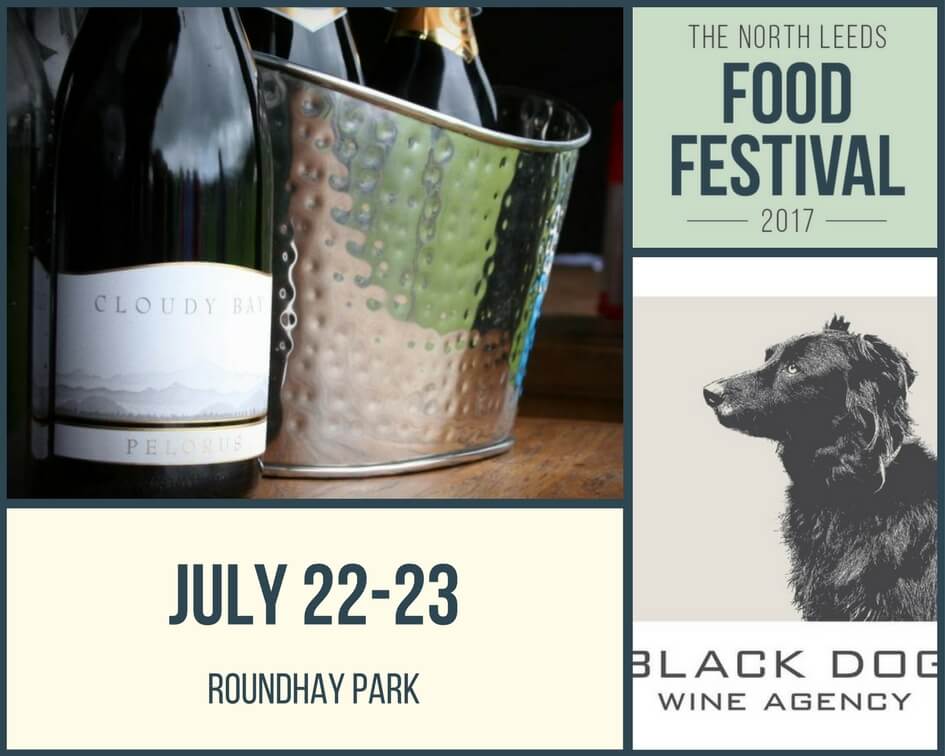 –