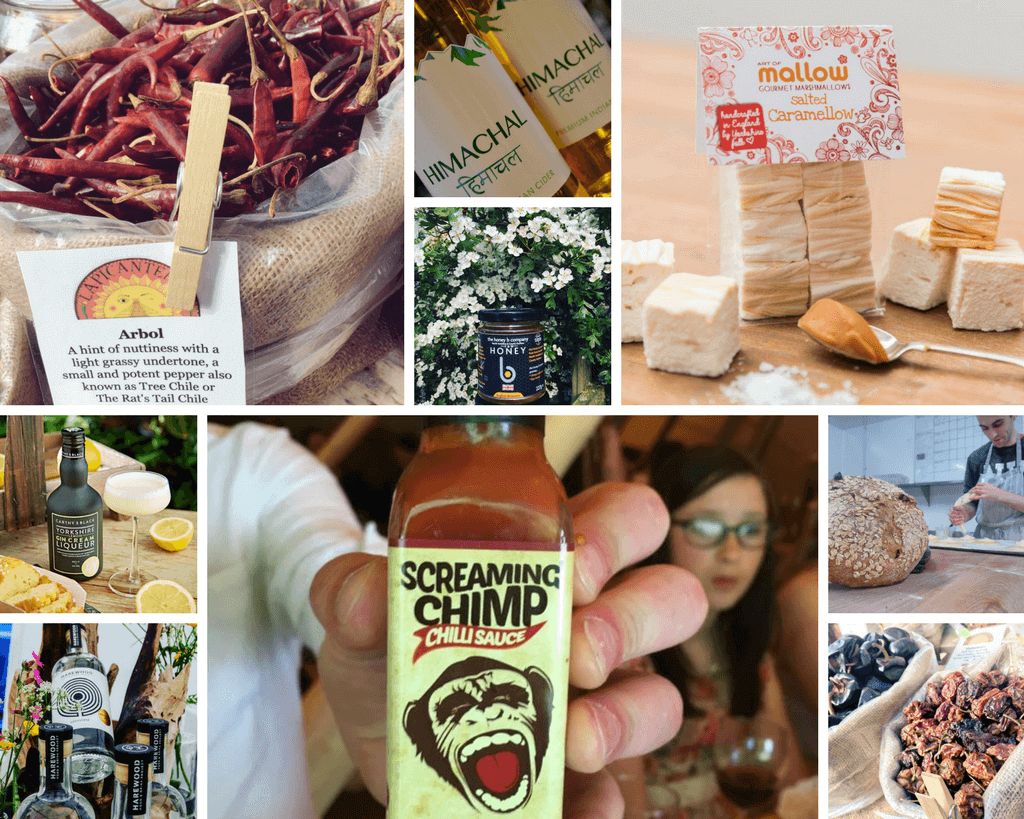 Crafts | Produce | Lifestyle & Wellbeing
The North has an abundance of award-winning entrepreneurs of consumables; from jams, to cheeses, to pie's and desserts. Alongside this, the north holds some of the most creative artists and craftspeople. We're here to celebrate that.
Our Market Street line up is underpinned by our philosophy to provide quality and variety to our guests.
Want to exhibit? Email us at foodanddrink@northleedsfoodfestival.co.uk
Full 2019 Trader Line Up Coming Soon!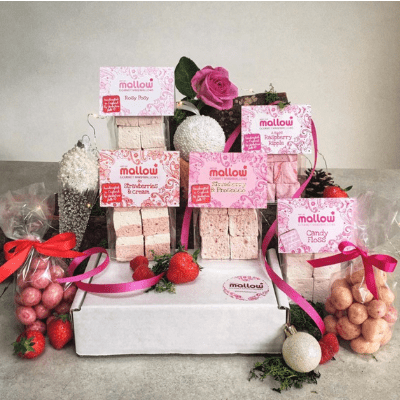 Blacks Cheese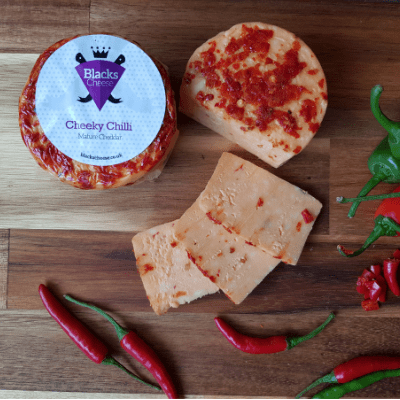 Bloom Bakers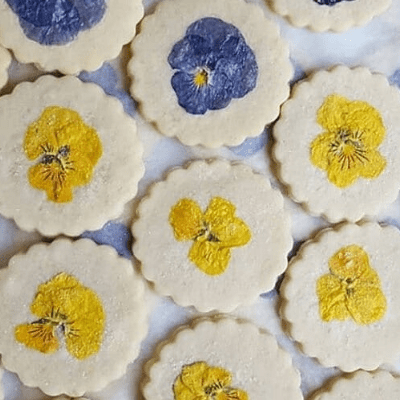 Blossom Bakery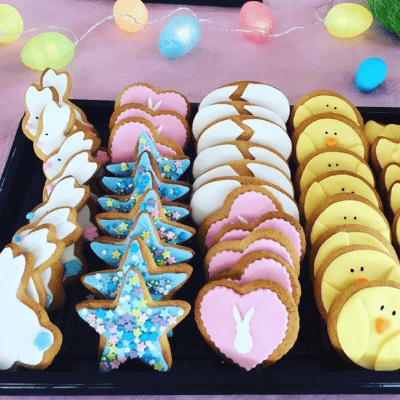 Brockleby's Pies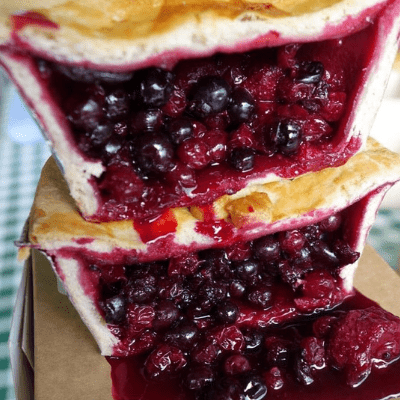 Brown and Blond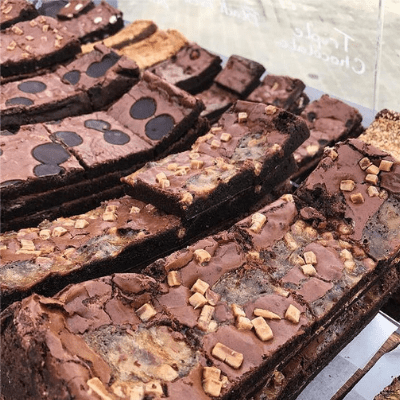 Bumble Wrap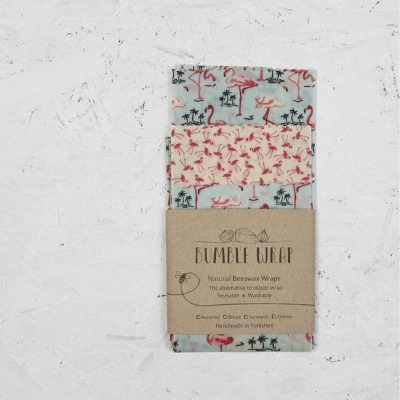 Café Cannoli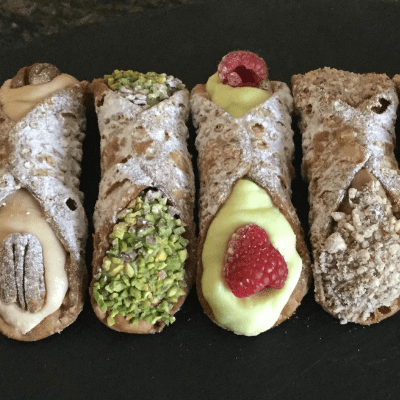 Candy Emporium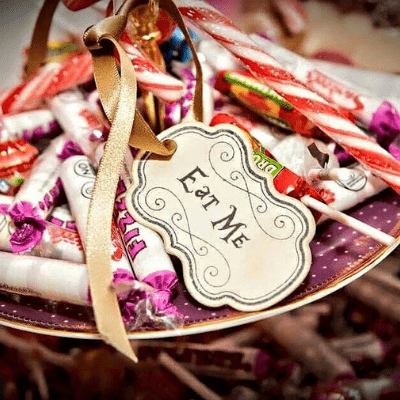 The Chilli Jam Man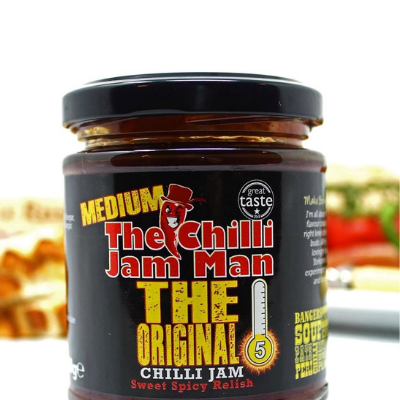 The Cumbrian Pie Company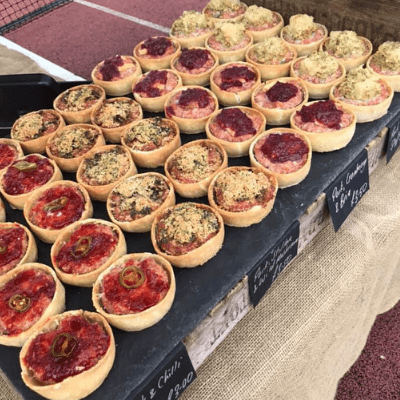 Hapï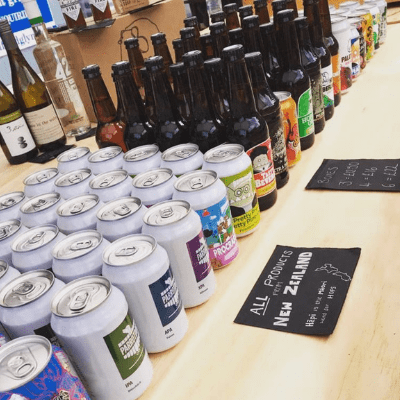 Harewood Food and Drink Project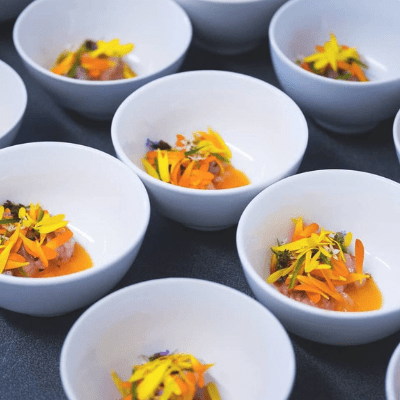 Jones Pies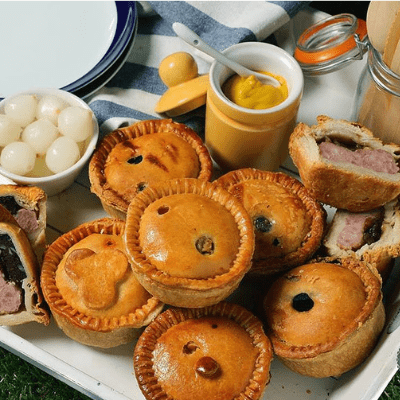 Kin Toffee Vodka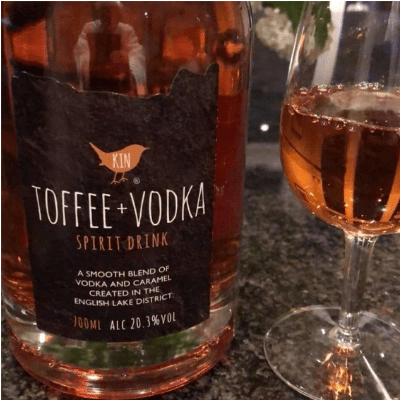 Leeds Gin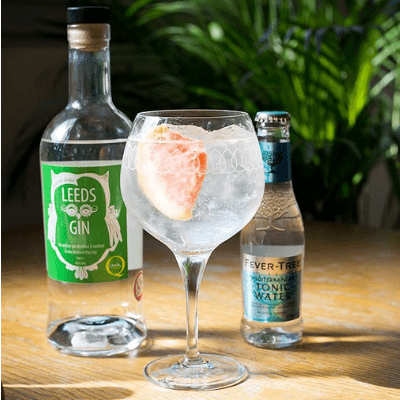 Little Loaves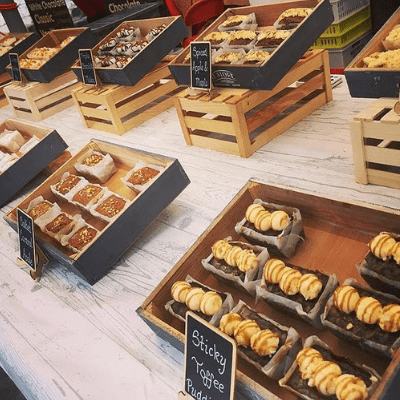 Love Podge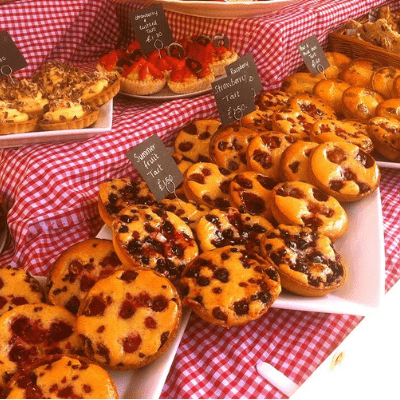 Masons Yorkshire Gin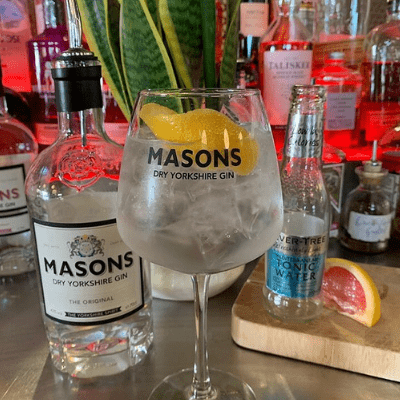 MKS Food Distribution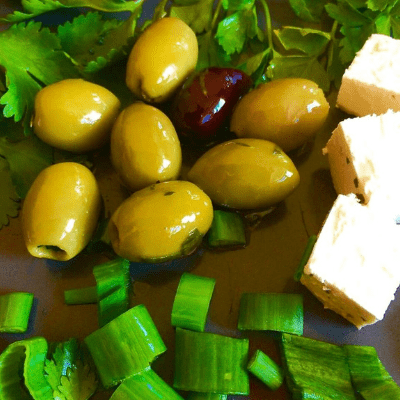 Northern Brownies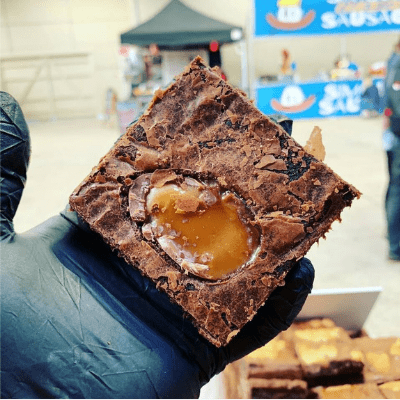 Northumbrian Sausage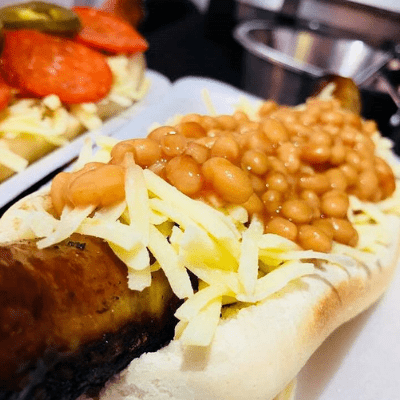 Nysh Henna Designs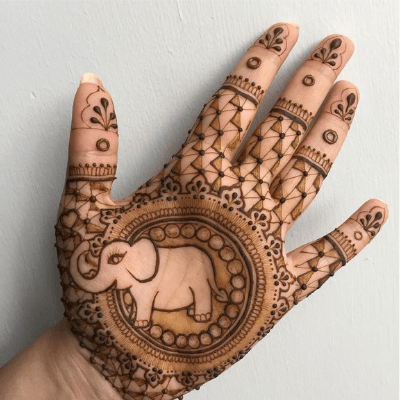 O'Donnell Moonshine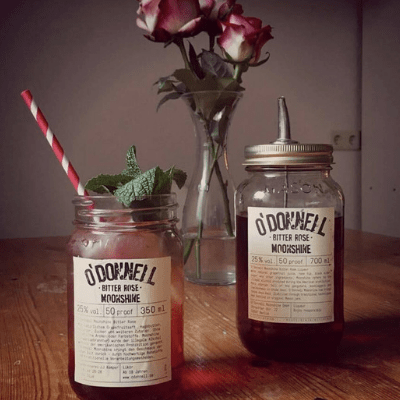 Pomalo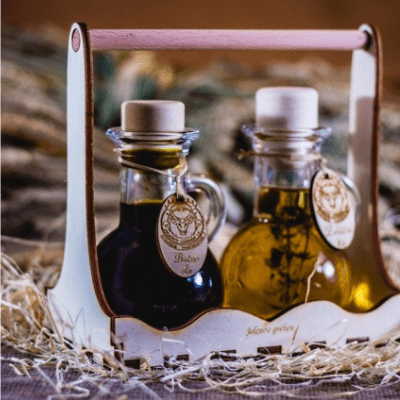 Pressed by Jess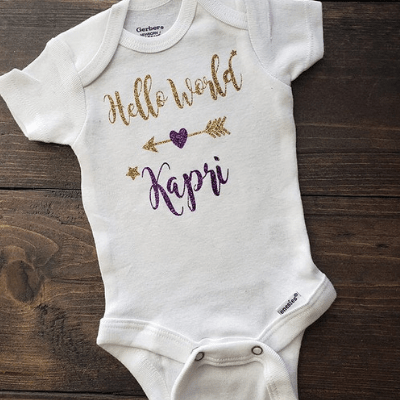 Priory Vodka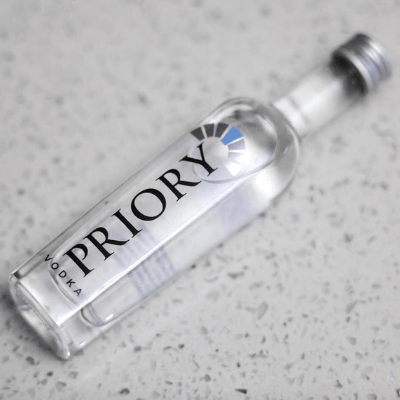 Rose Cottage Drinks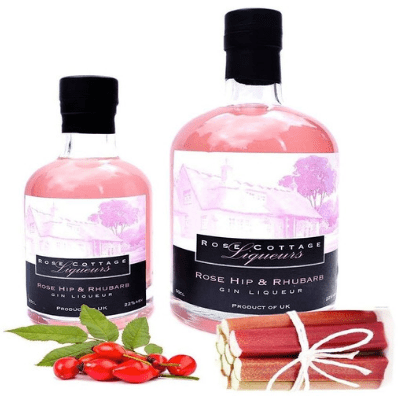 Scent Laboratory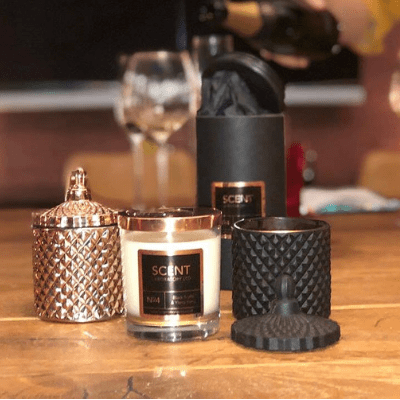 Gourmet Scotch Egg Co.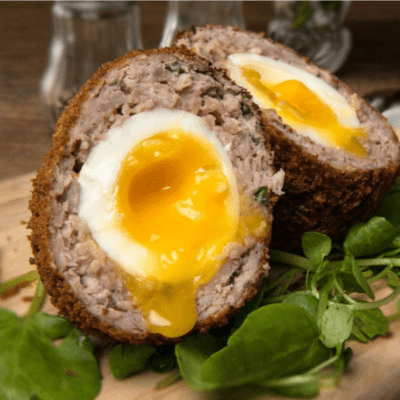 Snapdragon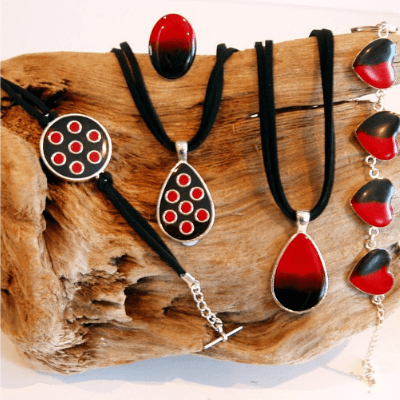 Snowdonia Cheese Company ltd.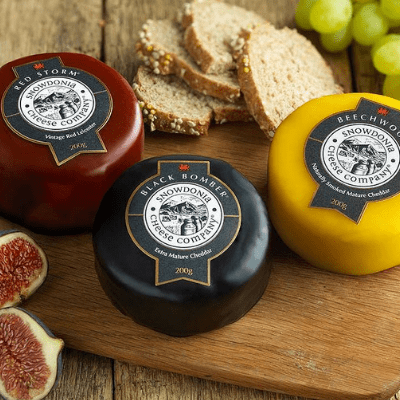 The Bottled Baking Company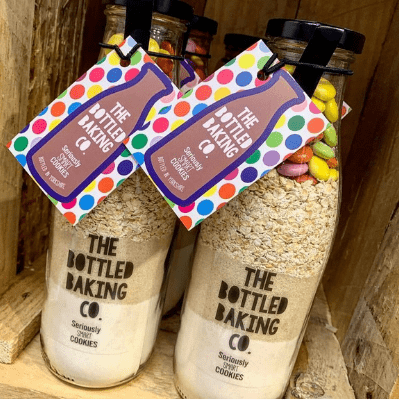 The Cocktail Pickers Club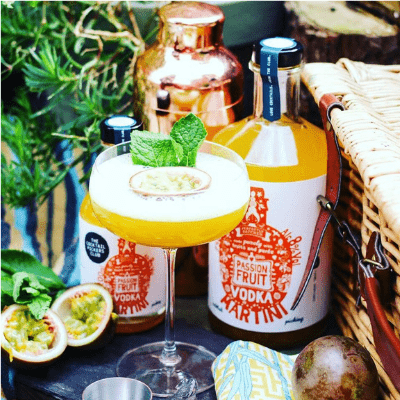 The Copper Piper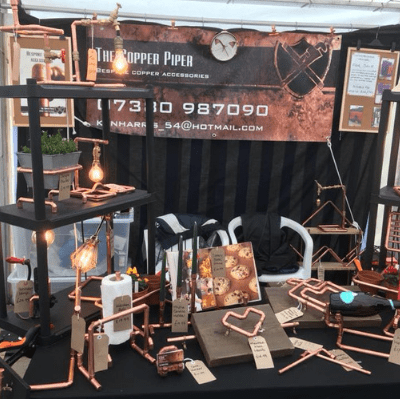 The Fudge Bar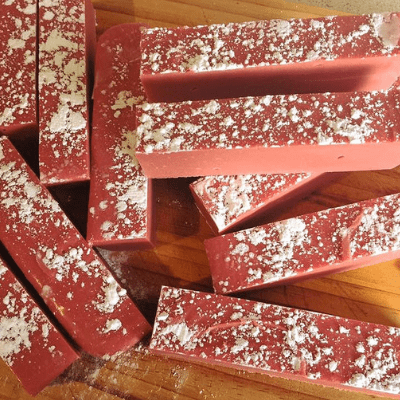 The Great British Cheese Company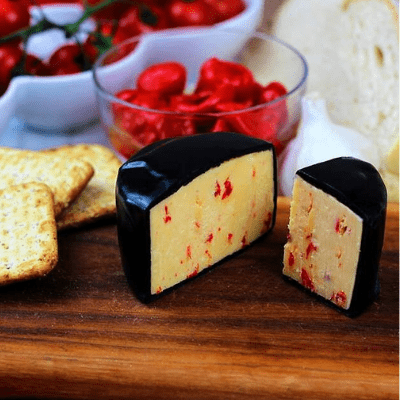 The Lily Tree Bakery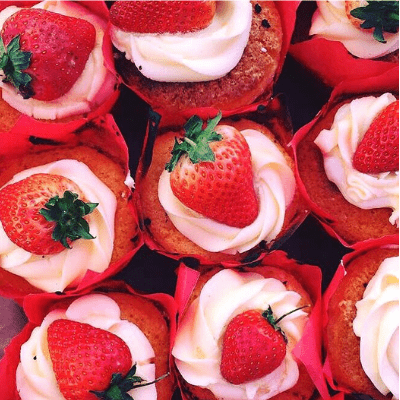 The Unusual Chutney Company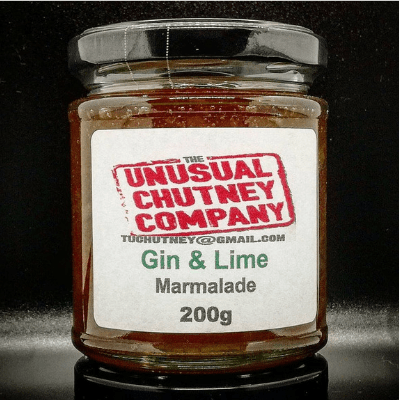 The Yummy Yank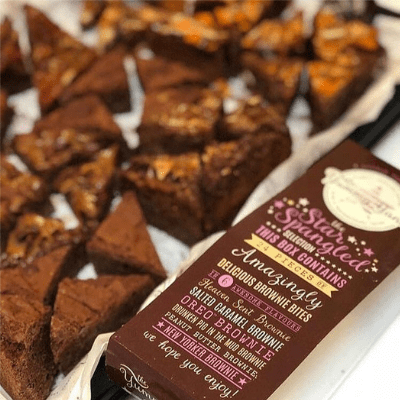 Wilde Bakery Artisan Flapjacks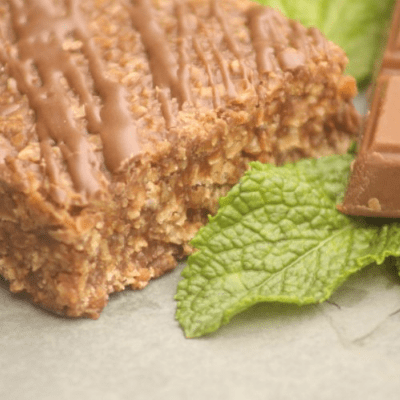 Yorkshire Dama Cheese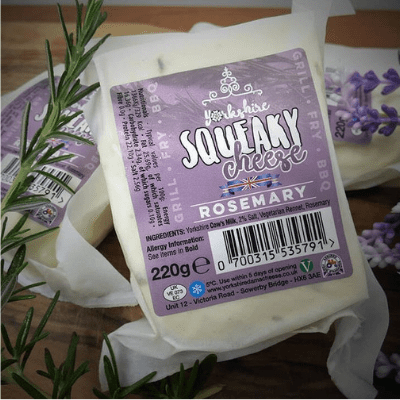 Zazen Boutique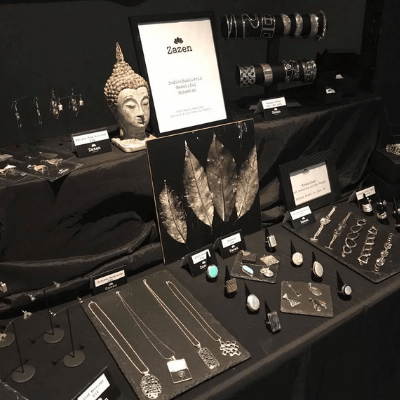 546 Cheese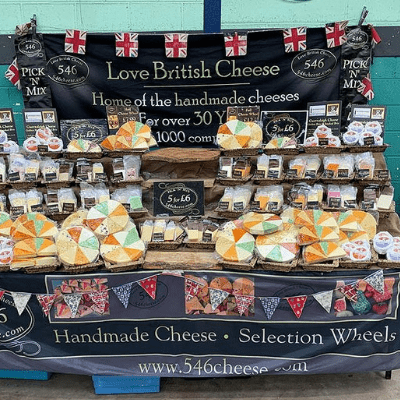 The Craft Tea Company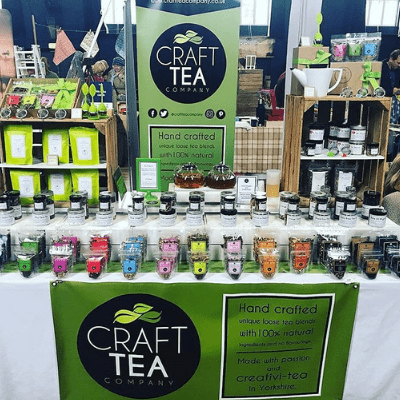 Davenports Handmade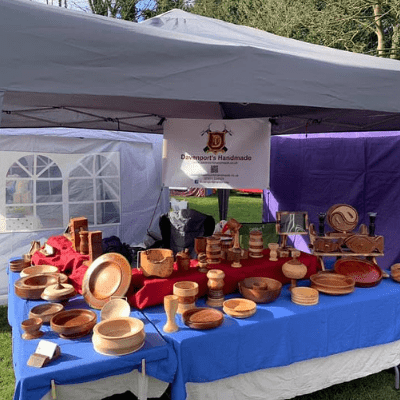 Tim's Books and Crafts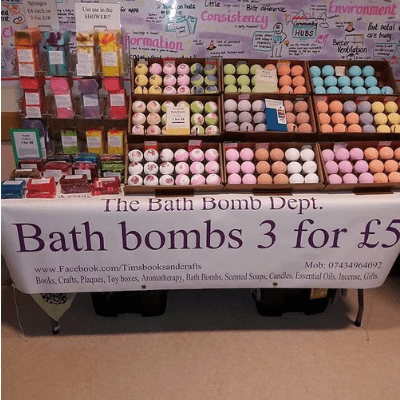 Venture Photography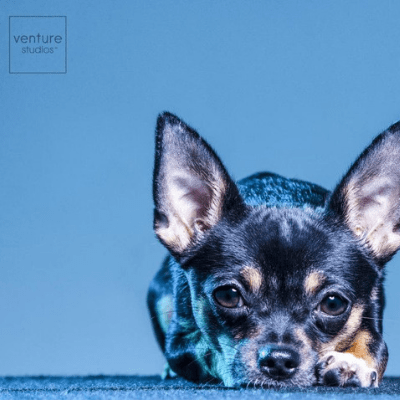 Yorkshire Blankets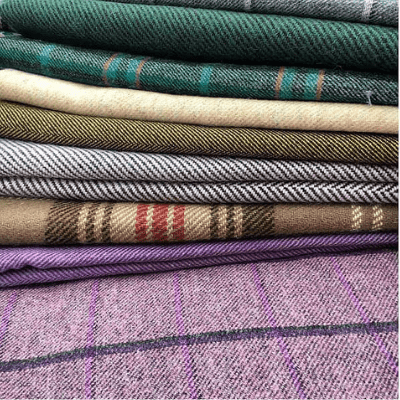 Tiny Toy Shops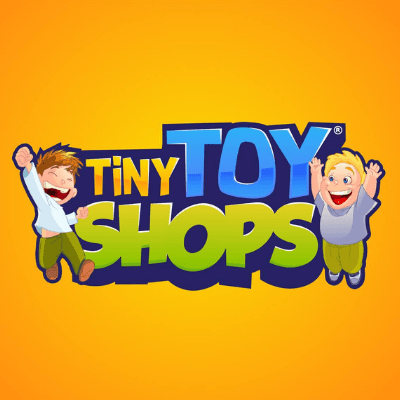 Yorkshire Wildlife Trust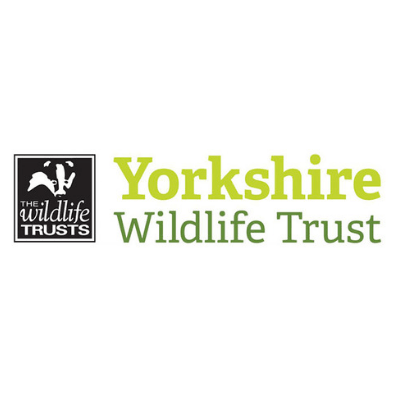 St George's Crypt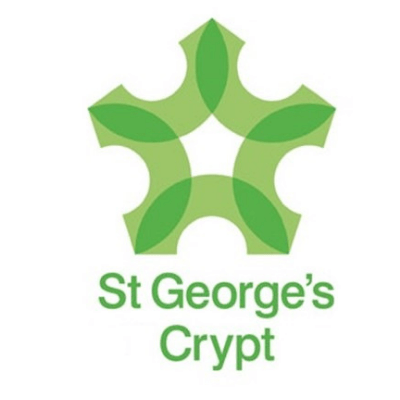 Costco Wholesale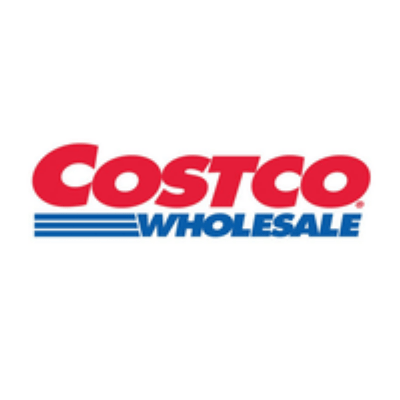 Feinkost