"Culminating Global Tastes, Celebrating Local Talent"
Street food lies at the heart of the festival and at the North Leeds Food Festival, we bring together some of the UK's most talented vendors.
Specially selected by us, the chefs present an extensive and unique selection of street food. International influences and personal flair ensure a truly unique experience for all you foodies. The festival will feed the desire of your inquisitive taste buds as distinctiveness and variety underpin the selection on offer.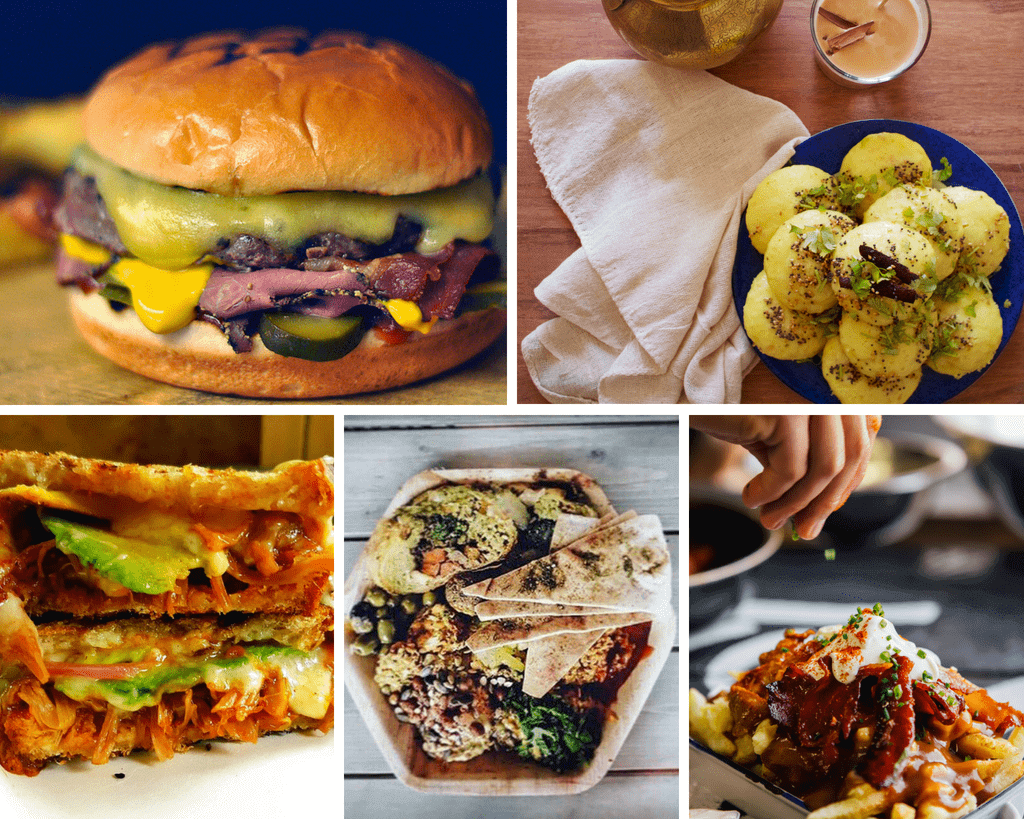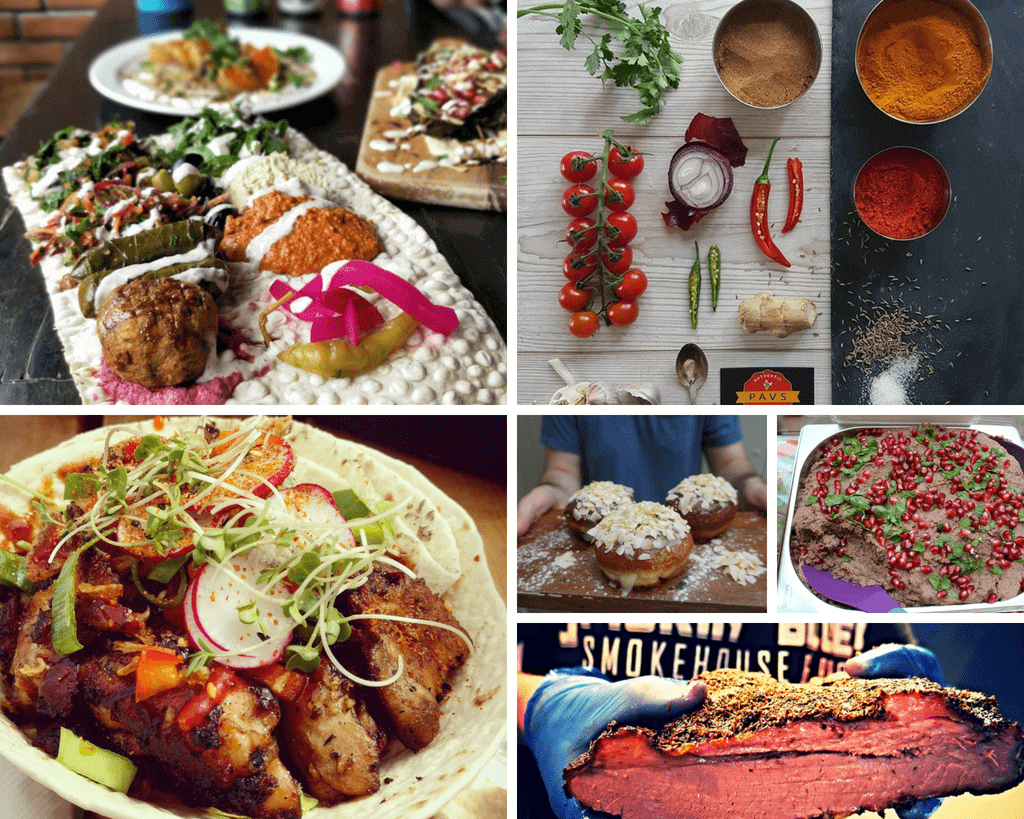 A selection of the food that appeared at the 2018 festival: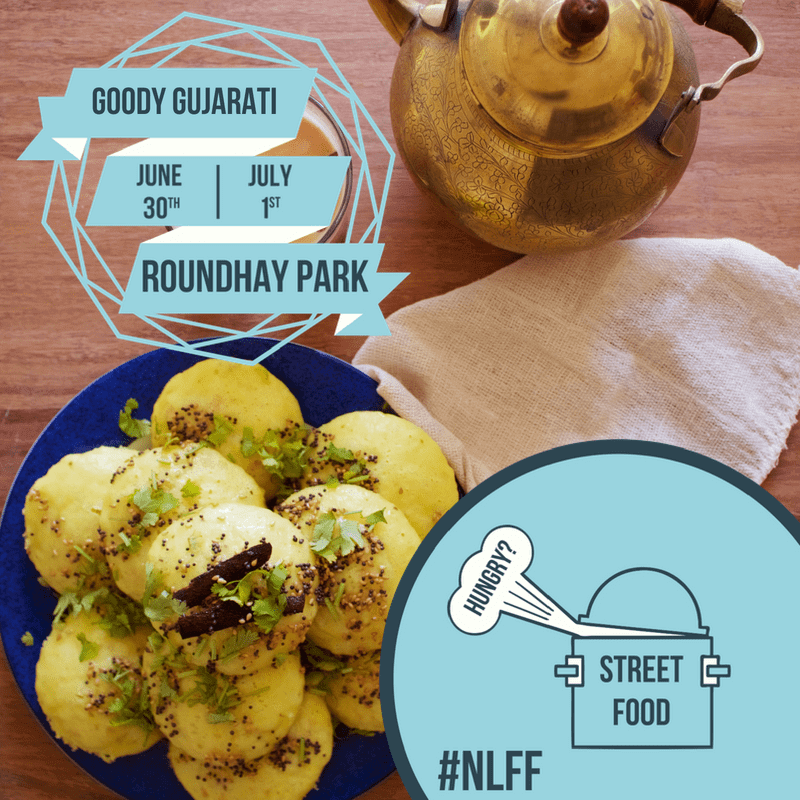 A mouth watering re-edit of Gujarati Indian cuisine. Mama's recipes' handed down, ideas shared and adapted from continent to country. Reworked with their own twist to bring you moreish expressions of culinary Gujarat. Day' um.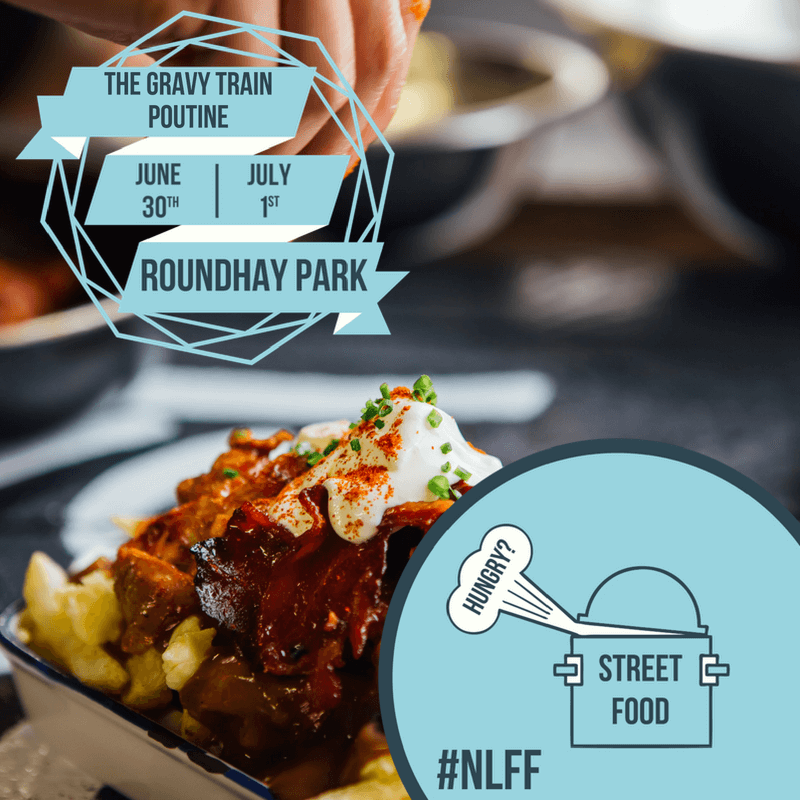 Have you tried Poutine yet? If not, you're missing out! This stuff is Awesome.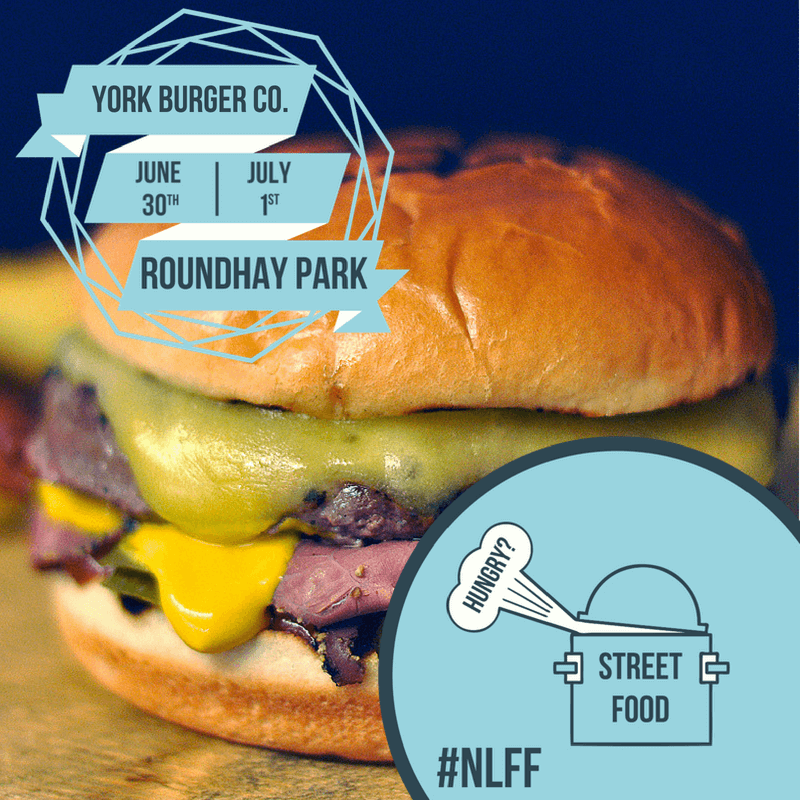 Premium Burgers and home of the New Yorker. How good does this look?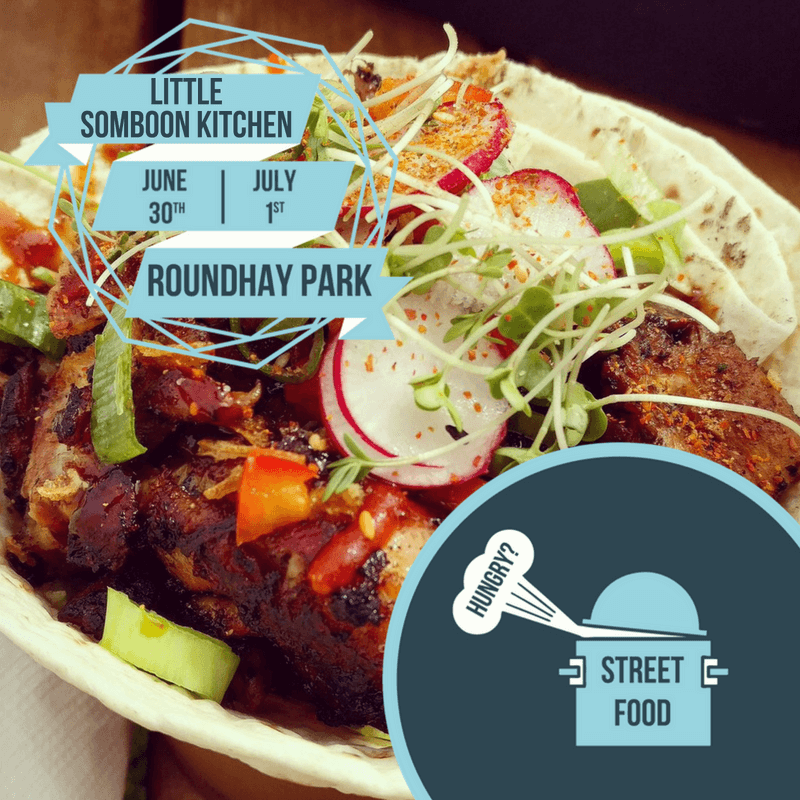 They're back. Lon and the team will bring you a true Myriad of flavours with their Pan-Asian cuisine. The BBQ is mega!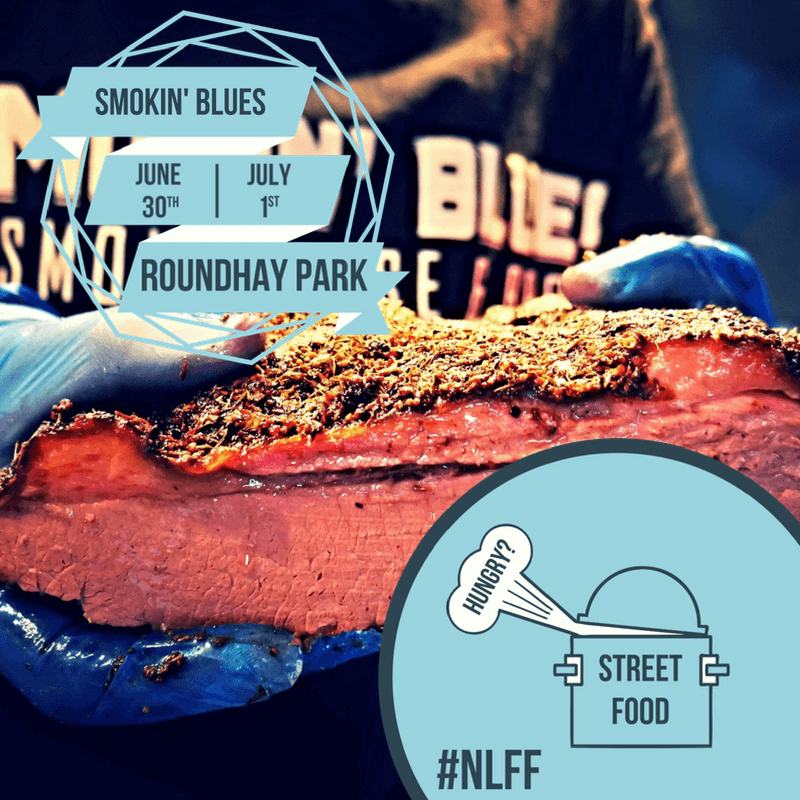 They joined us in 2016 and they're back for more. Producing authentic Southern style food cooked "low & slow". Traditional smoked food, using homemade rubs and BBQ sauces. Be quick, they sold out early last time they joined us!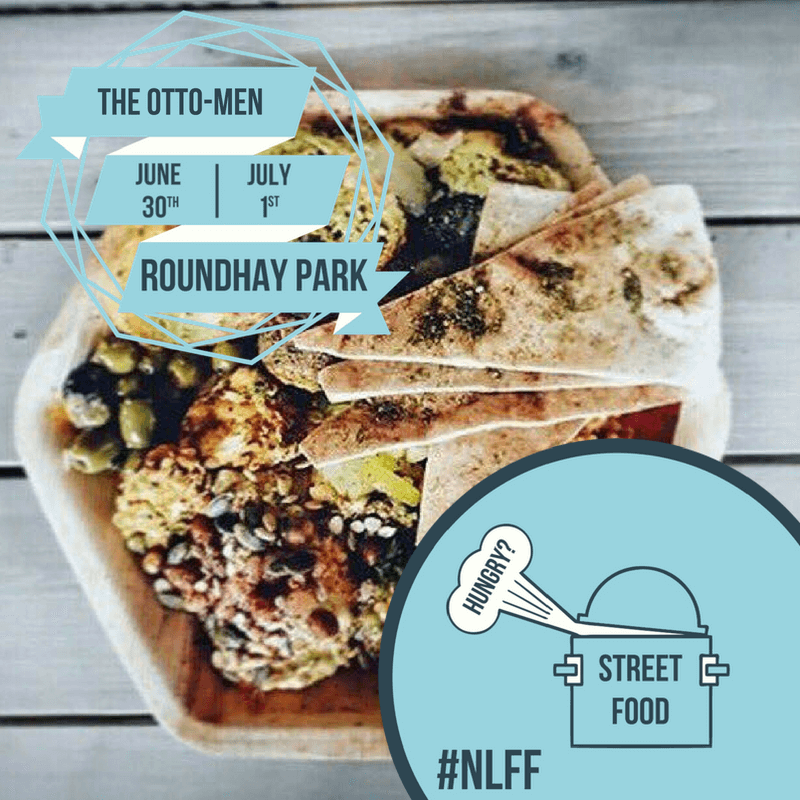 Contemporary Ottoman and Mediterranean cuisine created with passion. Have you tried their Mezze's yet?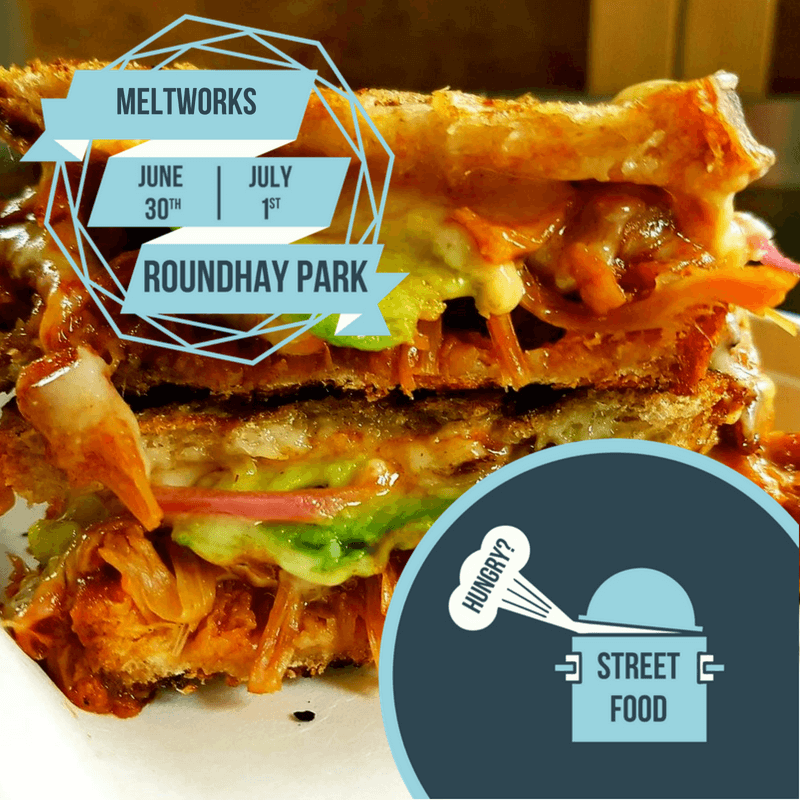 A fan of Cheese? Here's your answer – they've joined us every year of the festival and proved ever popular.
Mouth-watering stuff.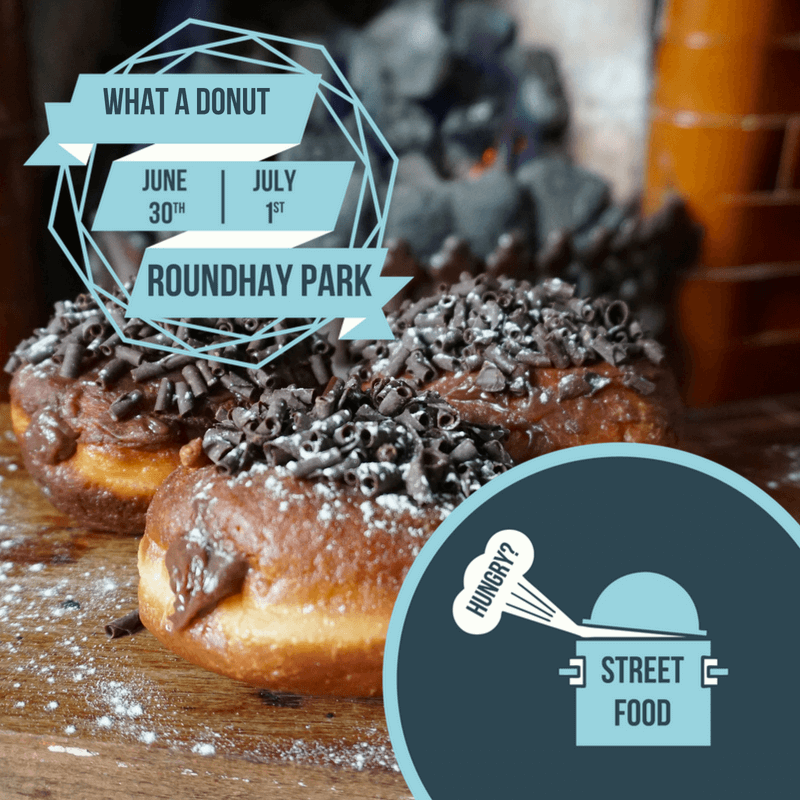 It's extremely hard to look at these without your mouth watering.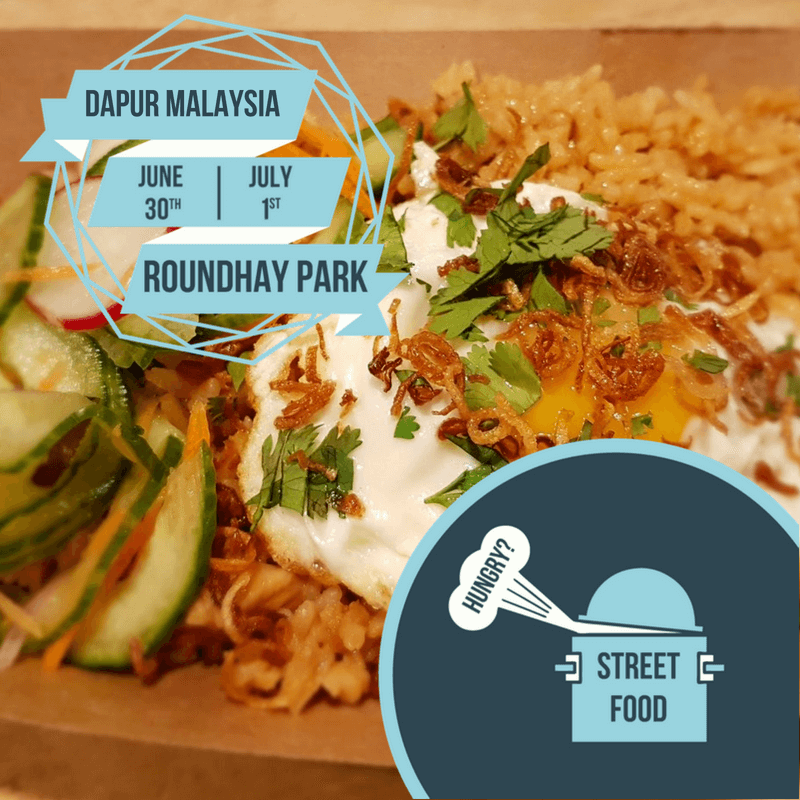 Delicious flavours from Mum's kitchen in Malaysia, handed down. Who's ready for Nasi Goreng?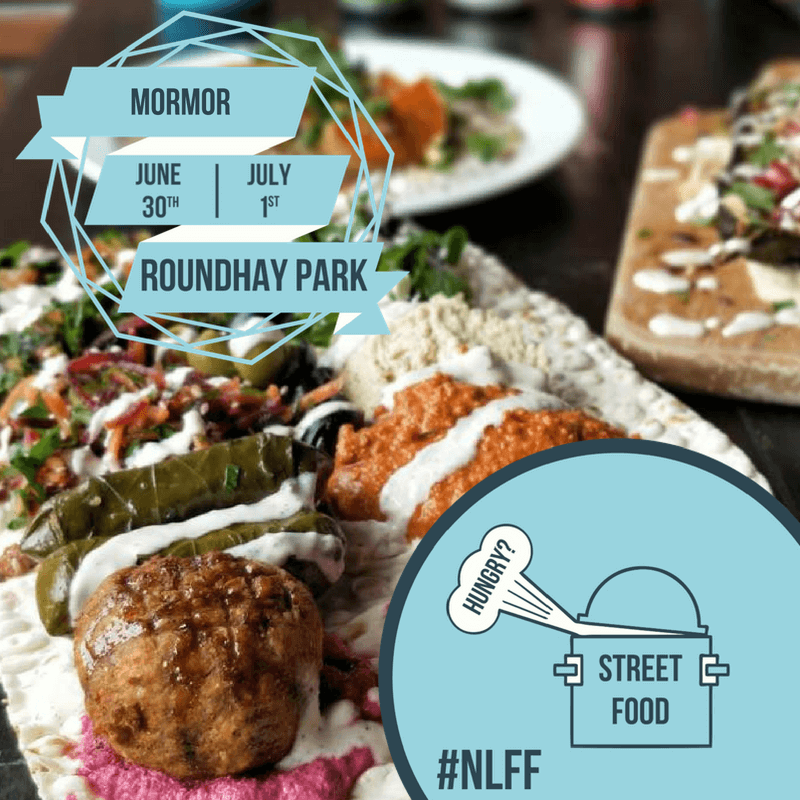 Eats from the east. Contemporary, healthy street food inspired from the Middle East and North Africa, all with a Northern soul. Catering for vegetarians, vegans and the carnivorous.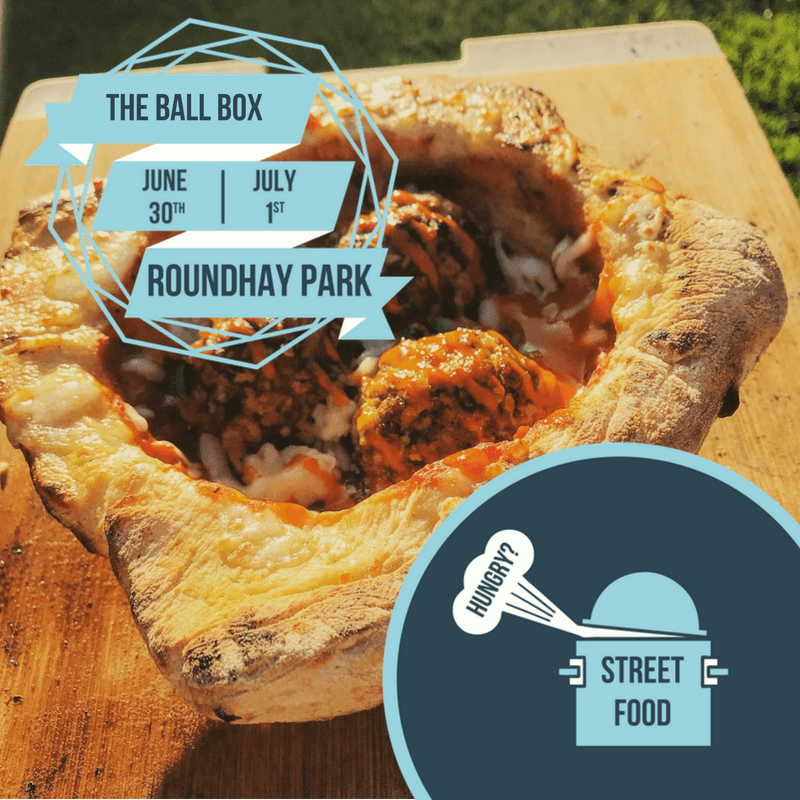 Inspired by International flavours, Chris and the team will be serving up Gourmet Meatballs & Vegballs. How good does this look?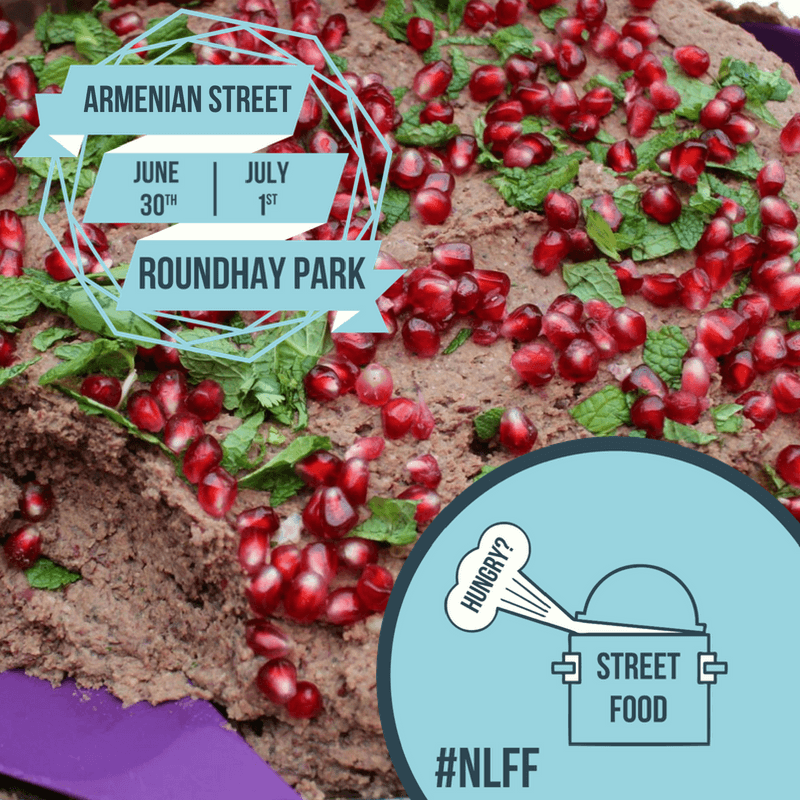 Have you eaten Armenian Food before? Now's your chance, get your hands on the Chicken Lavash Kebabs. Oh and if you're a fan of Pomegranate – this is definitely your place to be. Loads of it.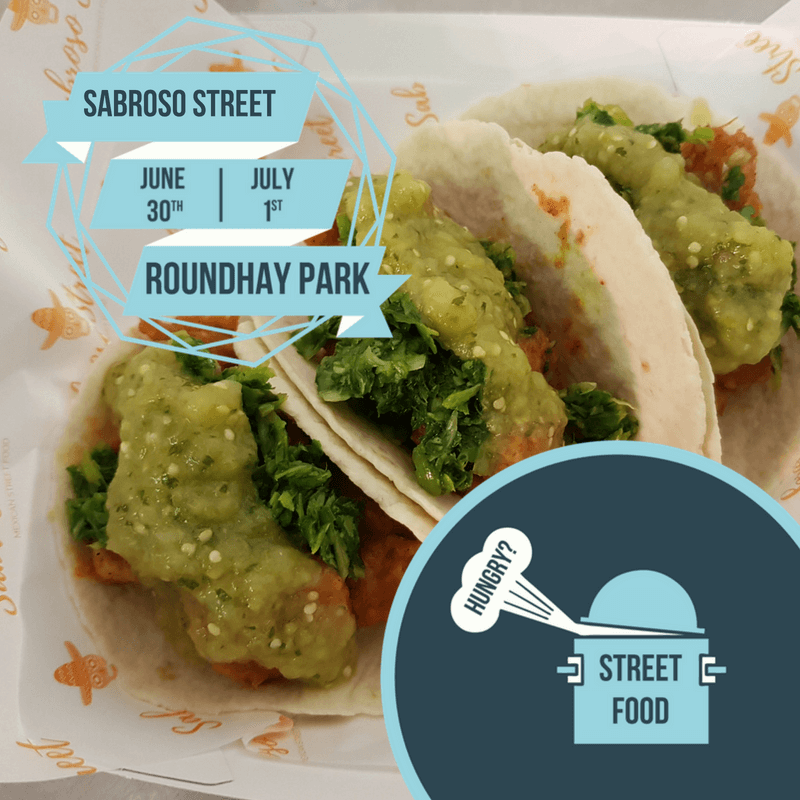 A lot of 'Mexican' food gets lost somewhere between here and Mexico, but certainly not with these guys. If you want a true taste of Mexican food, here is your opportunity… It's Taco time.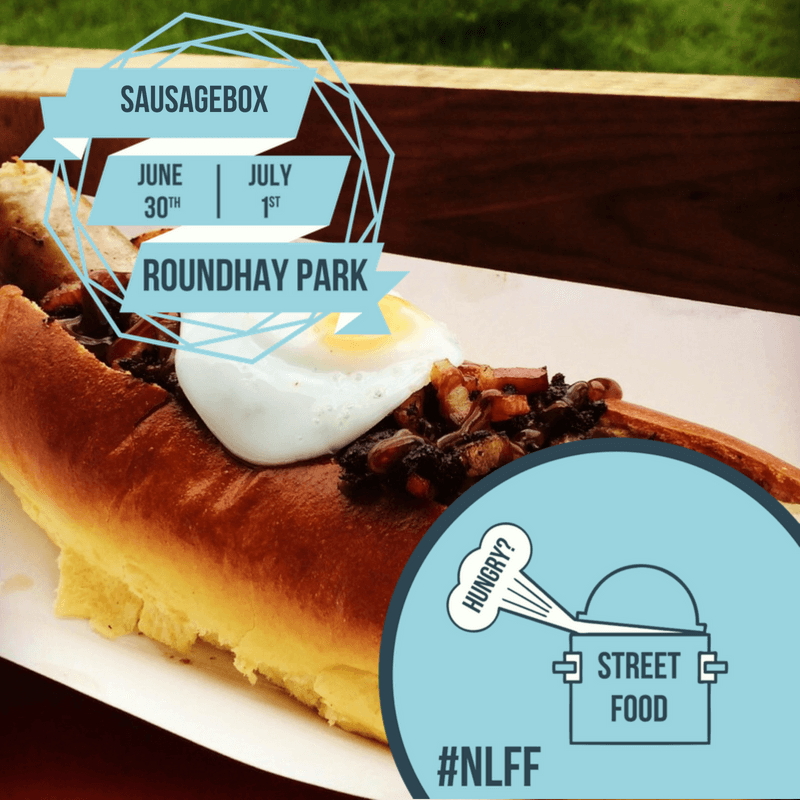 SausageBox provide gourmet and speciality sausage using local produce to showcase flavour combinations of international cuisine. Their sausages are all supplied by their local butcher and are from outdoor reared animals. All served in freshly baked brioche rolls from Dumouchel bakery in Garforth. Yum.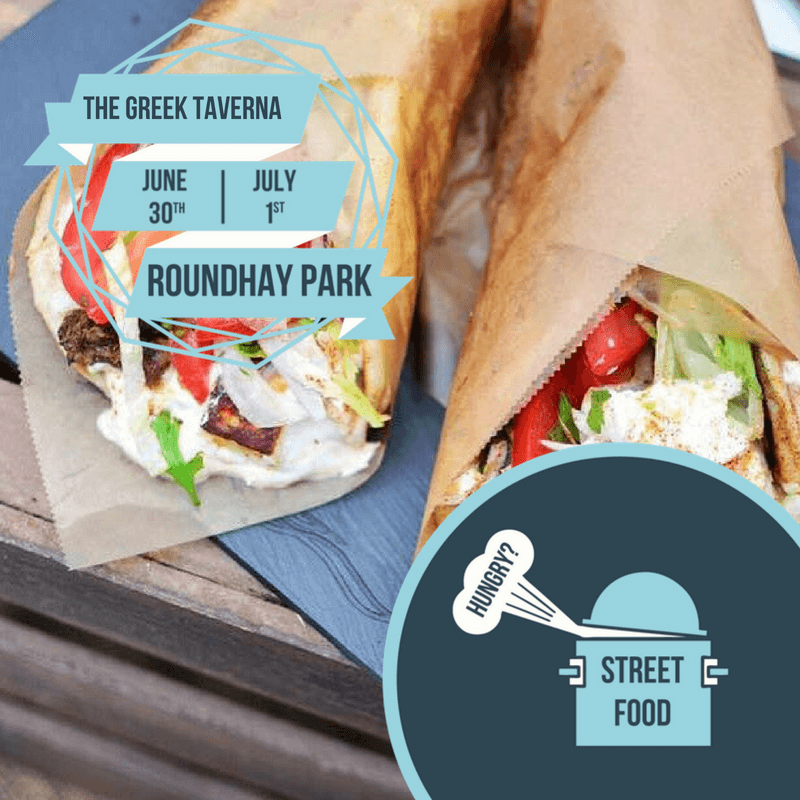 Gyros. Now who doesn't love them??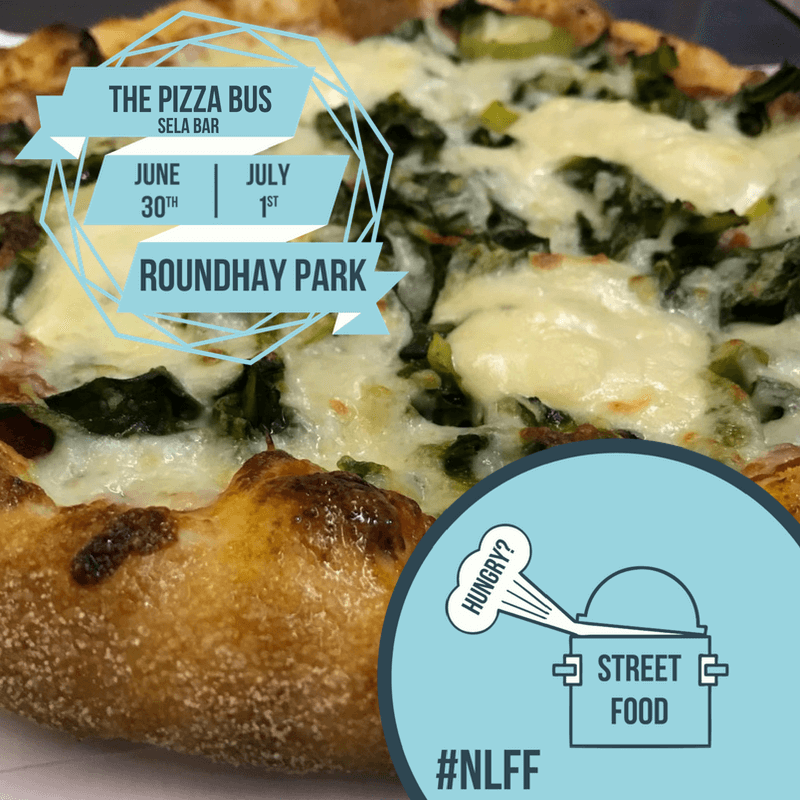 You may have tried their Sourdough Pizza's when they're parked up at Brudenell. So good. One for the Pizza lovers.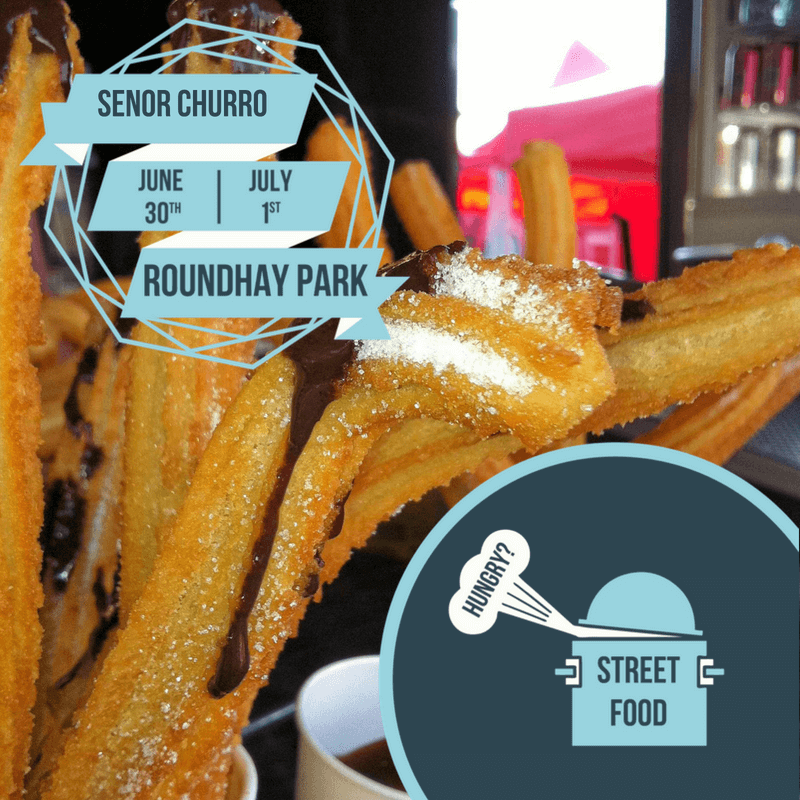 Freshly made Churros dipped in melted Belgian Chocolate. Does it get much better?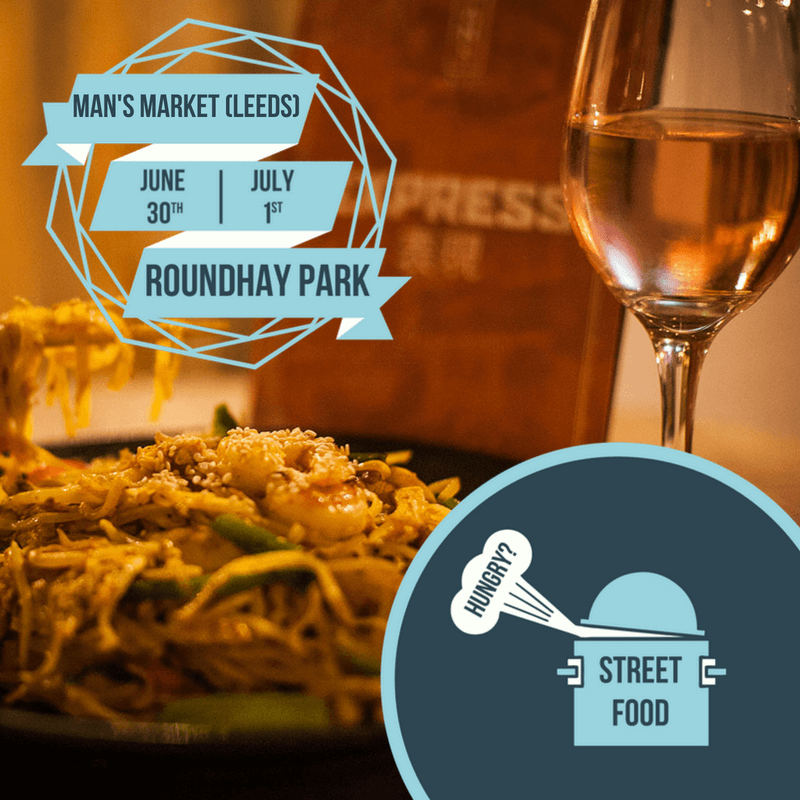 They've proved ever popular in Leeds since opening and we have the pleasure of being joined by them in Roundhay Park this year. Who's visiting their stall this year?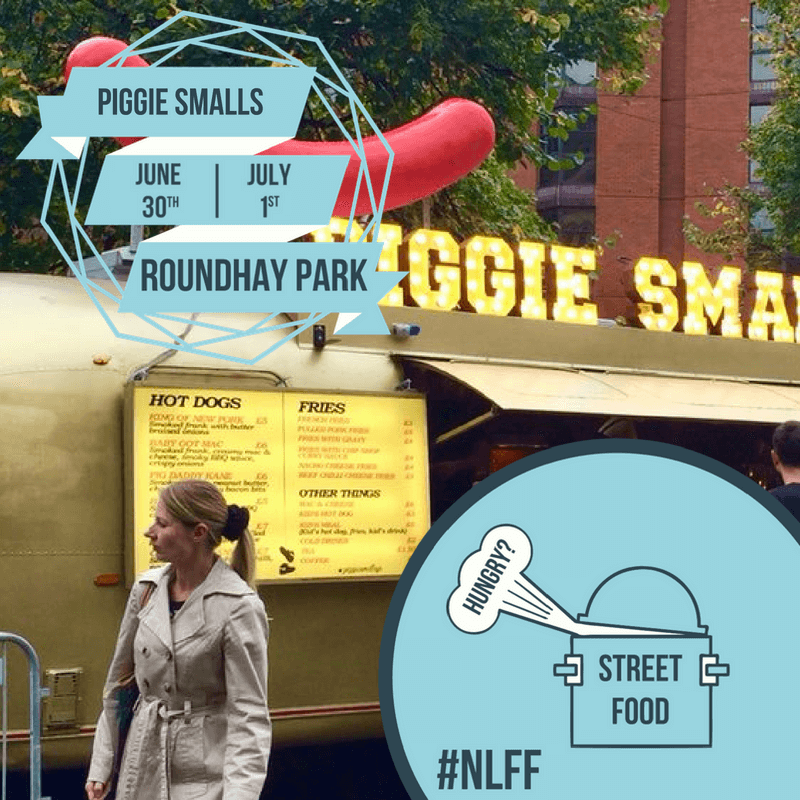 Arguably the best looking Airstream you have seen? Yep, the giant sausage joins us again in Roundhay Park. American-inspired goodies all weekend long.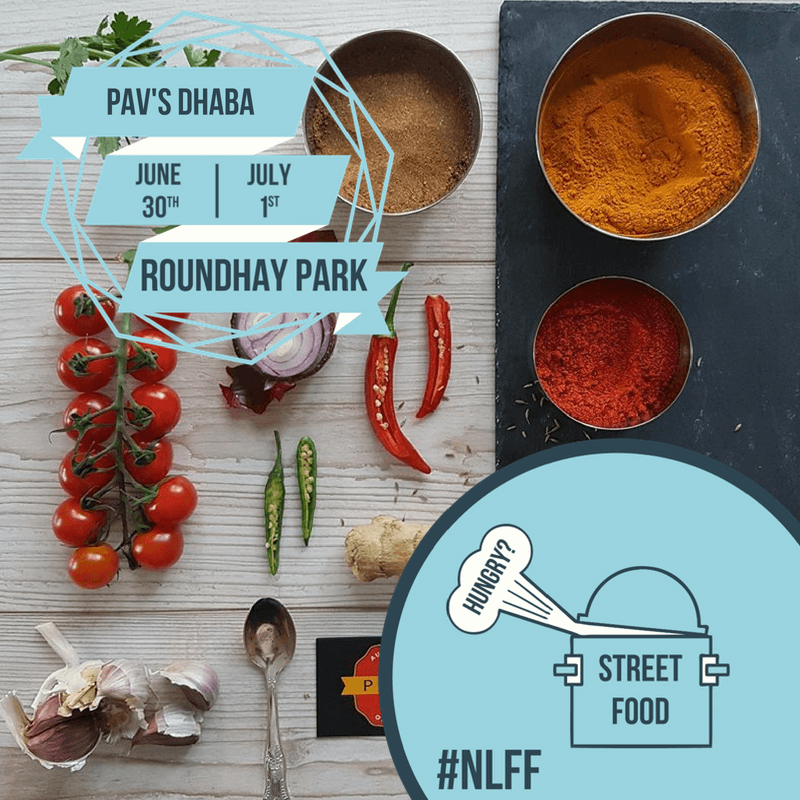 It's now the third year that we'll be joined by Pav's Dhaba. Delicious Indian-inspired food always popular!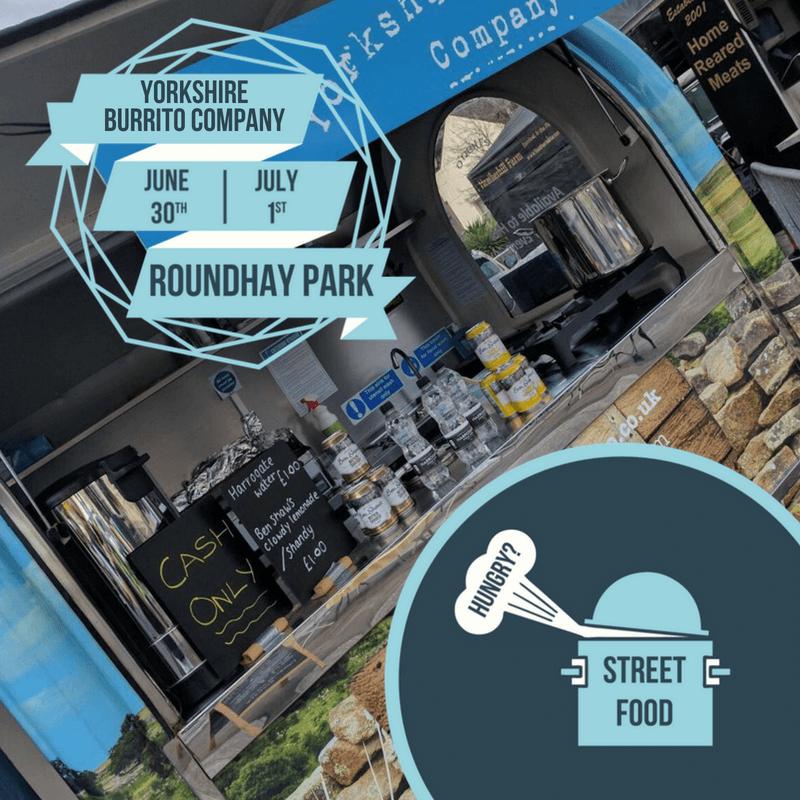 Yorkshire Pudding + Burrito = Happy Place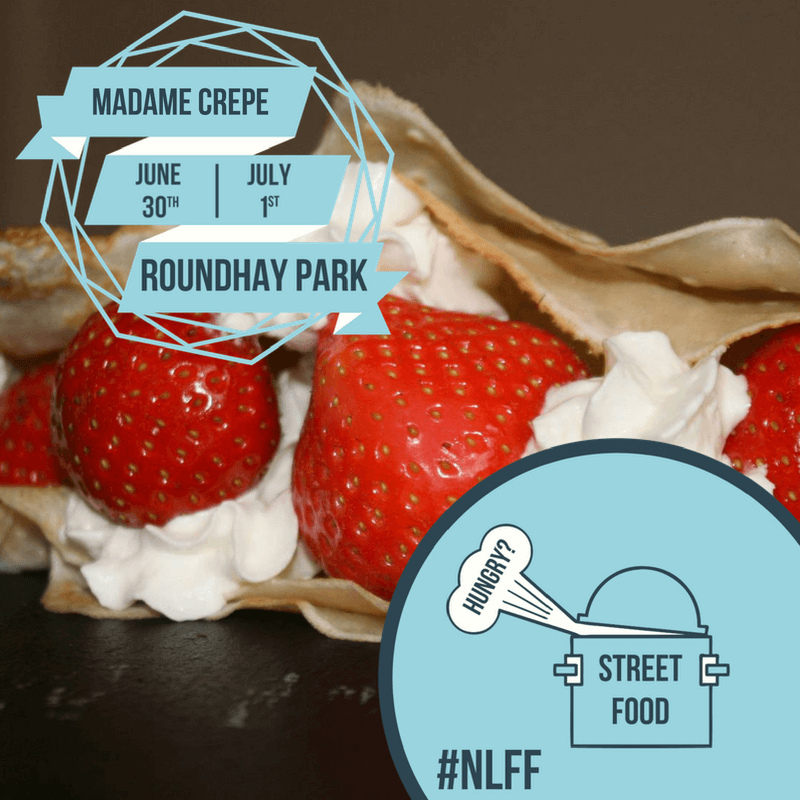 Sweet or Savoury, Adele has you covered at this years festival for that French Flavour.