We specialise in showcasing the best in Independent Businesses – All drinks are are carefully picked out by our partners, from Fruit Cocktails, to the extensive range of Independent Ales, and everything in between!
So whatever your tipple, you can be sure that we've got plenty of it for you to enjoy all weekend.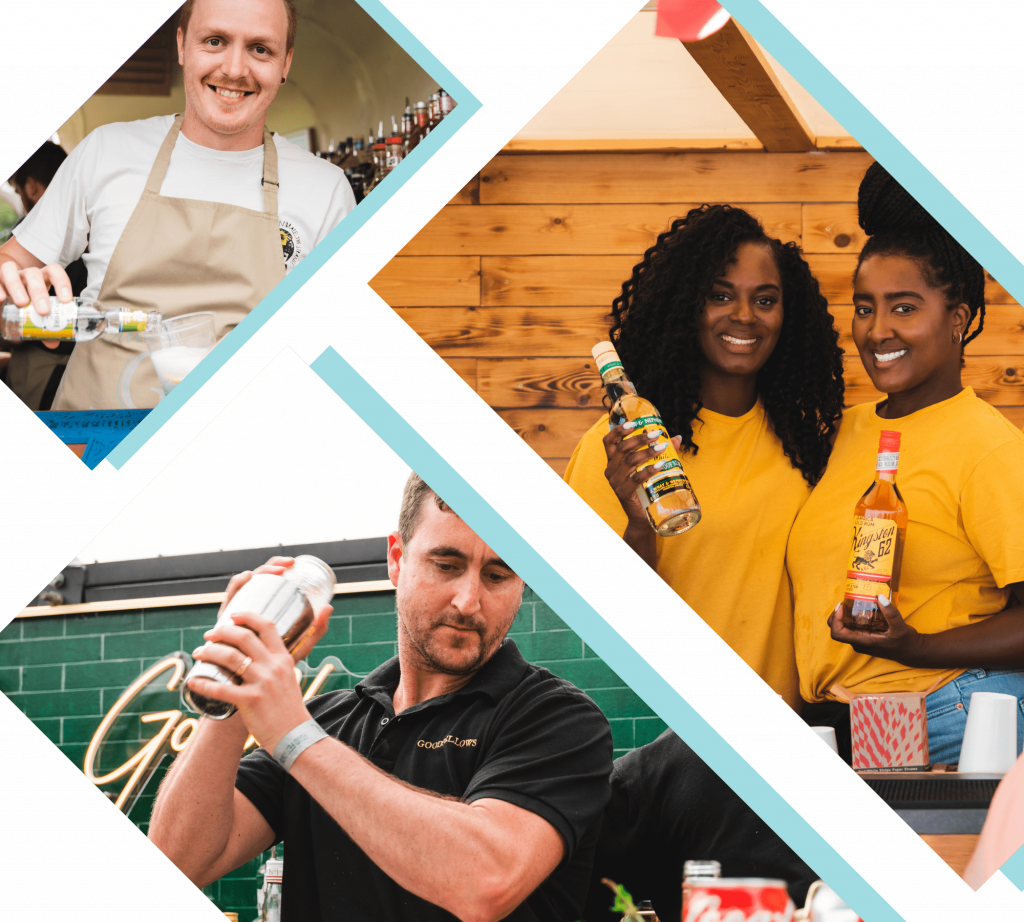 Independent Drinks and Bars 2024 TBA….