Our friends at Leeds Cookery School have pulled out out all the stops to bring you this sublime line up of talented Yorkshire chef's.
Not checked out Leeds Cookery School yet? Now's the time. Their classes are thoroughly entertaining and educational. Check their website for more info.
We're delighted to announce some of the regions most talented Chef's & Restaurants joining us for Live Cookery Demonstrations all weekend. The line up see's some of Yorkshire's most acclaimed establishments represented, including The Foundry, Harewood Food & Drink Project, Rudding Park, Theravadu, Shear's Yard, Feed, Vice & Virtue, Oso Cook & Freda Shafi.
As well as hosting the Cookery Theatre, Leeds Cookery School will also feature twice over the weekend, with Simon Chappelow & Scott Masey.

Running Order
Saturday
12:00: Tosin Dayo-Oyekole – Oso Cook
1:00:  Freda Shafi
2:00: Matt Healy – The Foundry
3:00: Matt Healy – The Foundry
4:00 Josh Whitehead – Harewood Food & Drink Project
5:00 Simon Chappelow – Leeds Cookery School
Sunday
12:00: Scott Masey – Leeds Cookery School
1:00: Tharavadu
2:00: Stephanie Moon
3:00: Jamie Clinton – Shears Yard
4:00 Jono Hawthorne – Vice & Virtue
5:00 Luke Downing – Feed
Saturday 22nd June
Josh Whitehead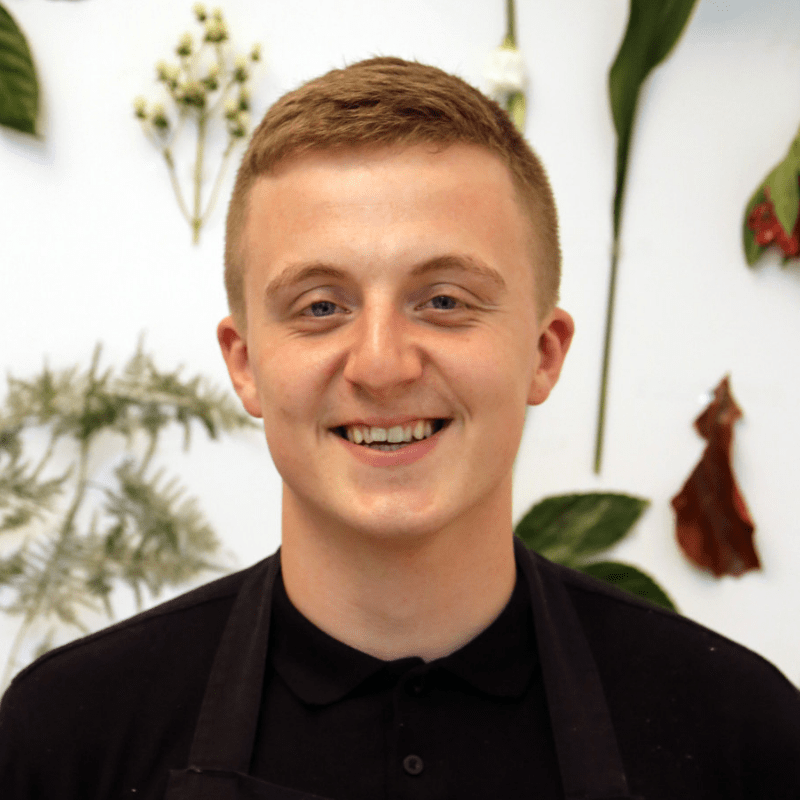 Described as being one of the city's brightest talents on the food and drink scene, Josh Whitehead is here to bring a new and exciting twist to everyday cooking. Working with the Harewood Food and Drink Project has led to Josh playing a leading role in their venture to stake its own claim on the thriving food and drink industry. Josh is "one of the most talented chefs around" and we can't wait to have him here with us at The North Leeds Food Festival.
Matt Healy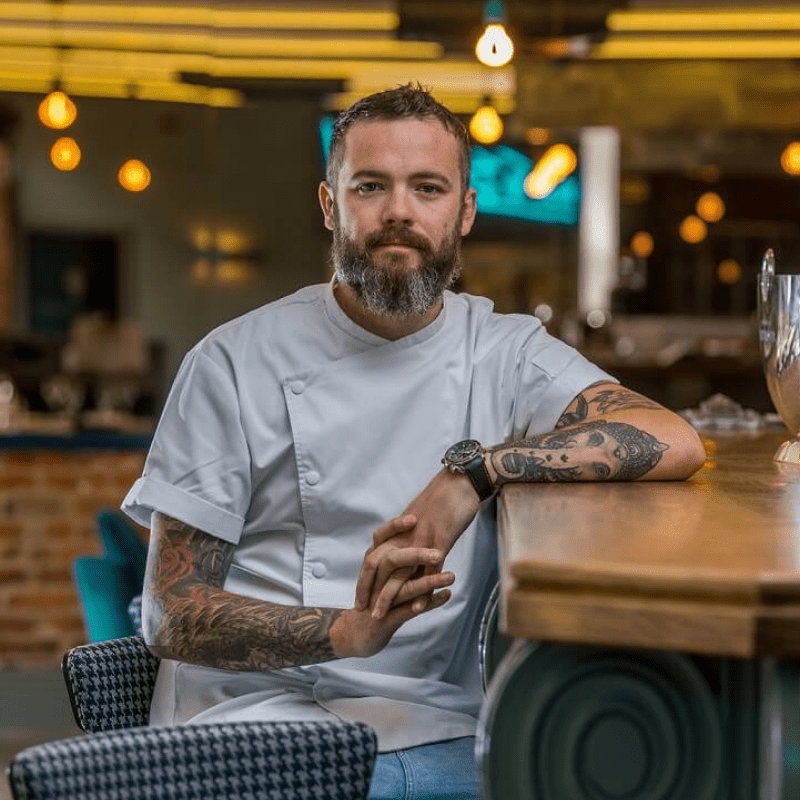 When developing their 3rdincarnation of the menu, Matt Healy and his team wanted to adapt the way they thought about dining in an attempt to encourage their guests to sit back and enjoy their time with them. Runner-up in MasterChef: The Professionals in 2016, Healy is owner of his own restaurant and has continued to put his own stamp on everything he does.
Simon Chappelow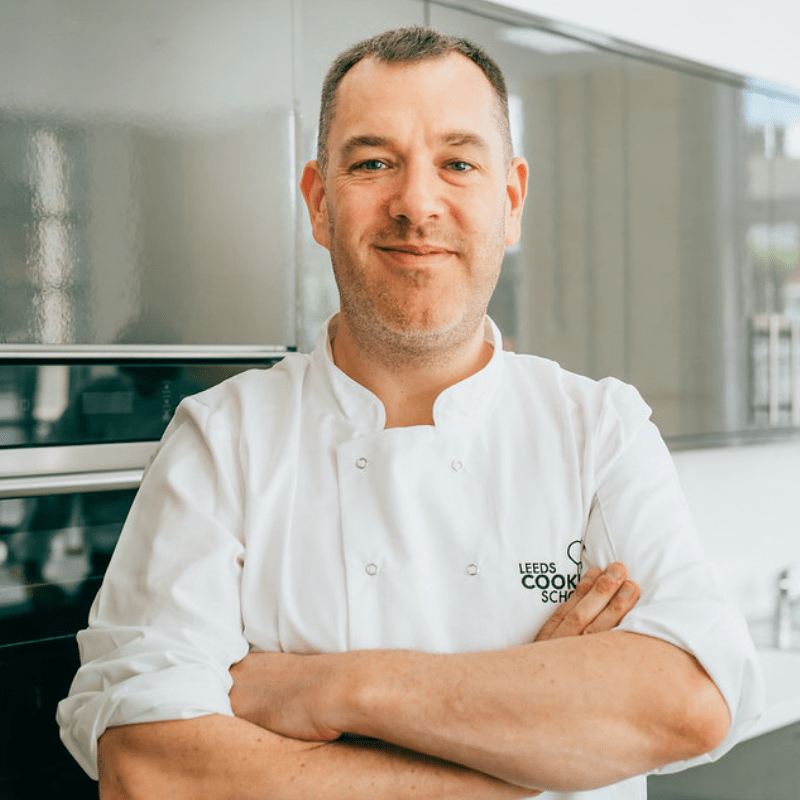 Simon has a passion for food and has worked at a variety of restaurants across Yorkshire, working his way up the culinary ladder. He has used his extensive contacts within the Leeds culinary scene to bring together a dynamic and diverse team of experts. He is now co-ordinating and developing speciality classes at the Leeds Cookery School, passing on his personal knowledge to the industry's up and coming chefs.
Tosin Dayo-Oyekole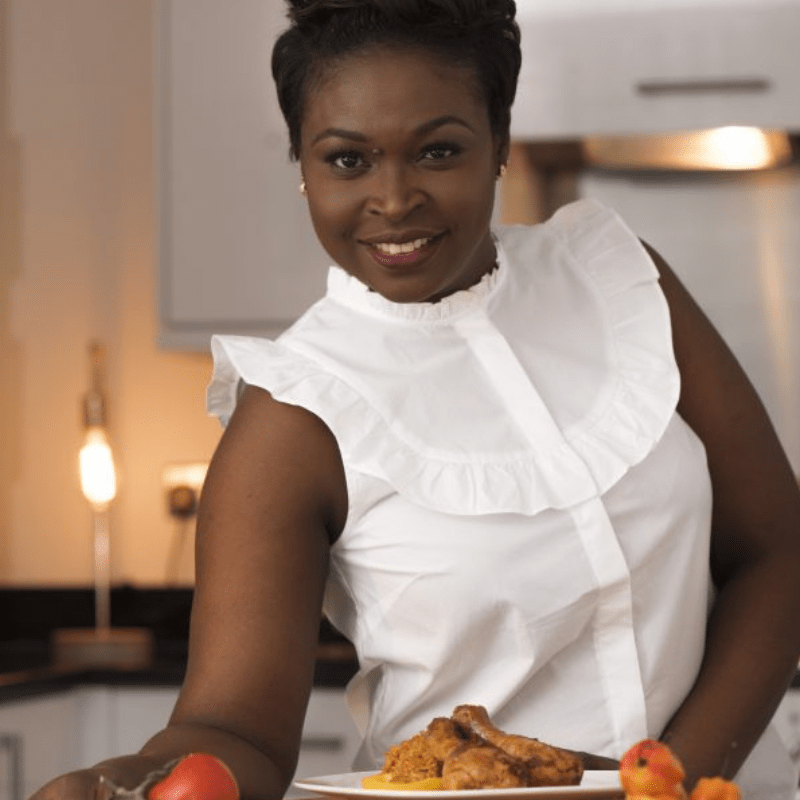 Tosin is the owner of OSO Cook and is passionate about West African cuisine. She is interested in the development of recipes and food fusion, ensuring bold and eclectic Nigerian food with rich spices, highlighting intense flavours with a tropical twist. She creates her authentic Nigerian recipes with modern ways of presenting the bold and well-rounded flavours of this cuisine. Not one to be missed!
Freda Shafi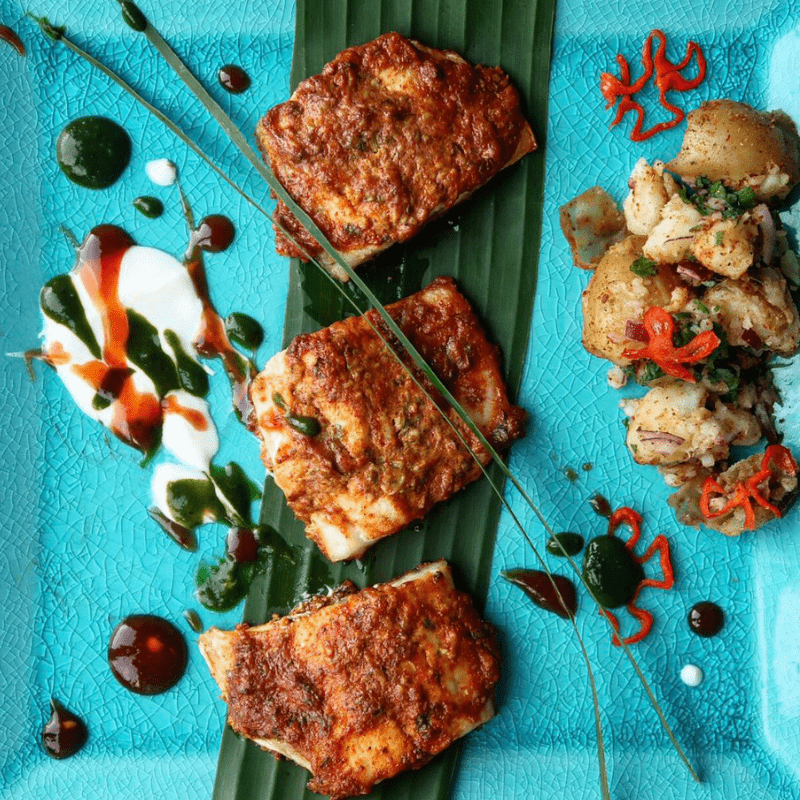 Freda is a chef, blogger and food stylist who is passionate about creating Indian food with a modern twist. She learnt to cook a variety of regional Indian dishes due to her Indian heritage, whilst her Yorkshire upbringing resulted in a love for whole produce whilst supporting Yorkshire farmers. Freda believes that creating and sharing food is a natural conduit to connect people of all backgrounds and cultures.
Sunday 23rd June
Stephanie Moon
Rudding Park & All Things Good Food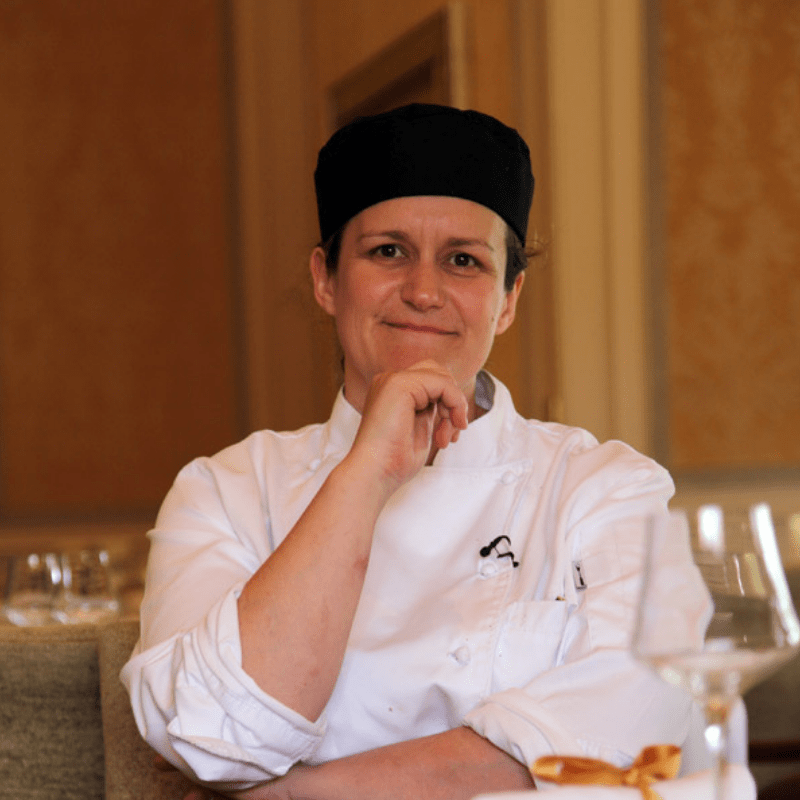 After winning a work experience placement at London's renowned restaurant, The Dorchester, Stephanie Moon embarked on a 4-year journey in multiple countries on which she won the gold medal in The Fine Foods Salon Culinaire competition in Sydney. In 2009, she went on to start her own business – All Things Food, where she has worked with businesses large and small to realise their potential and mentored students to Michelin-starred first jobs. A recognised figure on the Yorkshire food scene and has many accolades to her credit.
Tharavadu (Leeds)
Michelin Recommended Indian (Kerala) Restaurant in Leeds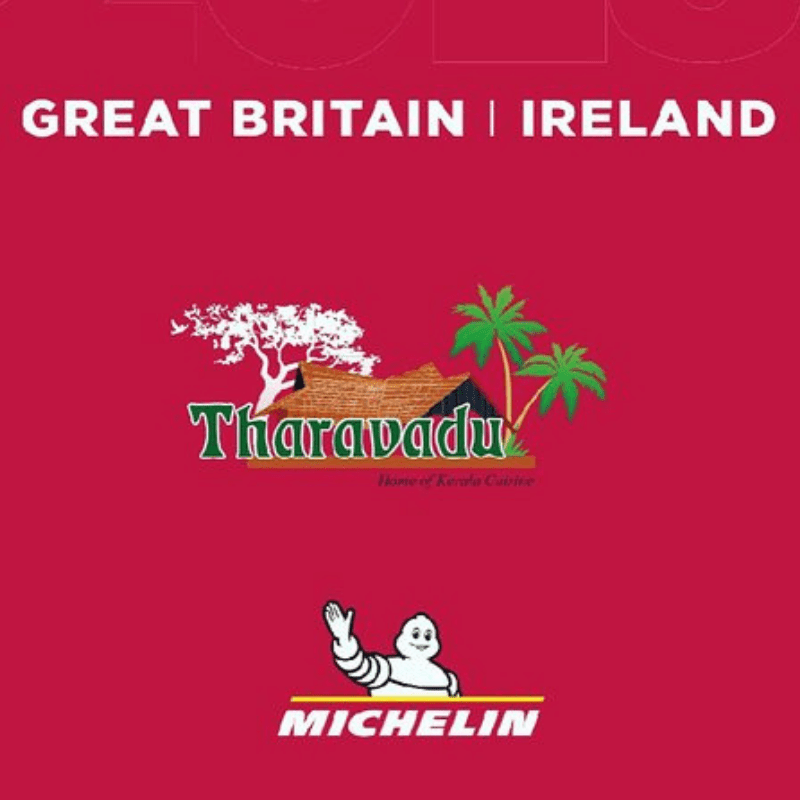 Tharavadu, a Michelin recommended Kerala restaurant, is the only Indian restaurant in Leeds to be included in the guide at this time. Award winning, it excels in all areas whilst capturing the sense of authenticity whilst challenging the perceptions of diners. Tharavadu is a place for experiencing the flavours of traditional Kerala cooking from the hands of chef's who were born and brought up in Kerala.
Jamie Clinton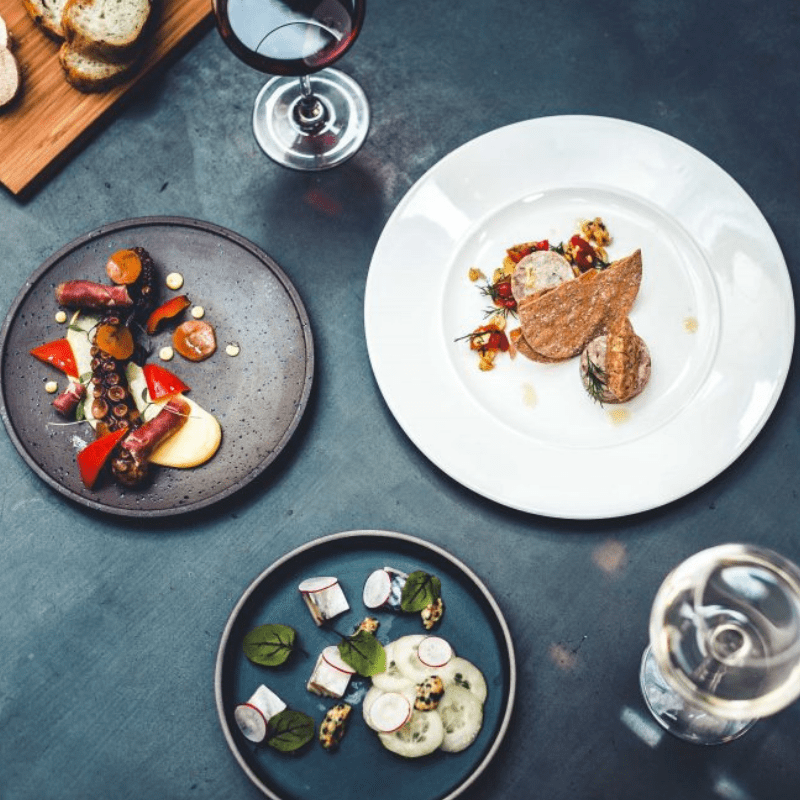 Jamie Clinton is the executive chef of Shears Yard and has been featured in The Independent for his innovative techniques. Shears Yard has become one of the must-visit restaurants in Leeds, due to the combination of seasonal and local produce with a desire to present food in an exciting and often innovative fashion. Clinton continues to create food packed with creativity and flair, and most importantly, flavour.
Luke Downing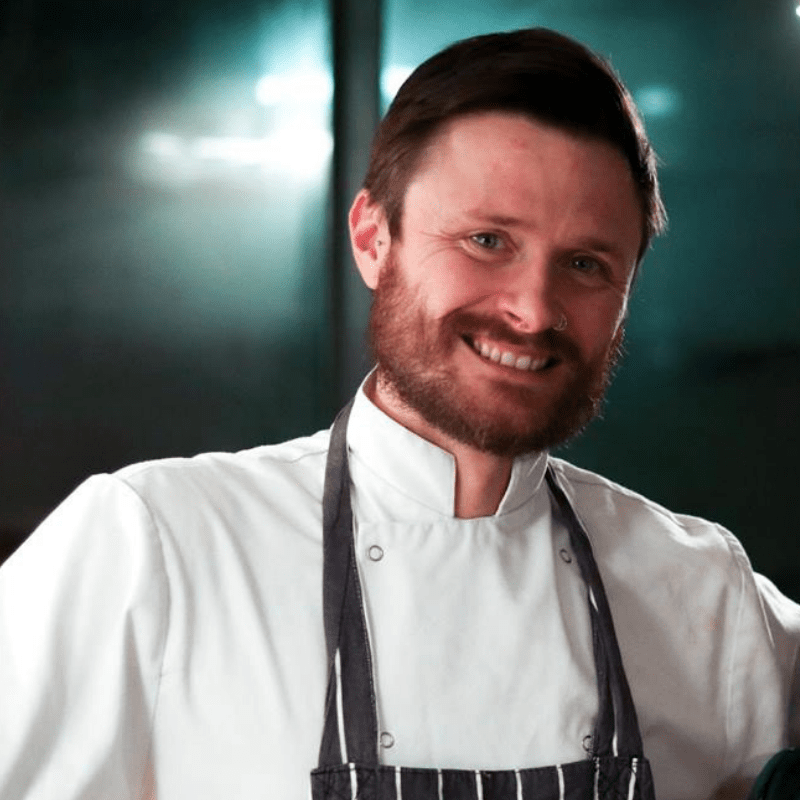 Award winner Luke Downing is the owner of Leeds fine dining restaurant, Vice and Virtue and winner of three categories at the 2018 Yorkshire Evening Post Oliver Awards. He has recently opened a hipster café bar, Feed in Pudsey which will be fronted by one of the city's upcoming chefs, Jonathon Hawthorne.
Jono Hawthorne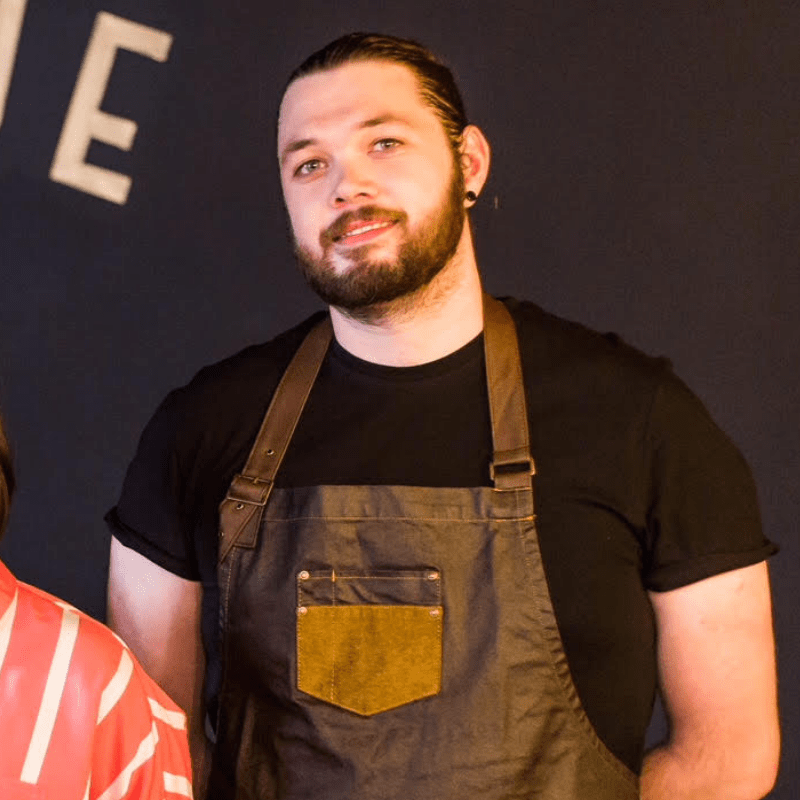 Downing quoted Jon Hawthorne's views and outlook on food is where the whole industry is going and is expecting to see him get a Michelin star for the food he is creating. Hawthorne has been a big deal on the underground food scene, even doing a pop-up in Leeds' very own Michelin Star restaurant, Man Behind the Curtain.
Scott Masey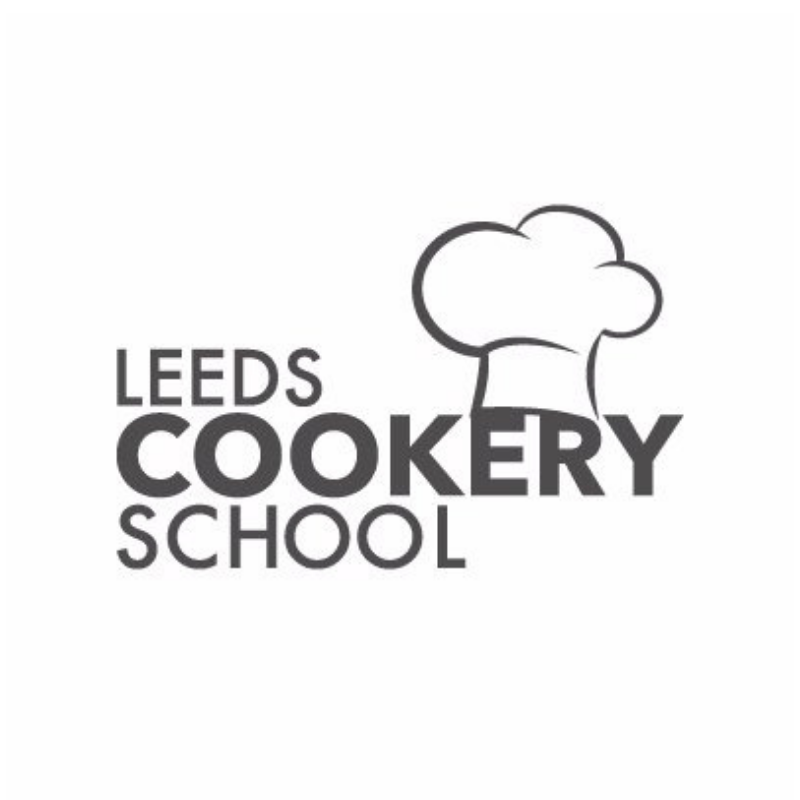 Scott Masey is the professional cookery course leader at Leeds City College and has collaborated on projects like the Harewood Food and Drink Project to bring a unique dining experience to the North of Leeds.