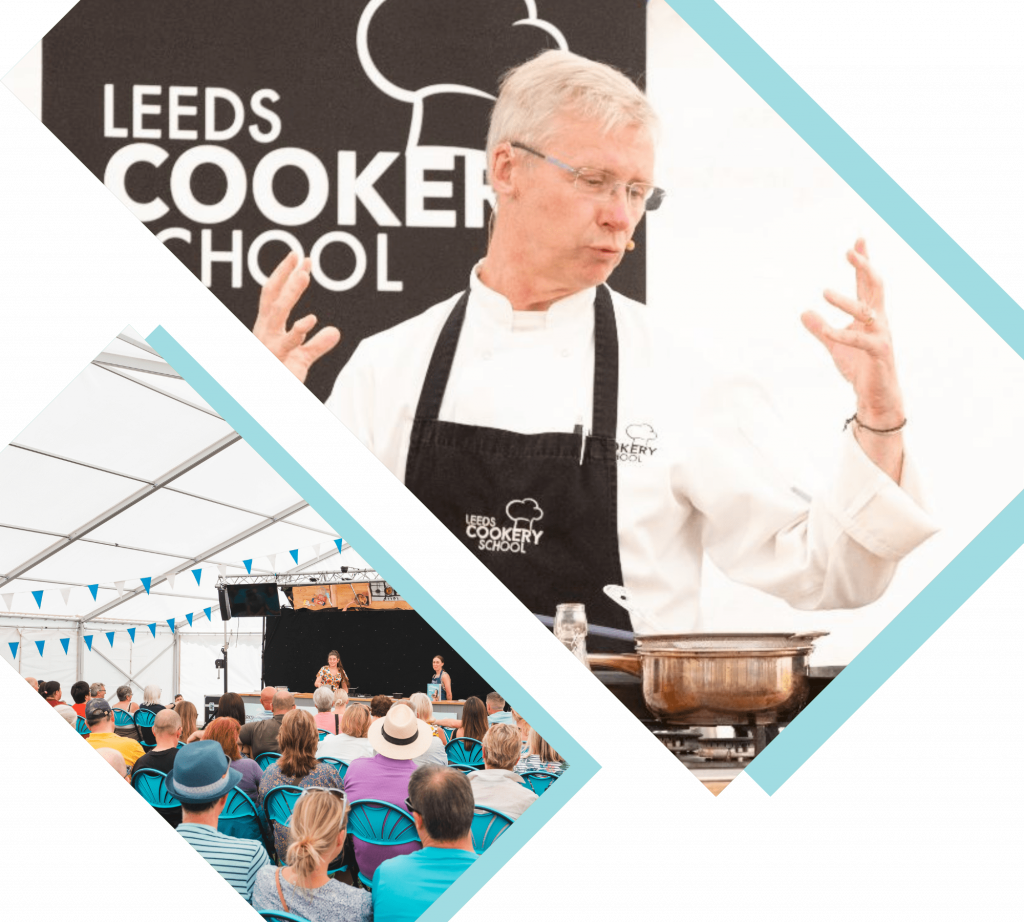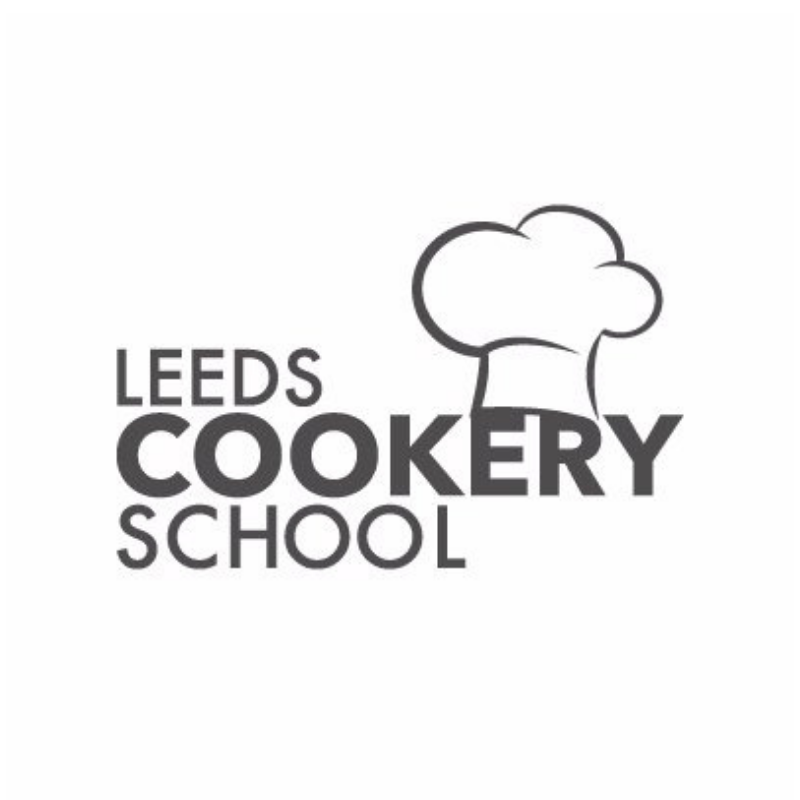 Back for 2024, Leeds Cookery School will be hosting an incredible weekend of cooking demonstrations, with both established and up-and-coming chefs in the region showcasing their skills.
Thinking of joining us? This live entertainment is included in the price of your ticket!
Not checked out Leeds Cookery School yet? Now's the time. Their classes are thoroughly entertaining and educational – check out their website for more info!
2024 Line Up TBA
Check out some of the chefs who joined us in 2023…
SATURDAY
12:00: Leeds Cookery School
13:00: Josh Whitehead (Coach & Horses, Harrogate)
14:00: Leeds Cookery School
15:00: Leeds Cookery School
16:00: Bobby Getha (Fleur, Leeds)
SUNDAY
12:00: Dan Palmer (Eat Your Greens)
13:00: Al Roberto (Simmer Events Kitchen)
14:00: Babna (Babna's Pattiserie)
15:00: Leeds Cookery School
16:00: Greg Lewis (Sykes House Farm)