Here at the North Leeds Food Festival we recognise the abundance of musical talent which deserves greater attention.
Each year we bring together local break-through artist at the festival, providing you with with large viewing areas to soak up those rays.
Deckchairs included! But feel free to bring your own chairs and picnic blankets as well.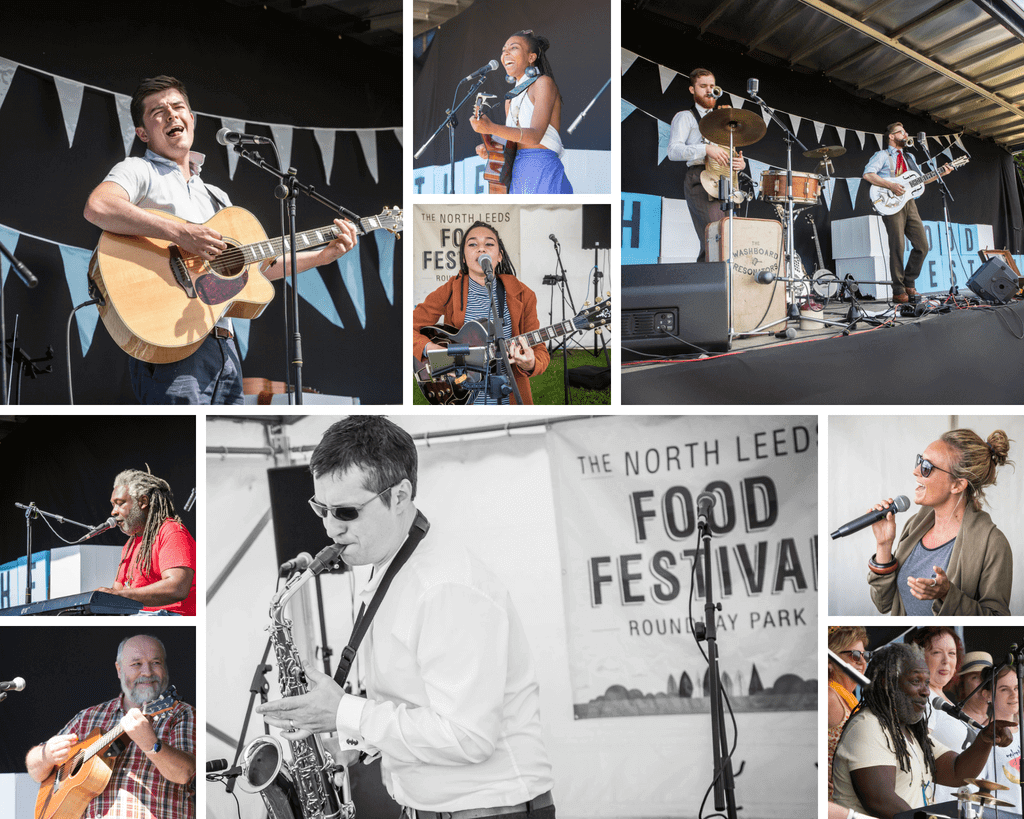 Take a look at our 2019 line up…
The Washboard Resonators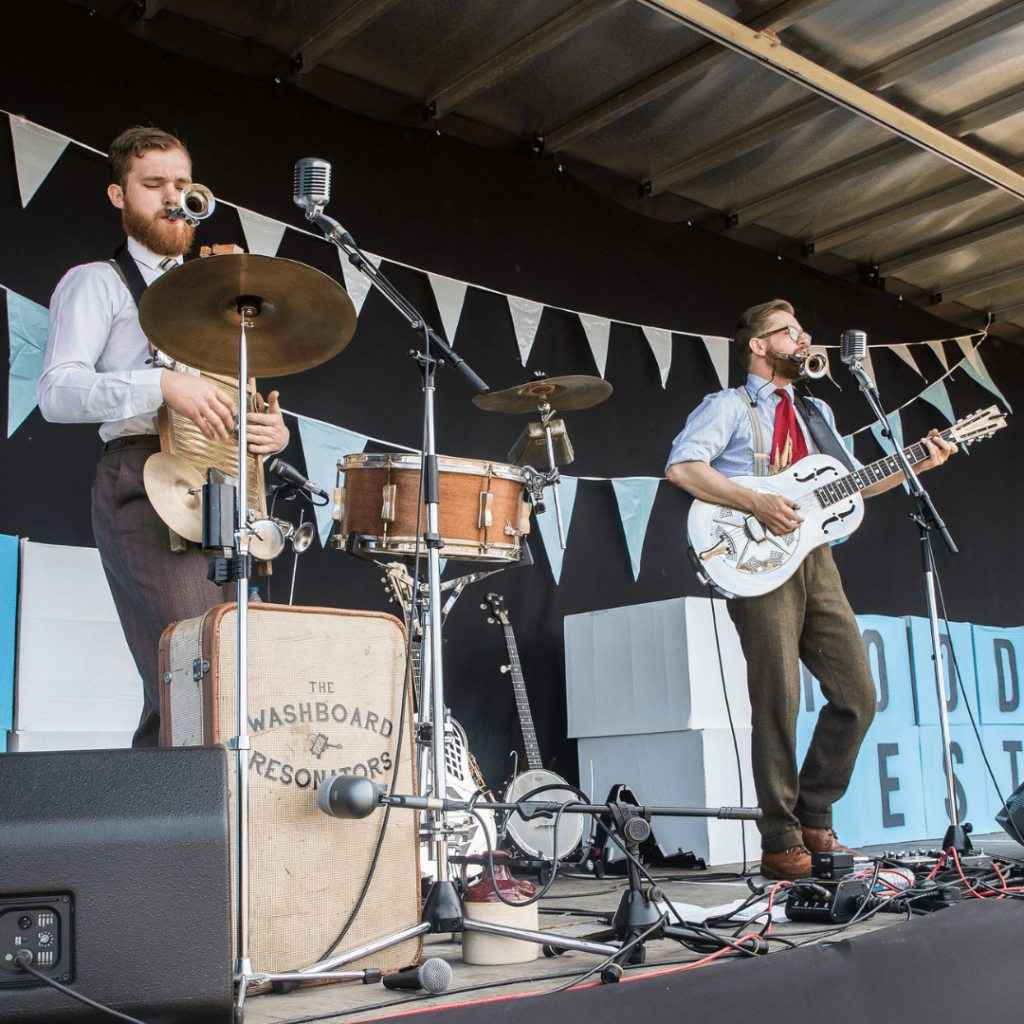 Local Leeds band The Washboard Resonators will be bringing their foot stomping blues and ragtime music to the festival. Since releasing their debut album back in 2016 they've gone on to tour the UK and recently released their 3rd album 'Live From Leeds'.
"Classic tracks are interspersed with original songs. The audience love it and it's easy to see why. The Washboard Resonators take the street corner music of yesteryear and serve it up for the delight of a modern audience. This old music is for most of us completely new. These songs have a way of getting inside your head, reminding us not to forget them". —Nick Evans, afterdark.com
DopeSickFly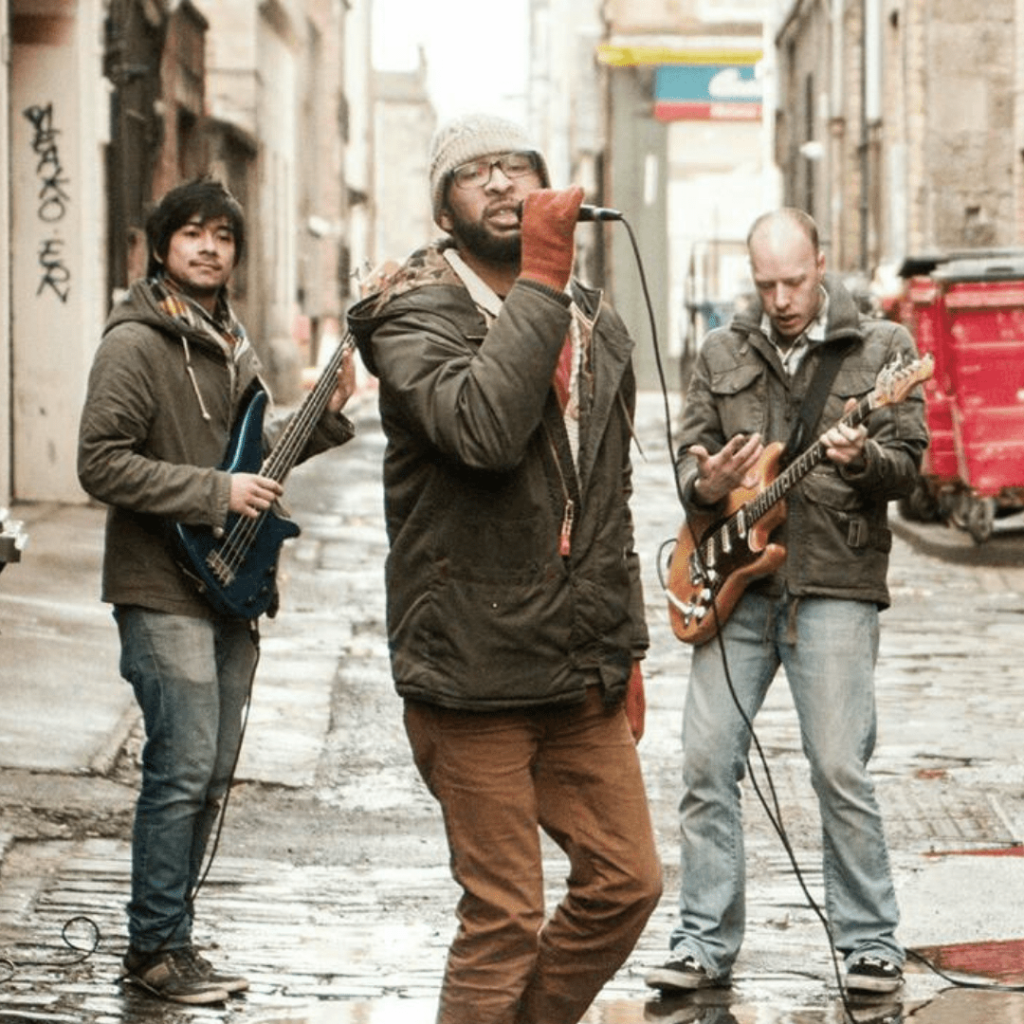 DopeSickFly hailing from Scotland formed themselves in 2015, the bands distinctive sound is a fusion of Funk Rock, Hip-hop and Pop. Since their formation they've been busy supporting the likes of Kool in the Gang, Roy Ayers and the Sugar Hill Gang.
With explosive lyrics and a diverse sound DopeSickFly are sure to bring an upbeat feel good vibe to the stage, inviting audience members to join in with their catchy hooks and to really let their hair down and dance!
Winners of the Celtic Connections Award in 2017 and voted top band to watch out for in 2017 by Capital FM.
Scoble & Swann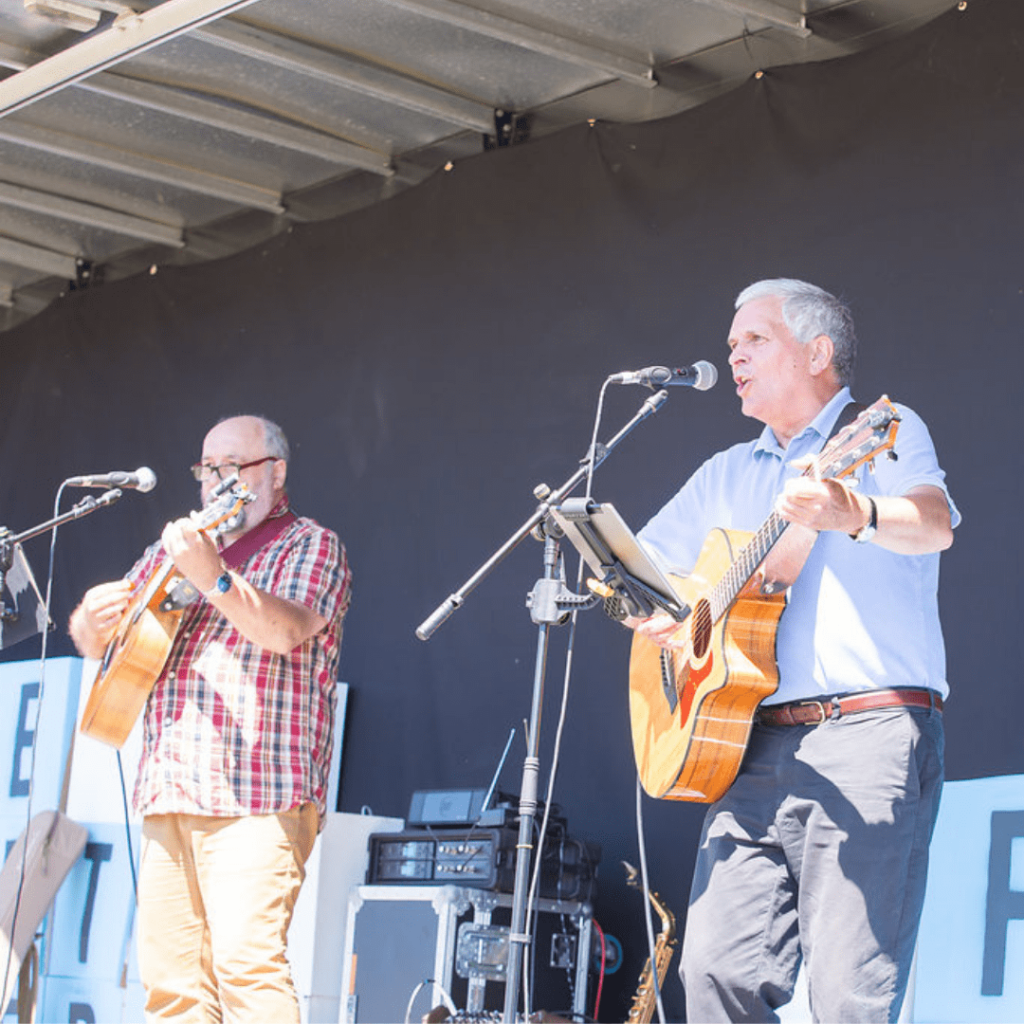 The iconic duo play joyful acoustic folk music for all ages. John and David are both retired headteachers from North Yorkshire, they perform covers and original songs on a range of instruments including guitar, ukulele and mandolin. An entertains duo that always get their audiences singing and joining in.
Reed & Ivory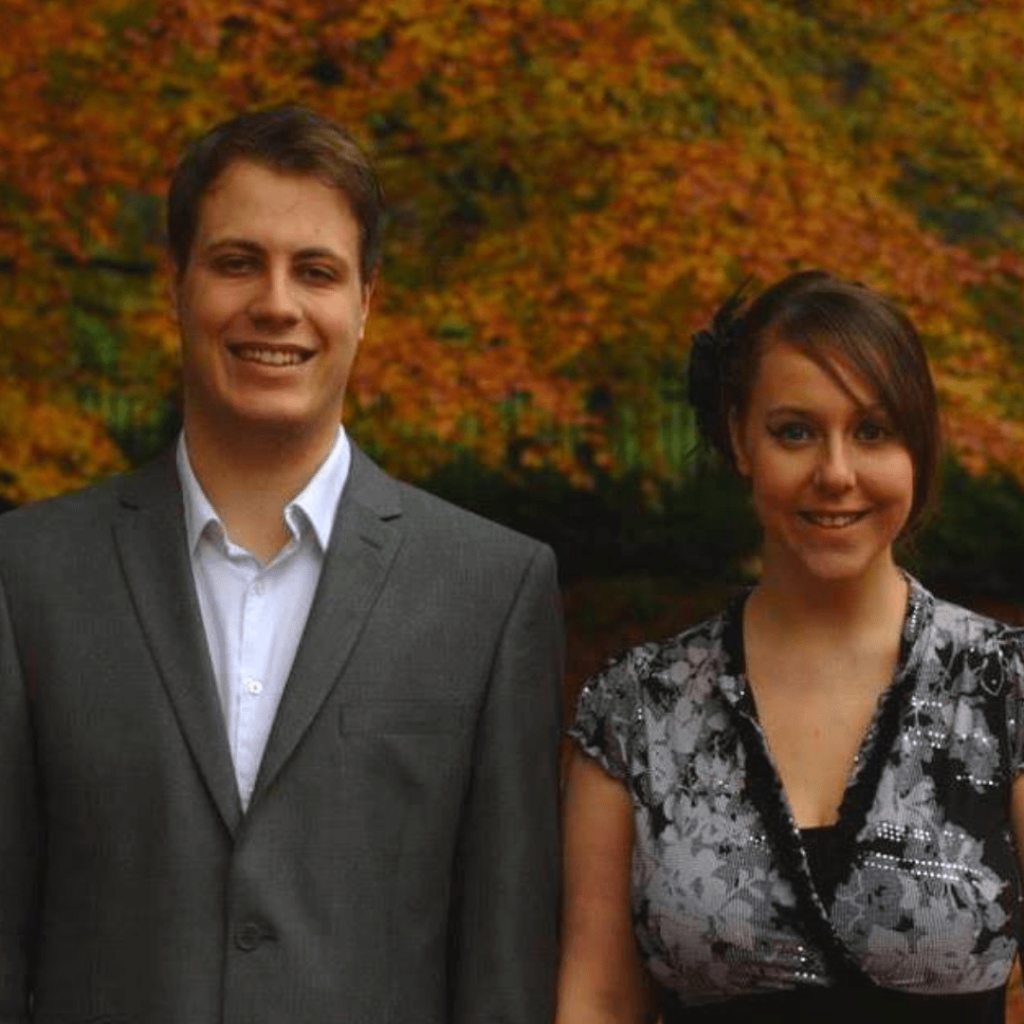 Bringing classical music with a modern twist, the classical duo is made up of Pianist Ben and Clarinetist Helen, both studied together at Leeds College of Music before forming Reed & Ivory in September 2014. Expect to hear an eclectic mixture of pop, jazz and classical music. This dynamic duo bring a contemporary spin on classical music and aspire to make classical music more accessible.
Lucy's Pop Choir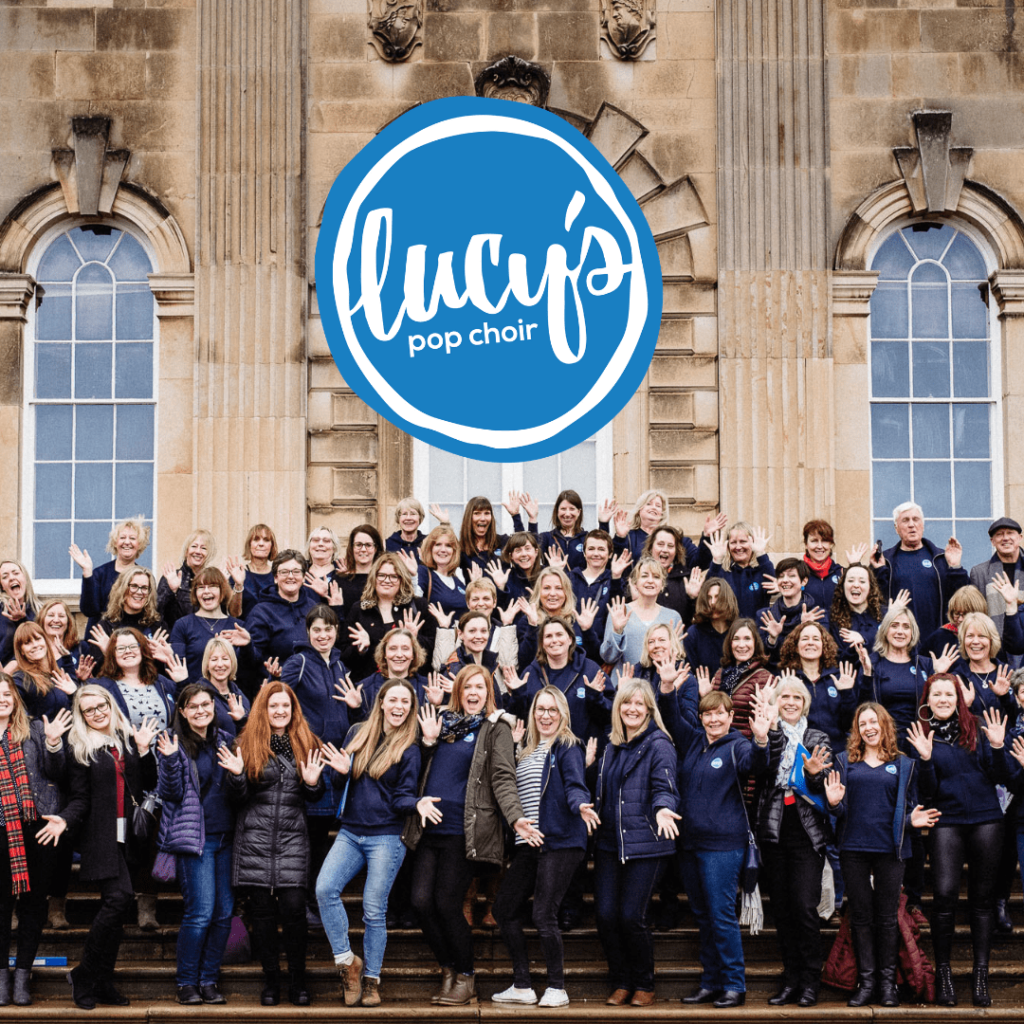 Started in York in 2013 by Lucy McLean, this pop choir has become so popular that it has now branched out to Leeds. They sing pop & chart songs that everyone knows and loves, a fun and friendly choir.
Set up around seven years ago with the aim of creating a community choir the group are now York's fastest growing pop choir and are now expanding across the UK! The choir's repertoire features a mix of traditional songs as well as musical hits and some pop numbers. This powerful choir bring energy and fun to every performance and we can't wait to hear what they have in store for us!
Craig Squance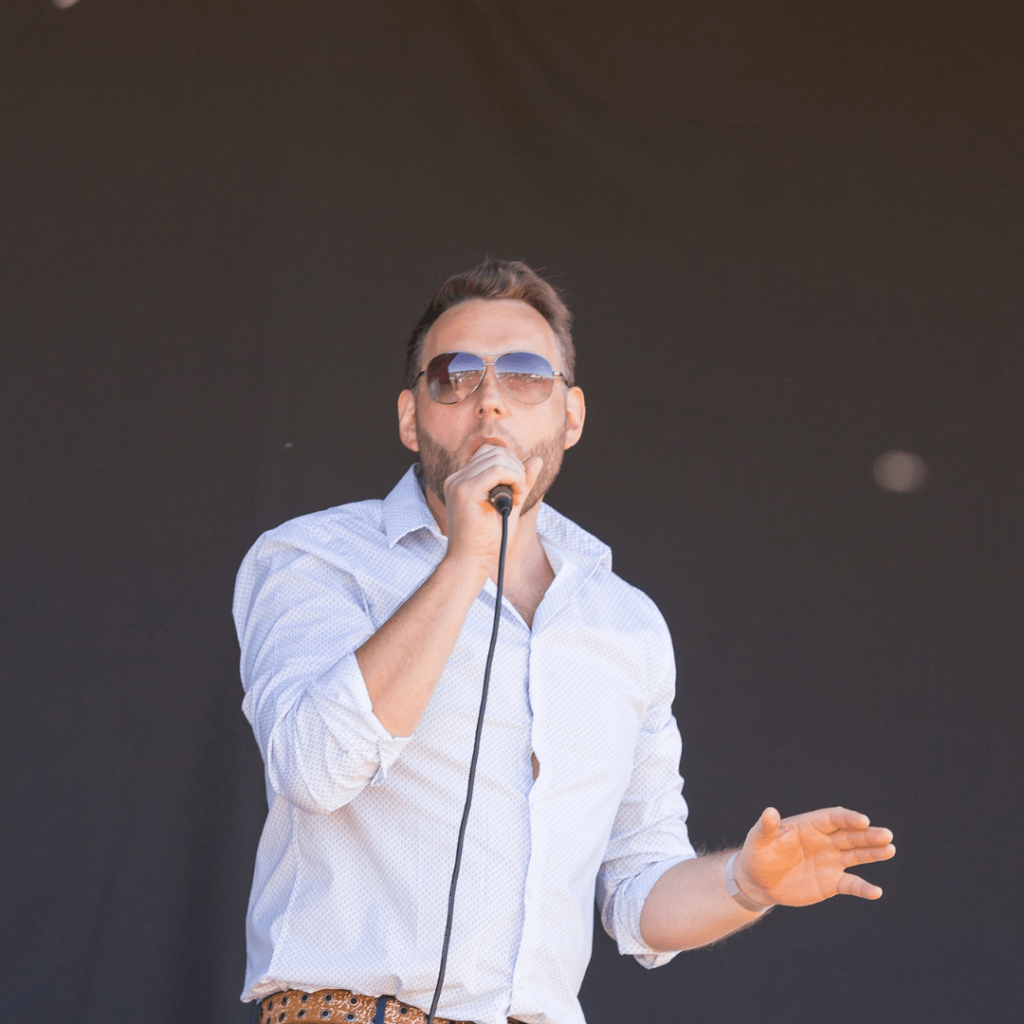 A singer with a wealth of experience, Craig toured for 14 years with the band Showaddywaddy before moving on to his solo career. A fantastic performer sure to impress with his incredible vocals and traditional pop songs.
Will Forrester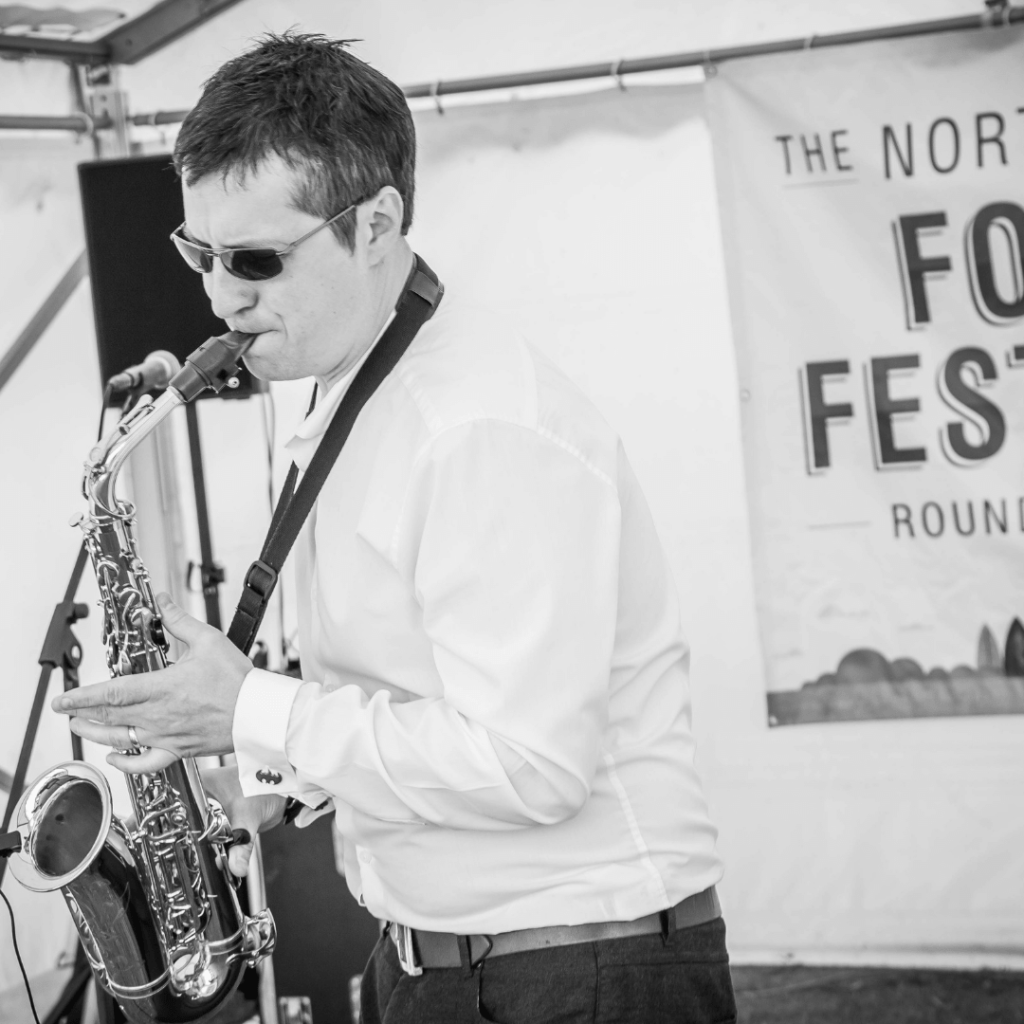 The regular sax player with the No.1 Tribute band The UB40 Experience Will still goes out as a soloist, playing everything from Jazz Standards to current Chart Hits. Powerful funky sax delivered with style and flair.
Will Forrester has been playing the sax for over 20 years. After graduating in Classical and Jazz he has now performed all over the country playing solo and in tribute bands such as Complete Madness from Leeds. Will and his sax are so versatile he can even be found around Leeds playing in clubs alongside DJ's. We can't wait to hear what knew tunes he has for us this year!
The Rock Choir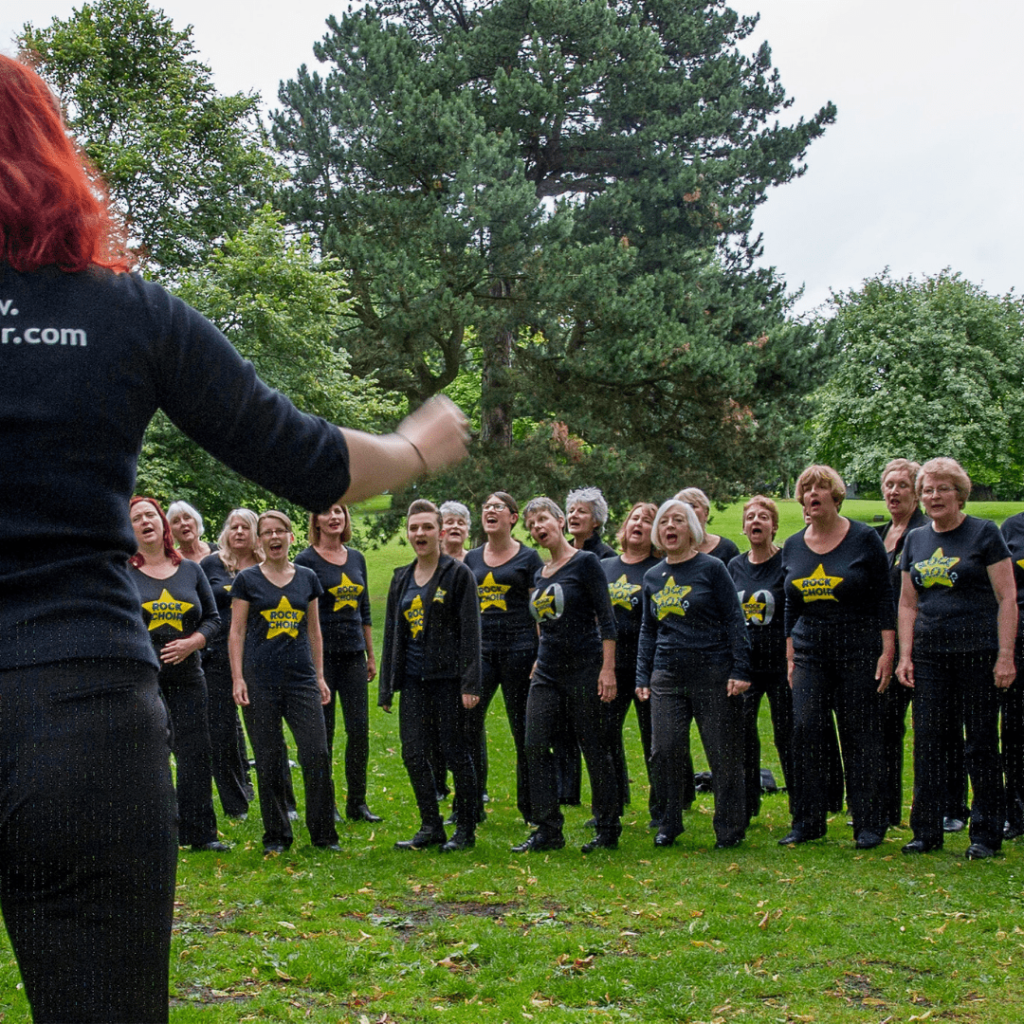 Established in 2005 by musician and singer Caroline Redman Lusher, the Rock Choir is now described as being the United Kingdom's original and the worlds largest contemporary choir! The choir went on to release the album Rock Choir Vol. 1 2010 and reached number one in five different amazon charts. The Rock Choir will be performing renditions of classic songs so we are sure there will be a song for everyone to sing a long to.
Matt Gouland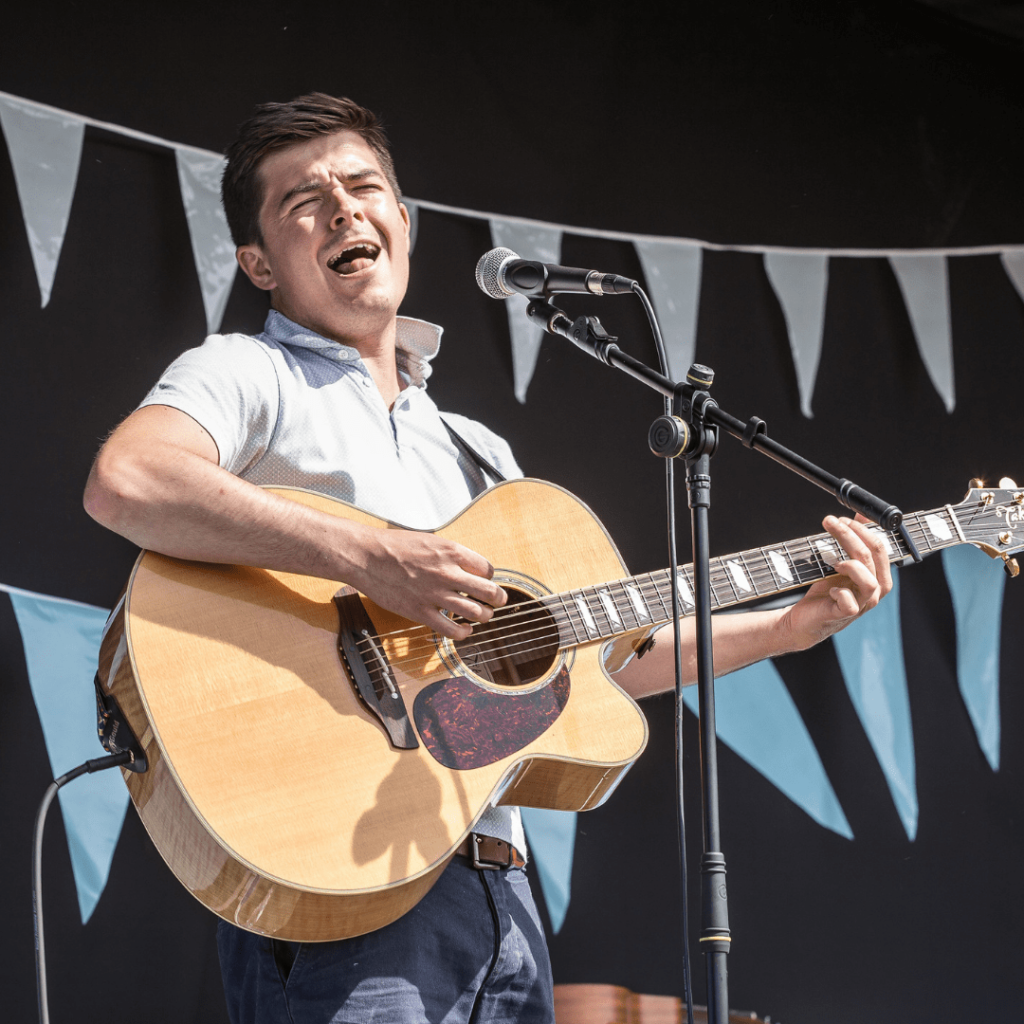 Local celebrity Matt brings an acoustic set of all the old time classics, we look forward to hearing what renditions he plays!
Carioca Soul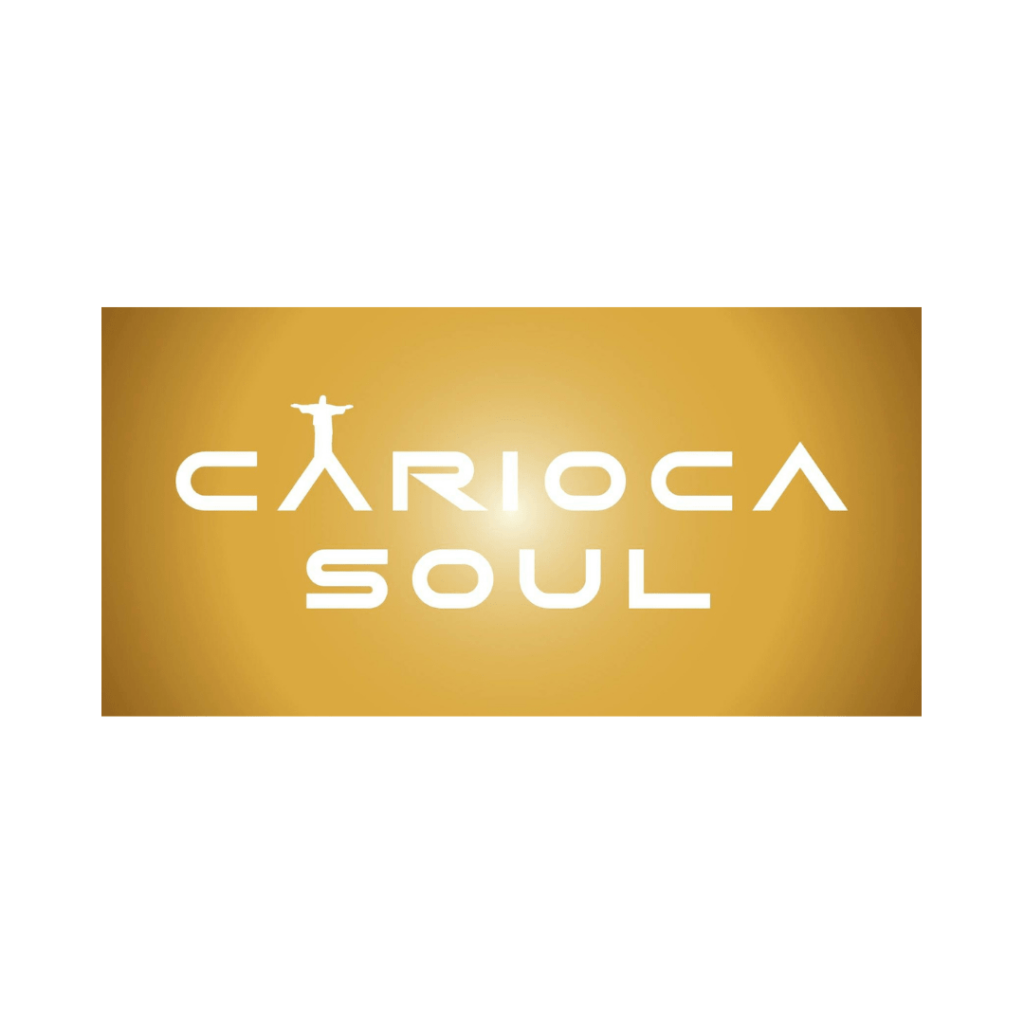 Carioca Soul is a new project inspired by the music of Sergio Mendes Brasil 66 and a soulfmix of contemporary music.
Natalie Rose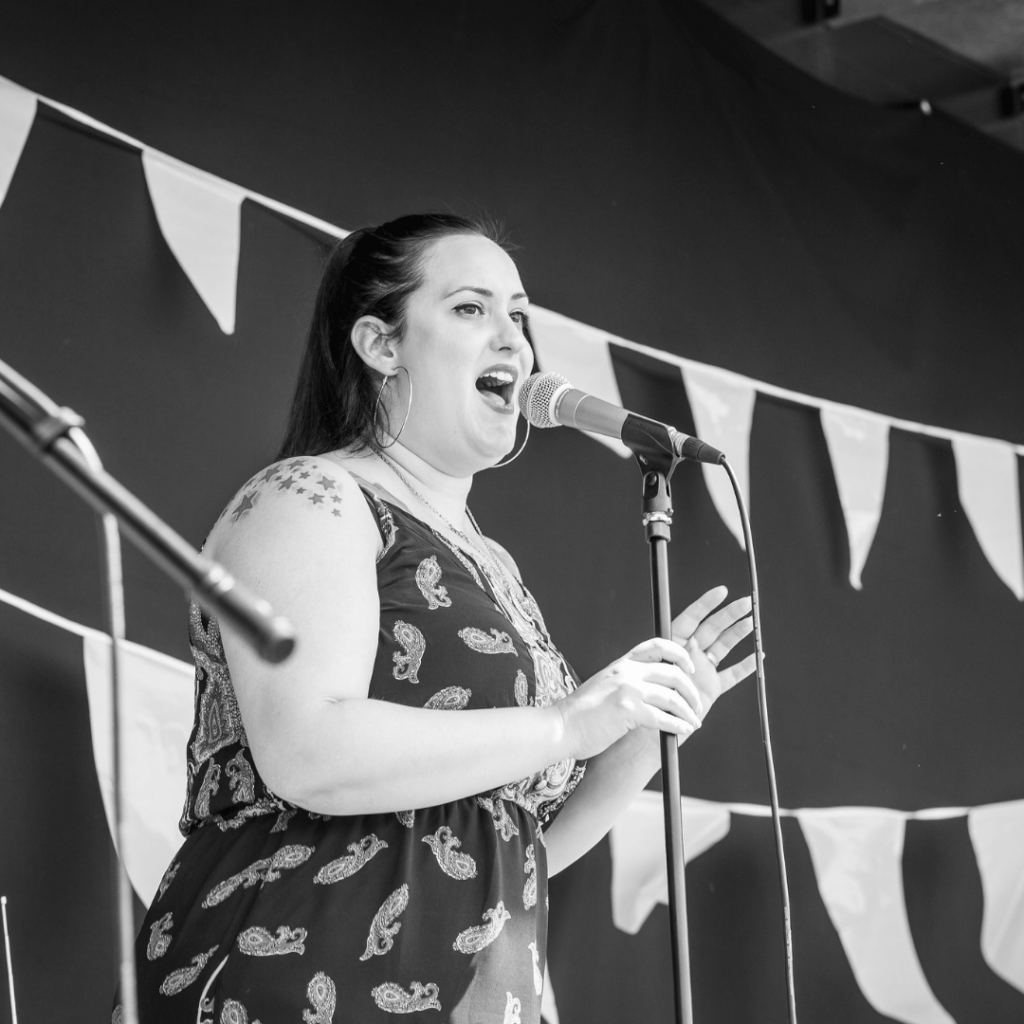 Vocalist Natalie Rose brings a high energy and a powerful vocal performance with a cracking repertoire of Soul and Motown music she'll be performing all the biggest hits you'll be guaranteed to dance all your troubles away!
Jess Simpson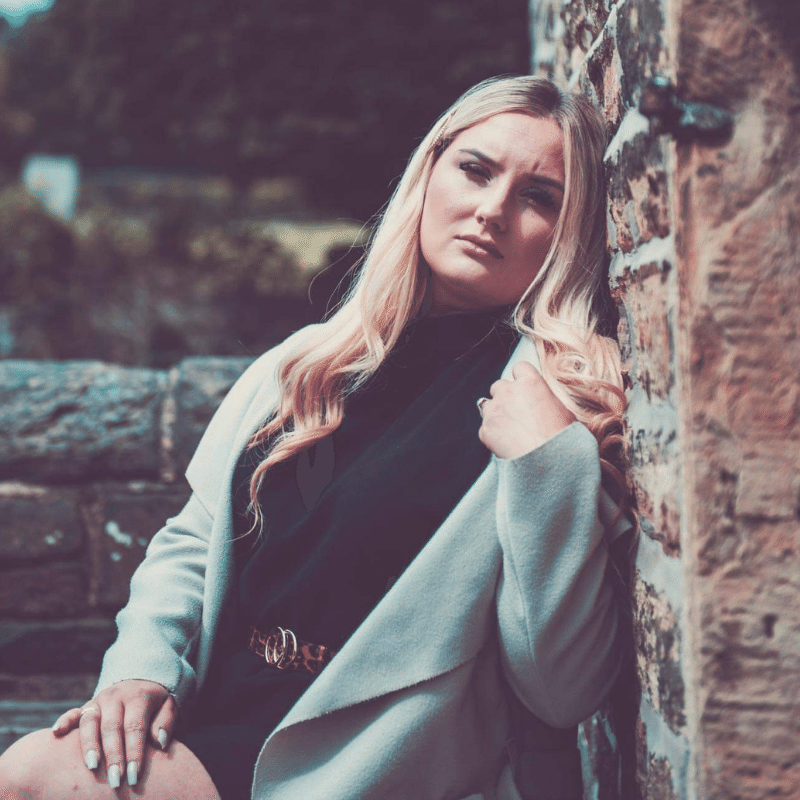 Solo artist Jess has a range of influences such as Eva Cassidy, Adele and Elton John just to name a few! Expect to hear uplifting Pop, Blues, Acoustic and Country, perfect for a Sunday afternoon
Alex Eva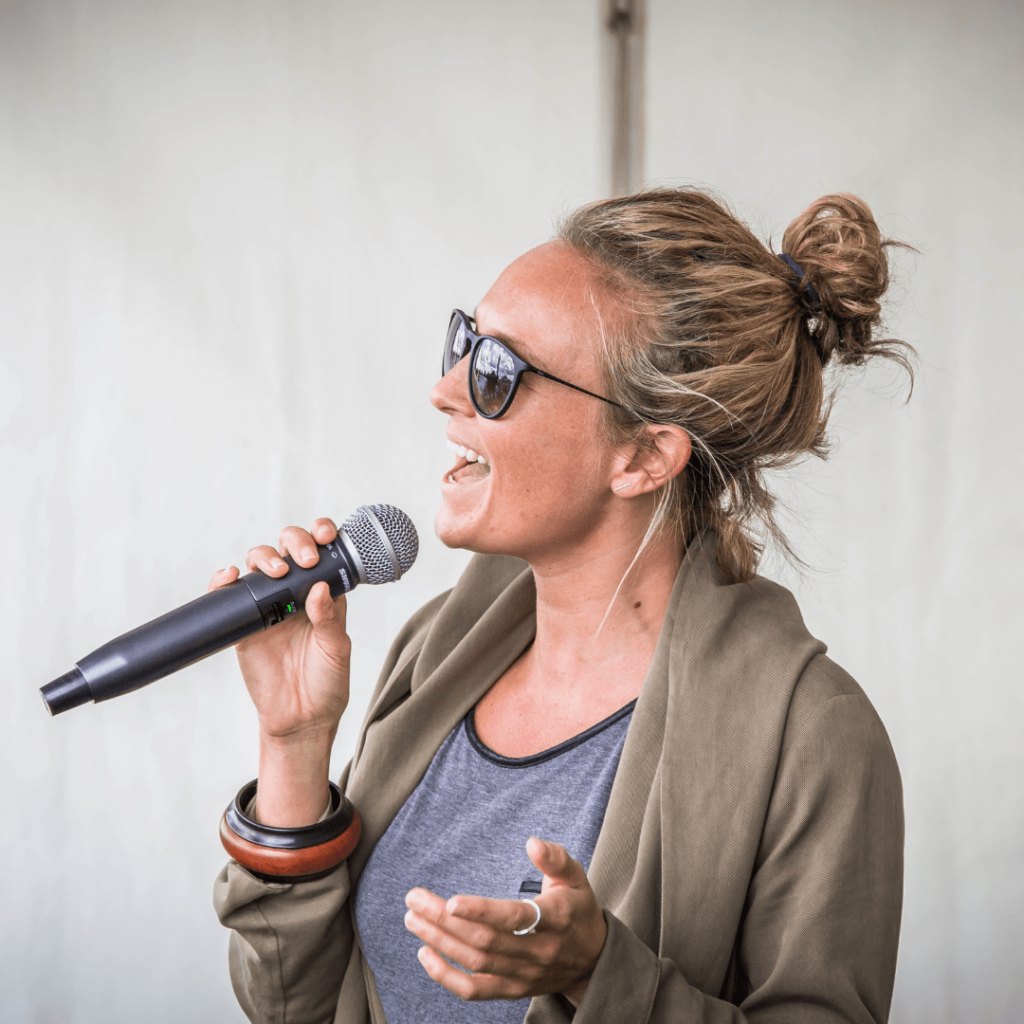 Alex Eva is a Leeds-based singer-songwriter with a true passion for music, Alex's performances are captivating and soulful. Her journey in music began performing in a function band which she fronted for seven years before moving on to play in acoustic duo and trio. She then embarked on a solo career which has brought her a record deal which she is now releasing music under. Performing a solo set we're excited to hear her latest!