The North Leeds Food Festival returns for TWO dates in 2021!
Our first stop is on August 7th-8th for the summer edition and our second stop is on September 11-12 for the Autumn edition.

But what is it, you say?!
The North Leeds Food Festival is a family friendly celebration of International Influence and Local Talent, expressed through International Food, Independent Drink, Live Music, Arts and Charity. All of this is underpinned by our core philosophy to showcase and expose talent based in the locality.
The festival takes place in Roundhay Park, Leeds. A stunning location and one of Europe's biggest urban parks. Now into the fifth year, having attracted tens of thousands of attendees over the past four years.
To explore the core components, please use the menu links above.
Be sure to stay up to date via our Facebook Page, Instagram and Twitter!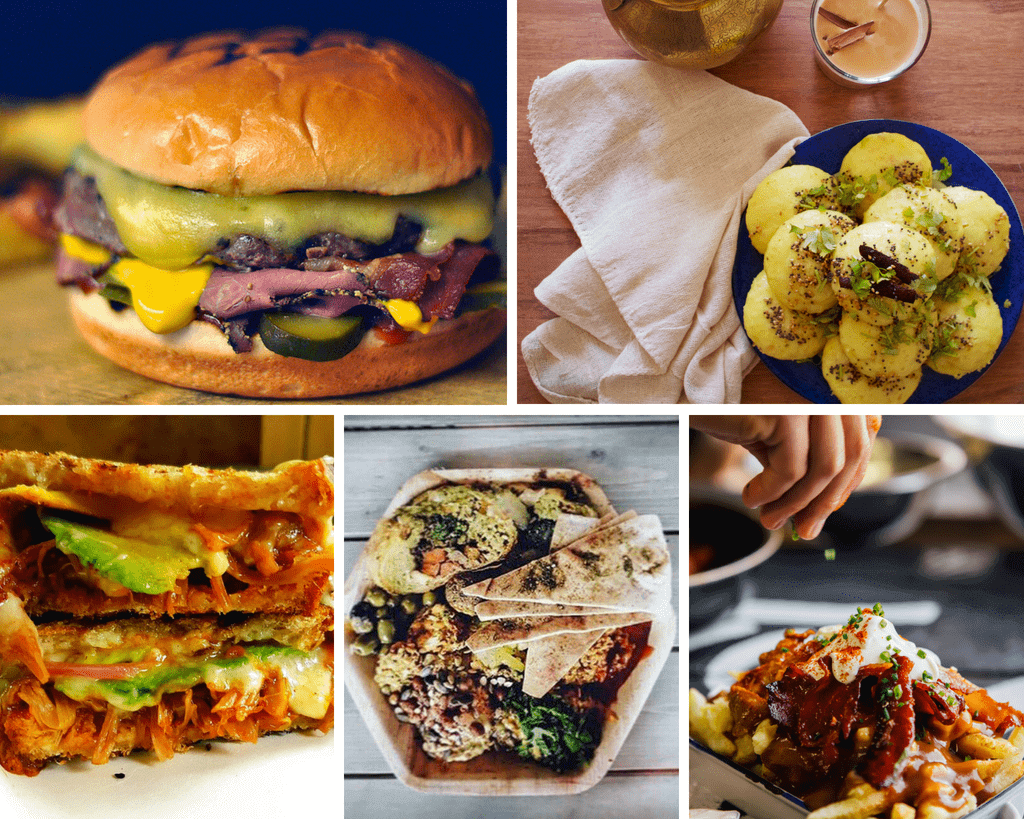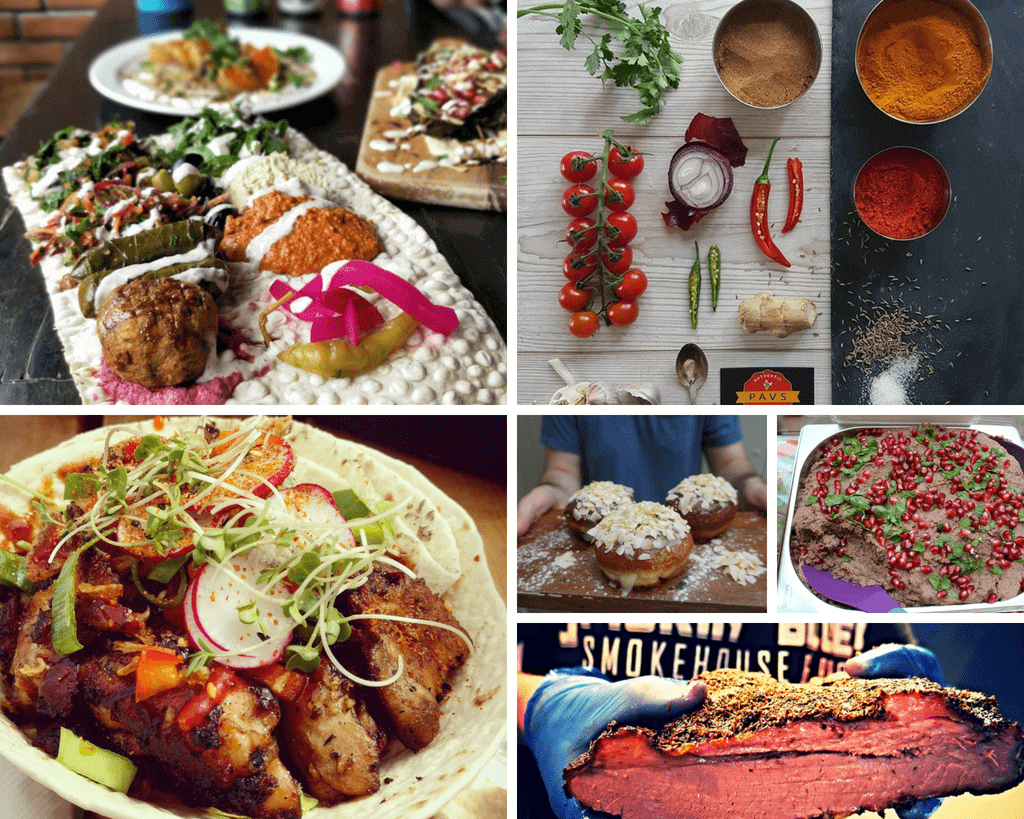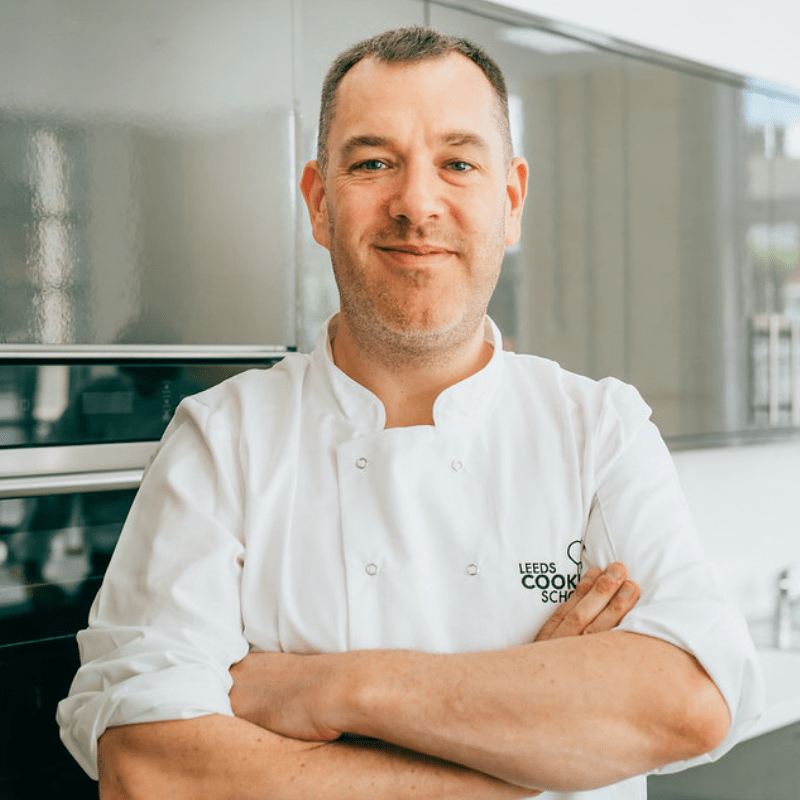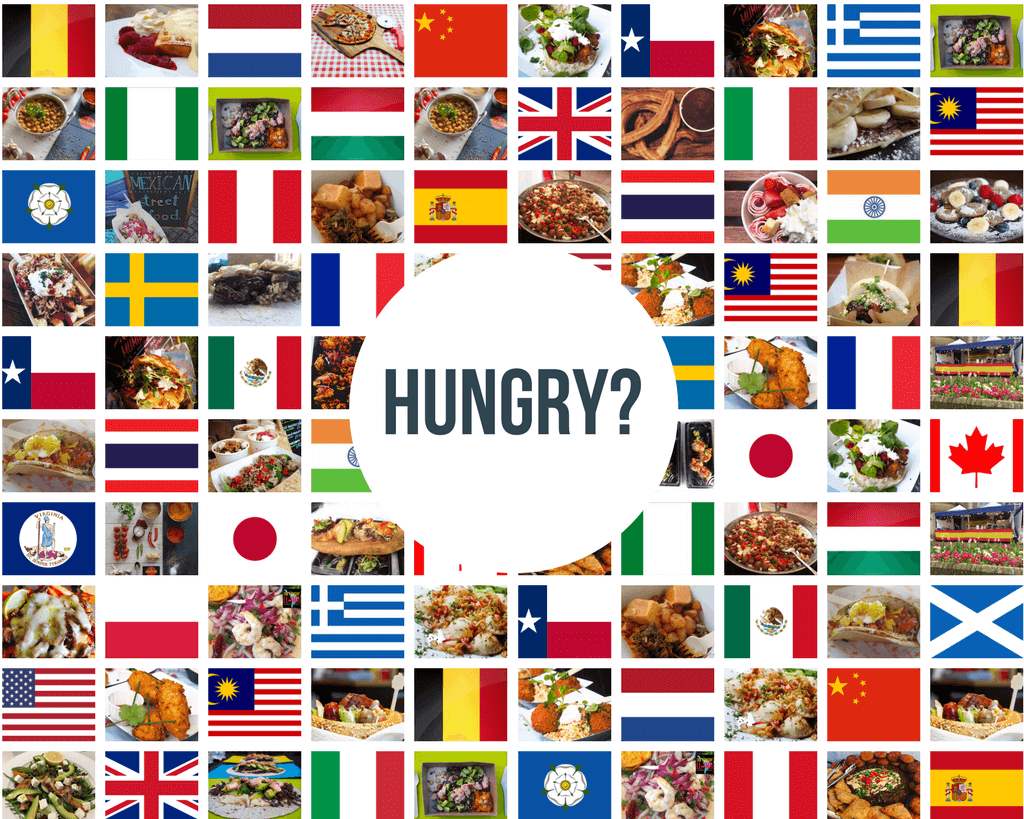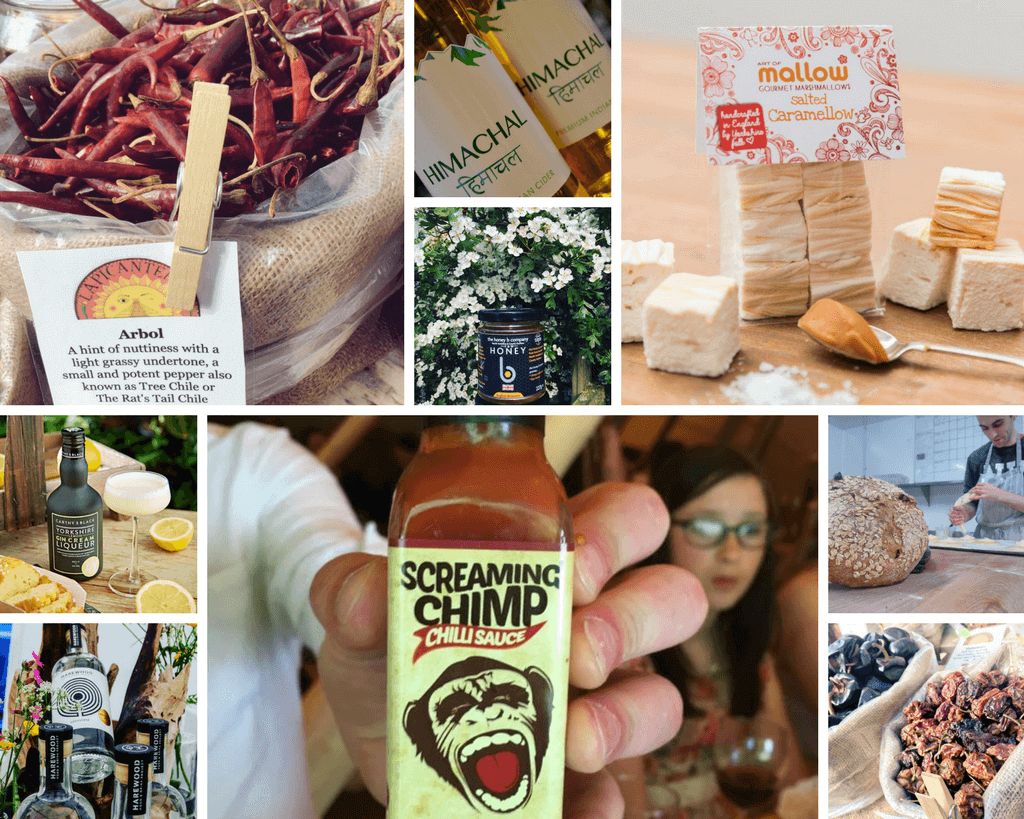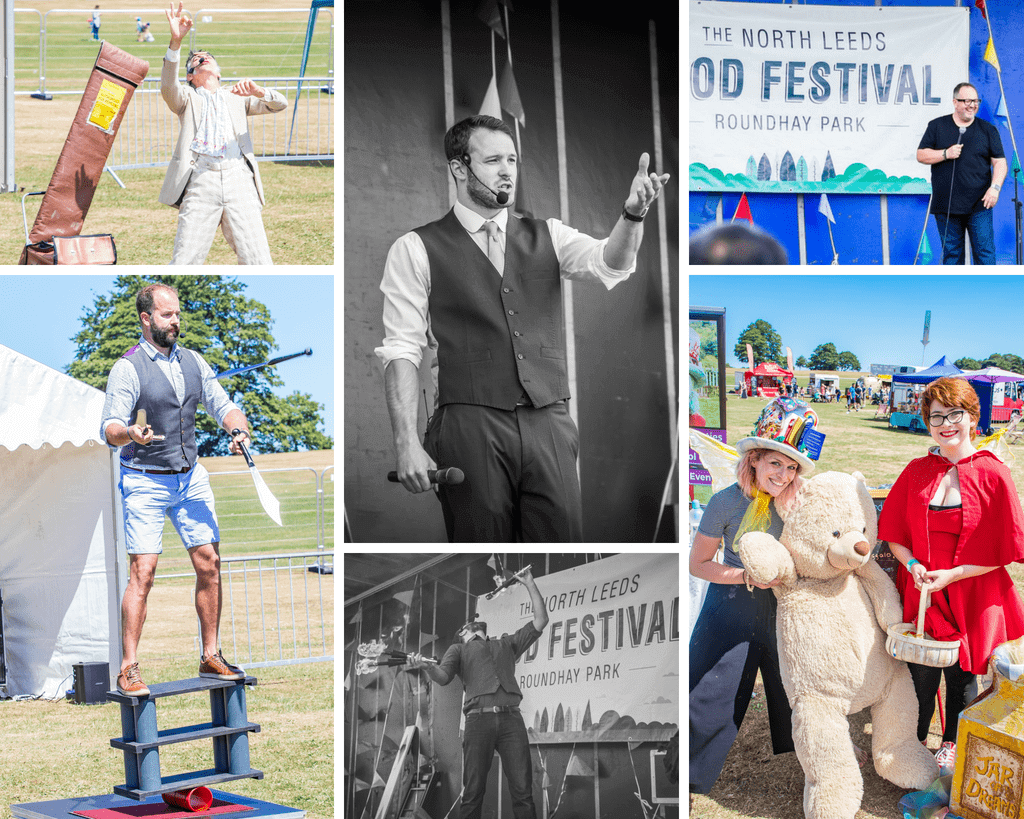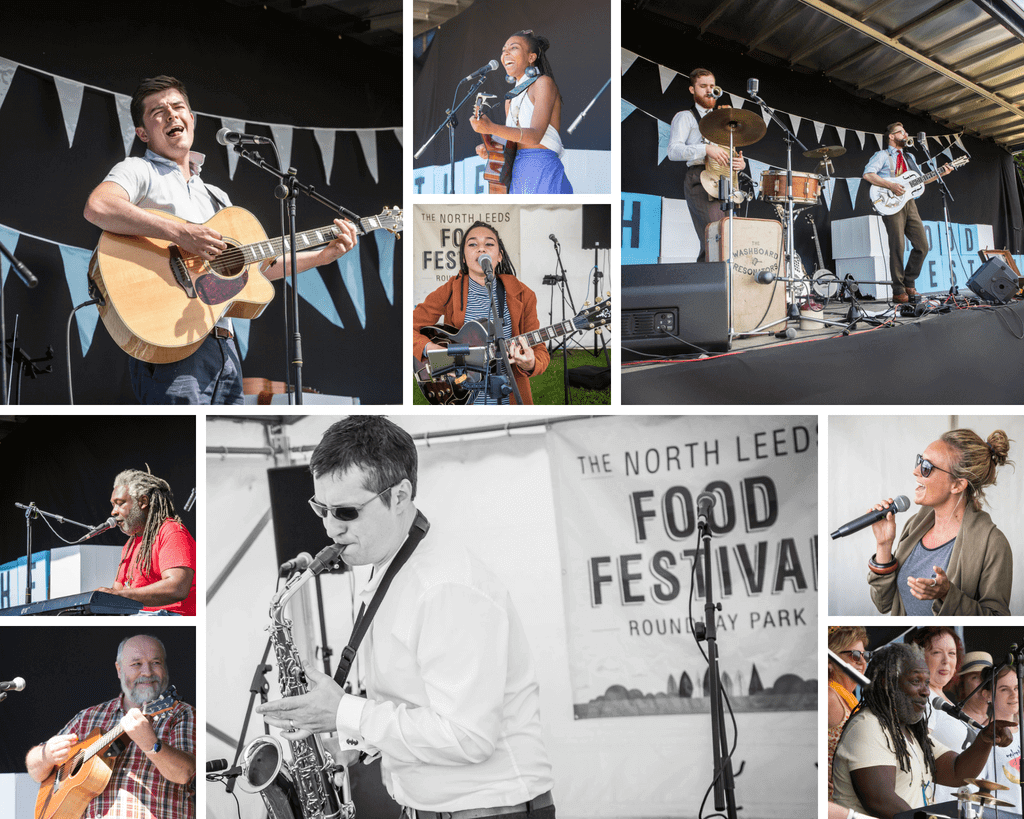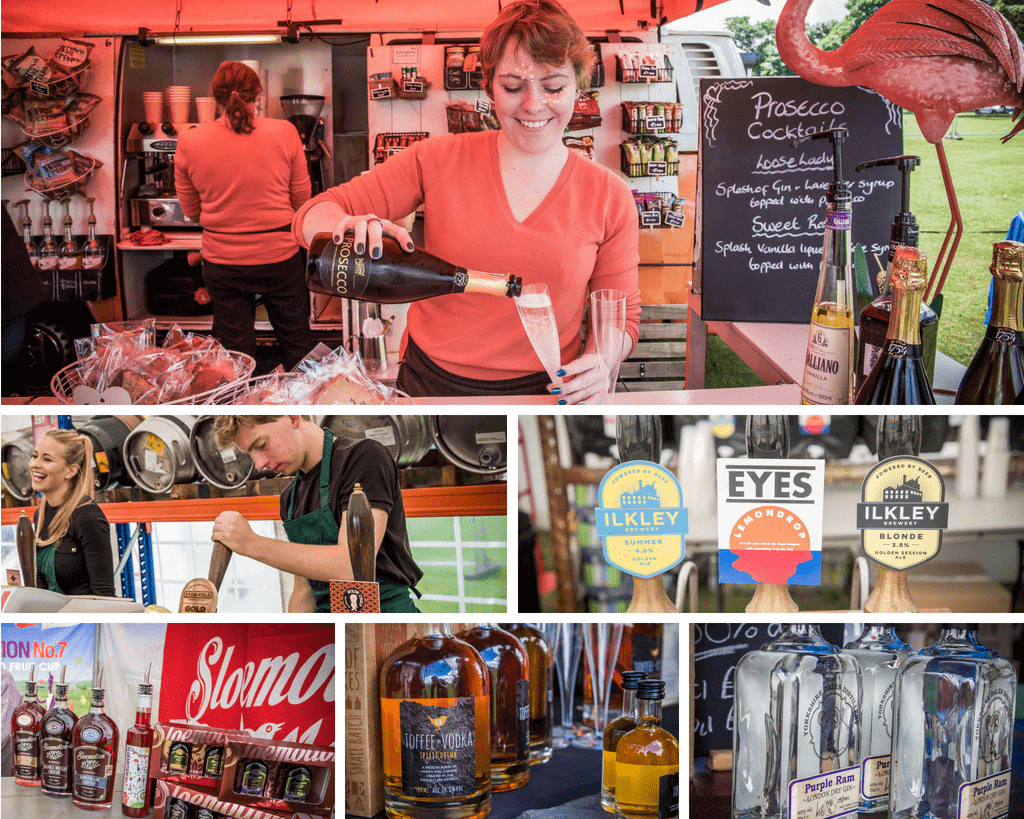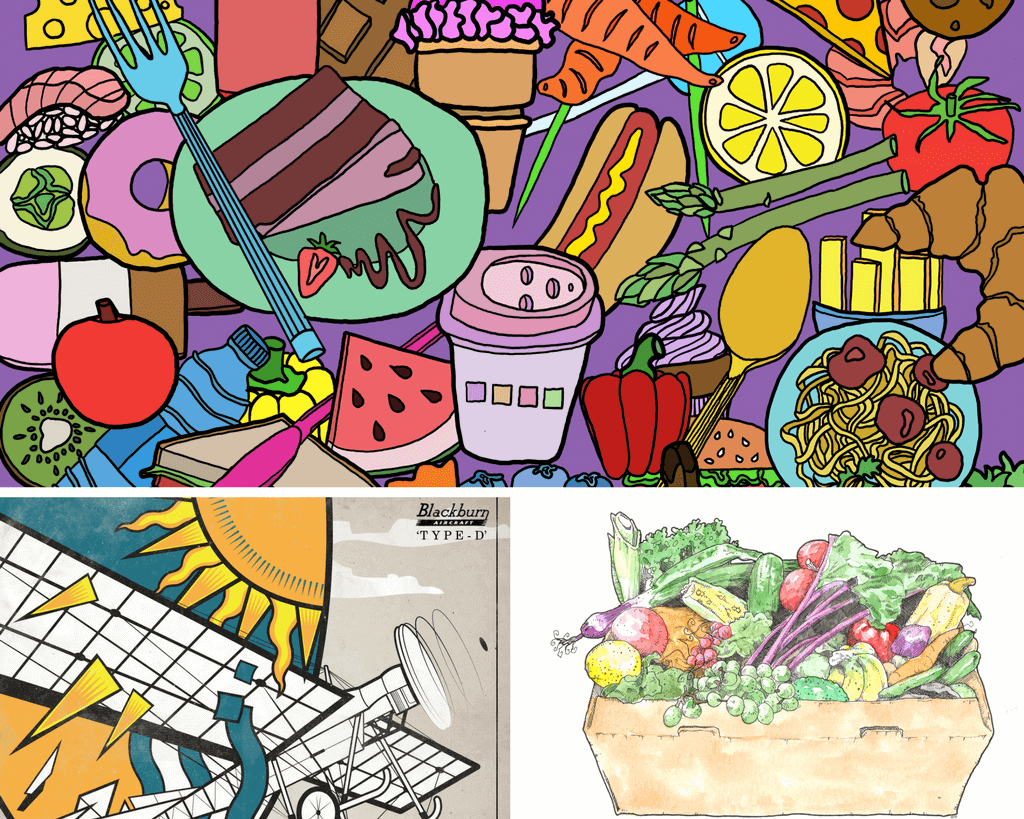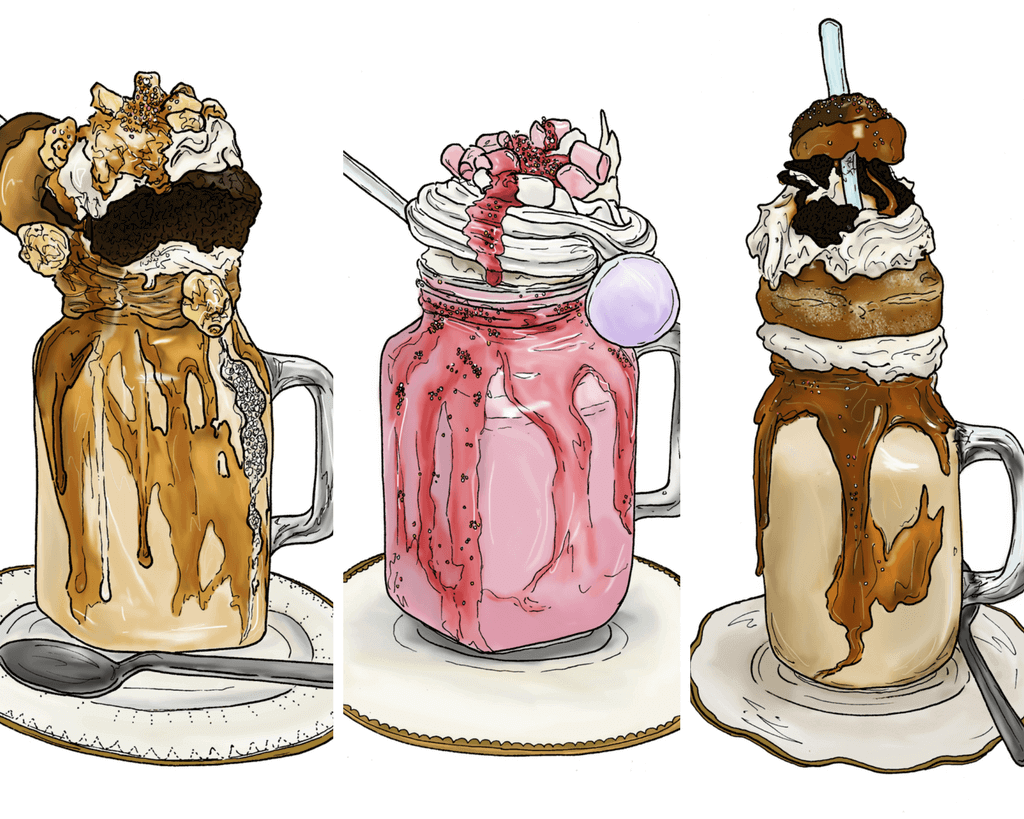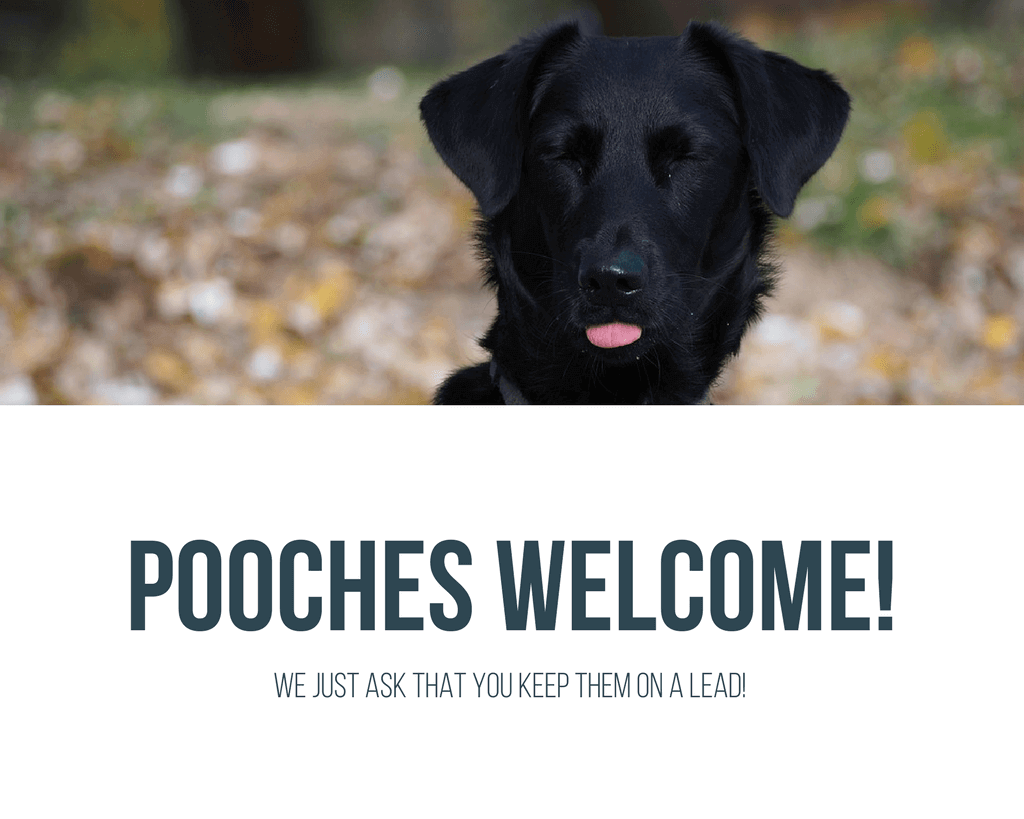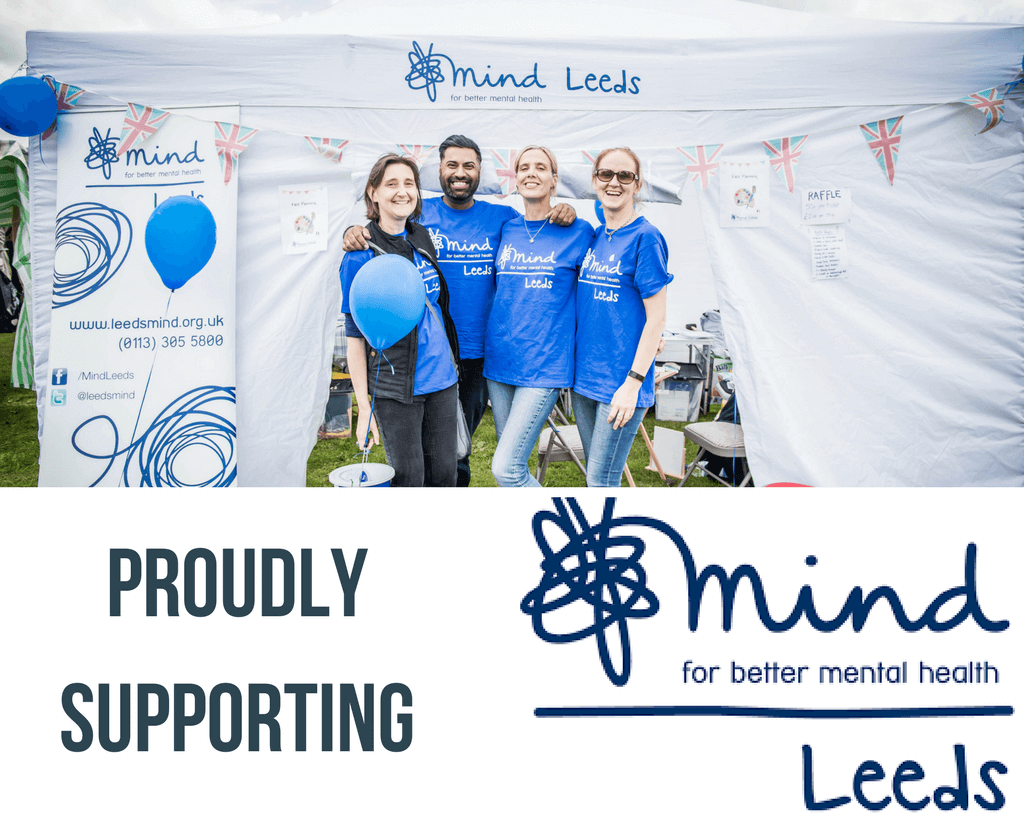 Can't make The North Leeds Food Festival? Then why not check out Ilkley Food & Drink Festival on June 12-13, 2021 and Harrogate Food & Drink Festival on May 22-23, 2021 (The Stray) and August 29-31, 2020 (Ripley Castle).