We are recruiting for Stewards to work at the North Leeds Food Festival in 2024!
Do you want to learn new skills? Work as part of a great team? Meet new friends in a vibrant and exciting environment?
Applications open soon…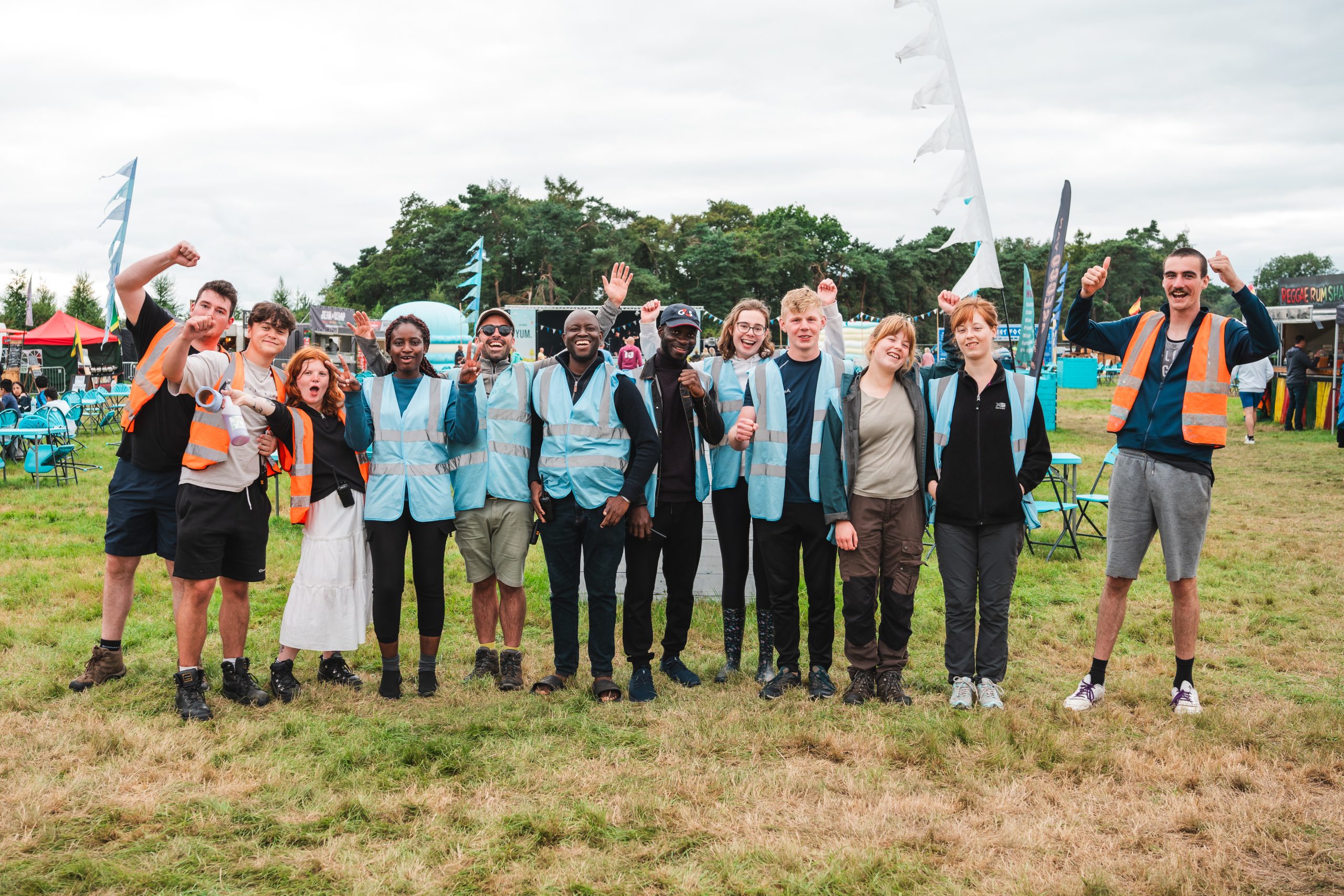 Some of our 2023 Steward Team
Stewards are essential for any event in creating a memorable and enriching experience for everyone. They provide helpful information points for the general public, keep the site clean, meet and greet people with a smile as they arrive at the events, help people to park their vehicles and help to keep the events safe, friendly and enjoyable.
We have a fantastic team of stewards and are looking for others to join our team in 2024 for the following events:
Newcastle, Leeds, Harrogate, Ilkley, Manchester, Wetherby and Ripley Castle.
All positions are paid roles.
For more information please email the Festival Team at:
jointheteam@northleedsfoodfestival.co.uk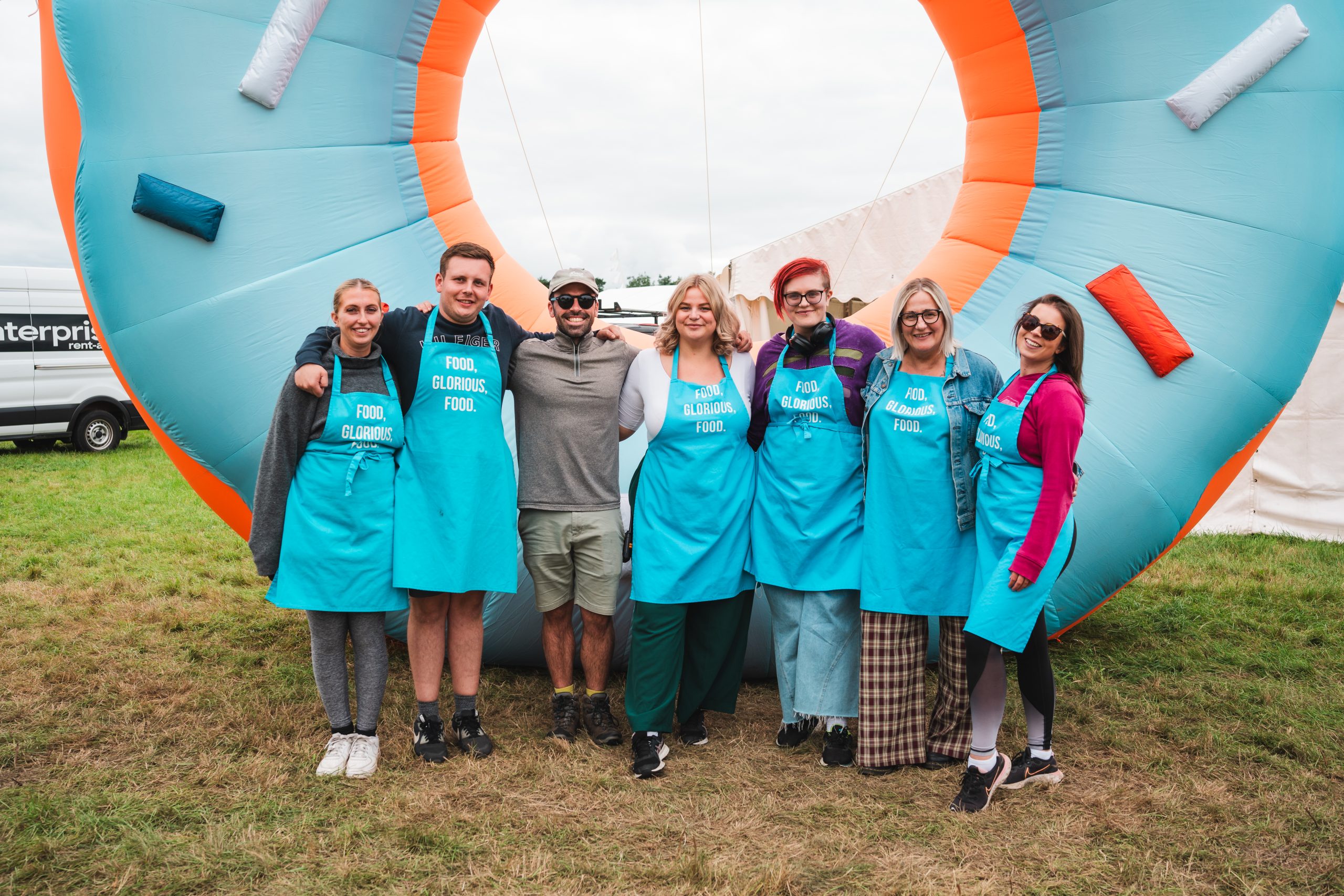 Steward feedback from last year:
 'It has been so much fun and I have met such lovely people. I have definitely made some new friends today'
 'I have worked so hard before but it's been so rewarding seeing everyone at the festival enjoy themselves so much'
'It has really helped my confidence working as part of a team and in this festival environment. I definitely want to come back and be part of the team next year'
If you would like more information about how to apply to be a steward email: jointheteam@northleedsfoodfestival.co.uk