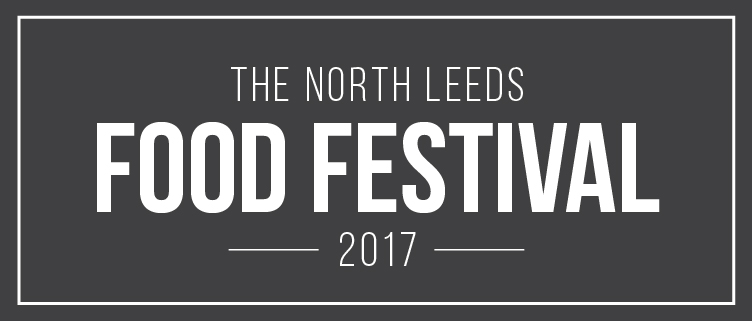 –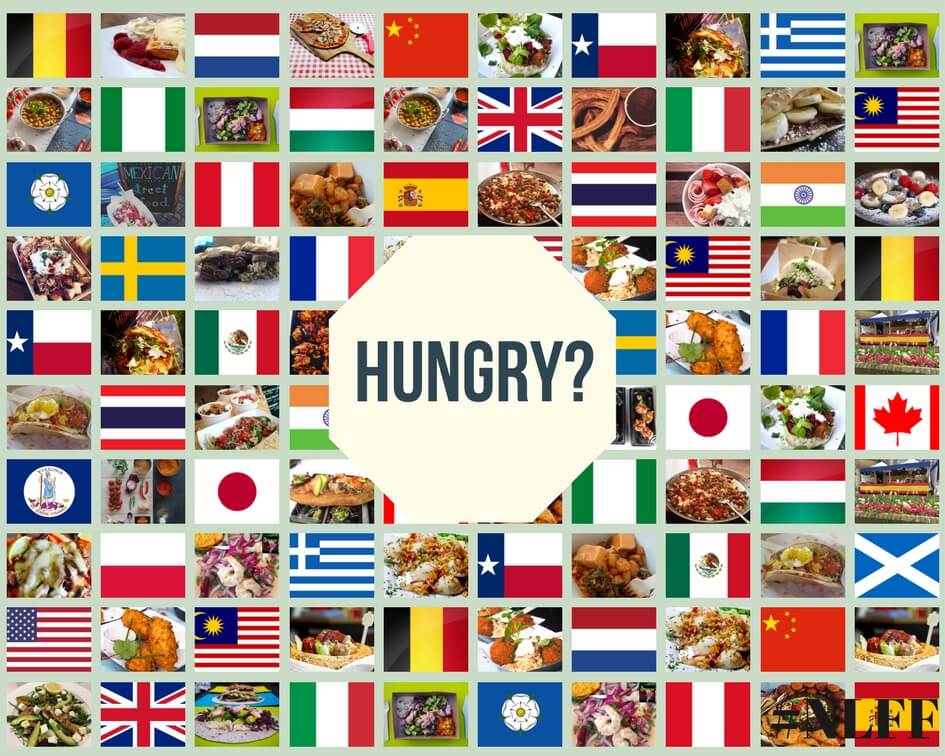 –
"Culminating Global Tastes, Celebrating Local Talent"
Street food lies at the heart of the festival and at the North Leeds Food Festival, we bring together some of the UK's most talented vendors. 
–
Specially selected only by us, the vendors present an extensive and unique selection of street food. International influences combined with personal flair will ensure a truly unique experience for all you foodies. The festival will feed the desire of your inquisitive taste buds as distinctiveness and variety underpin the selection that will be on offer.
–
2017 line up: A selection of those that appeared over the weekend.
–
Dim Sum Su – British Street Food Awards Winner
Avo – Avocado Specialists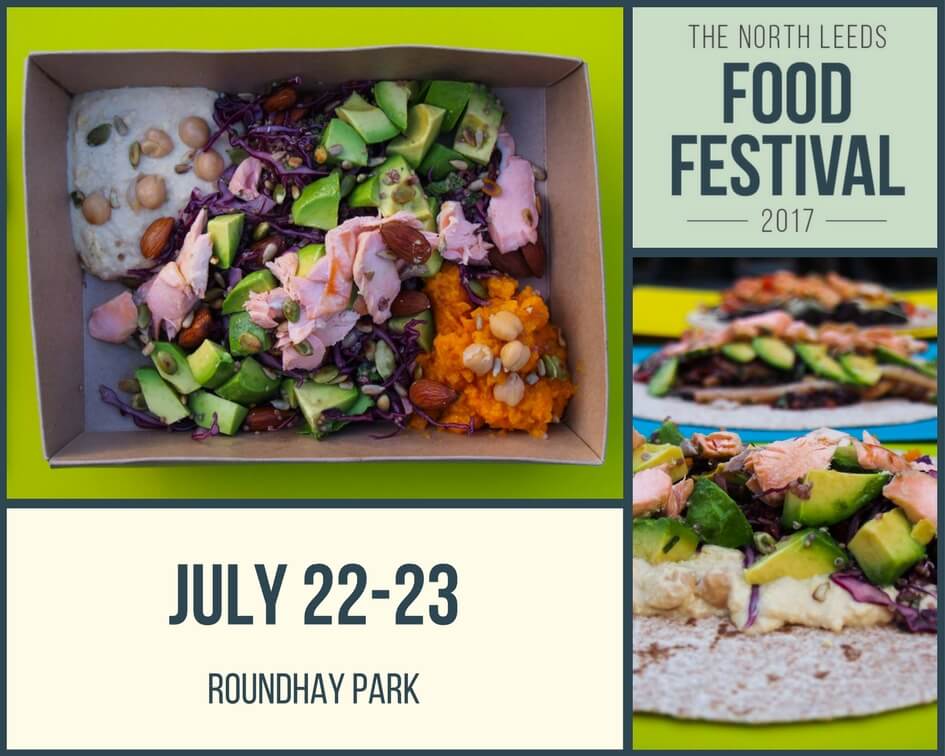 Flavours of Africa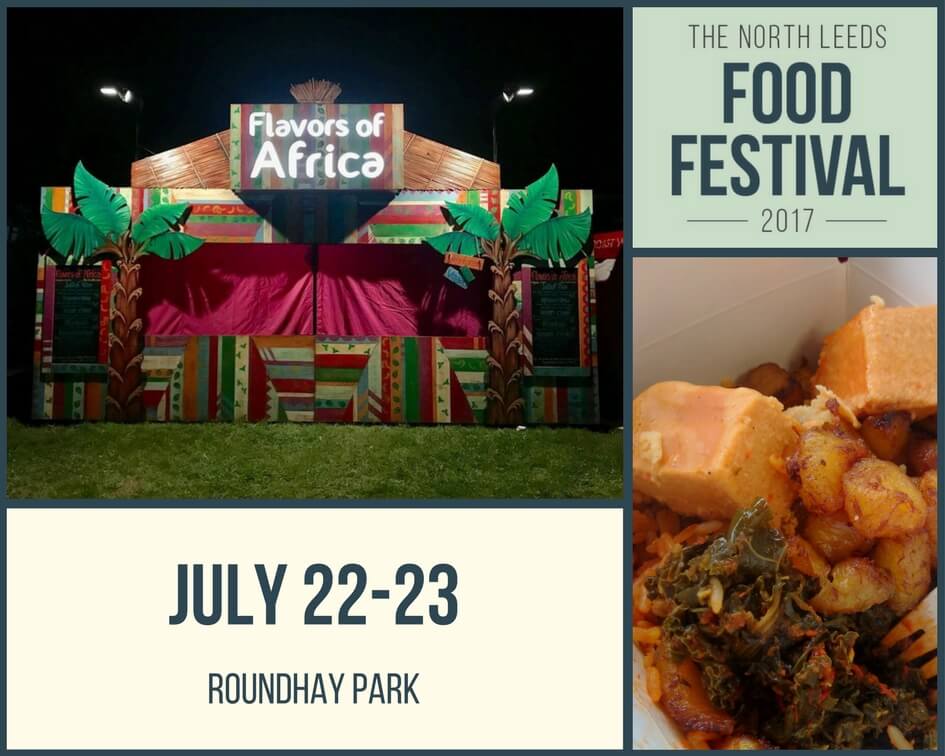 Bella Paella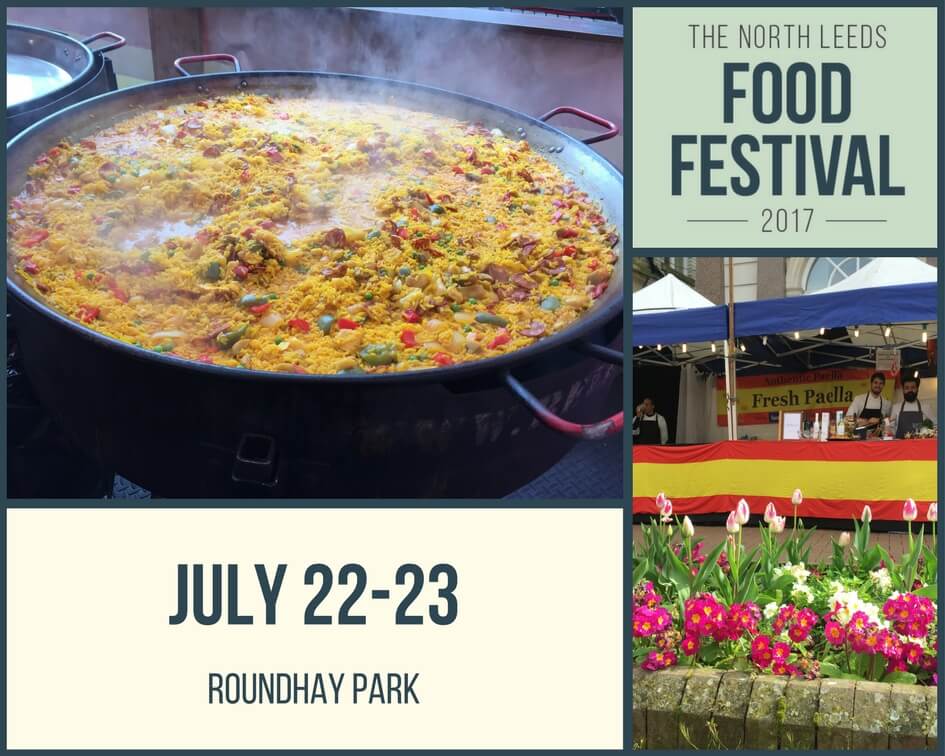 Burgoo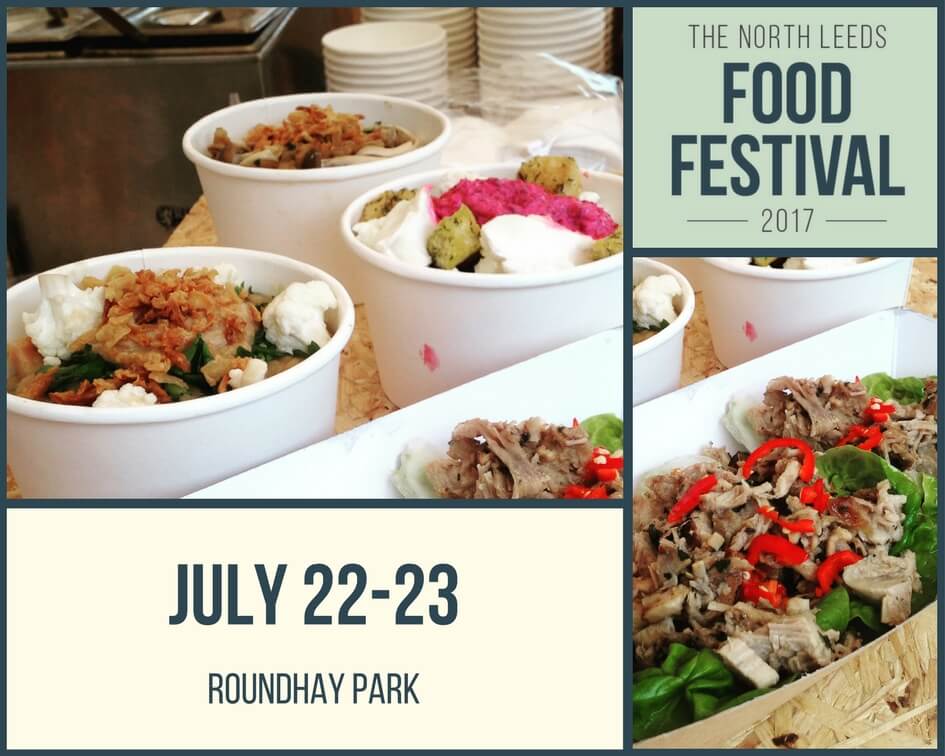 Piggie Smalls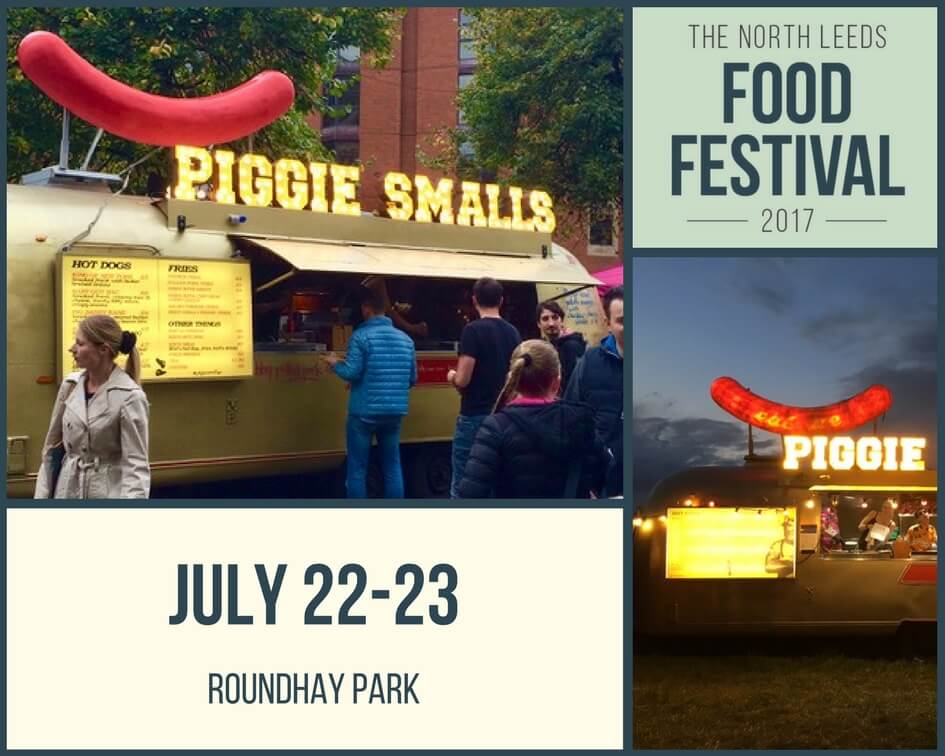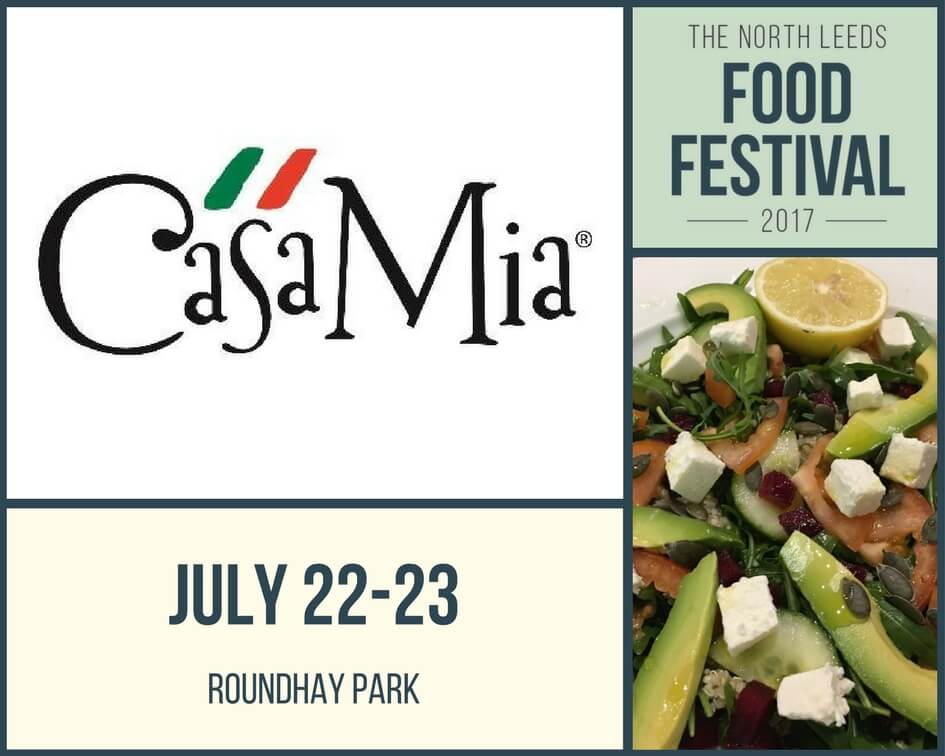 Choo Choo BBQ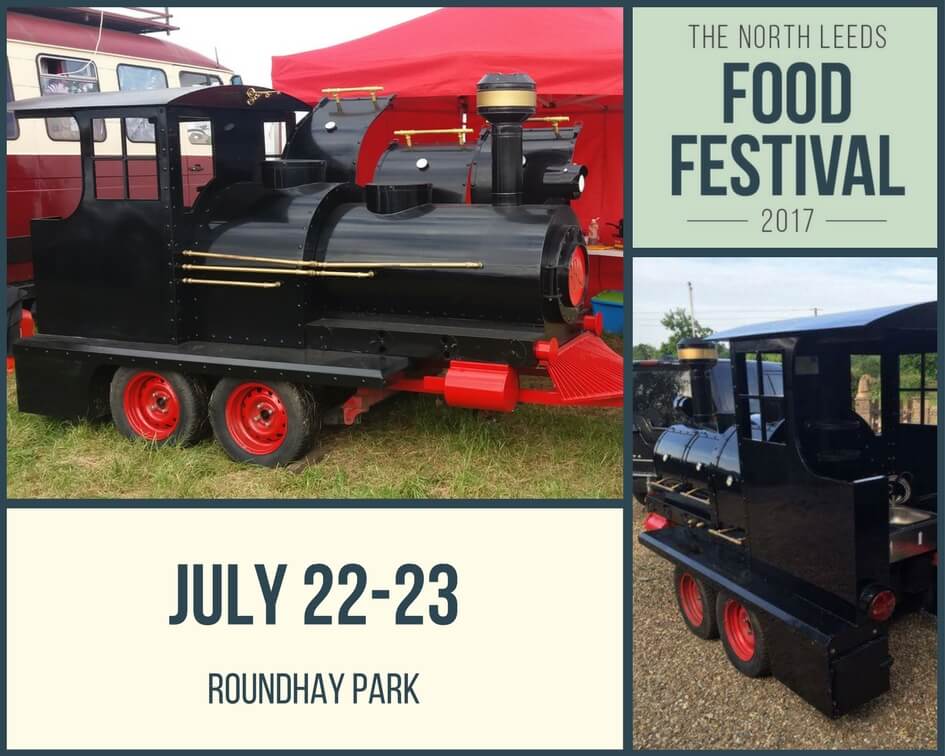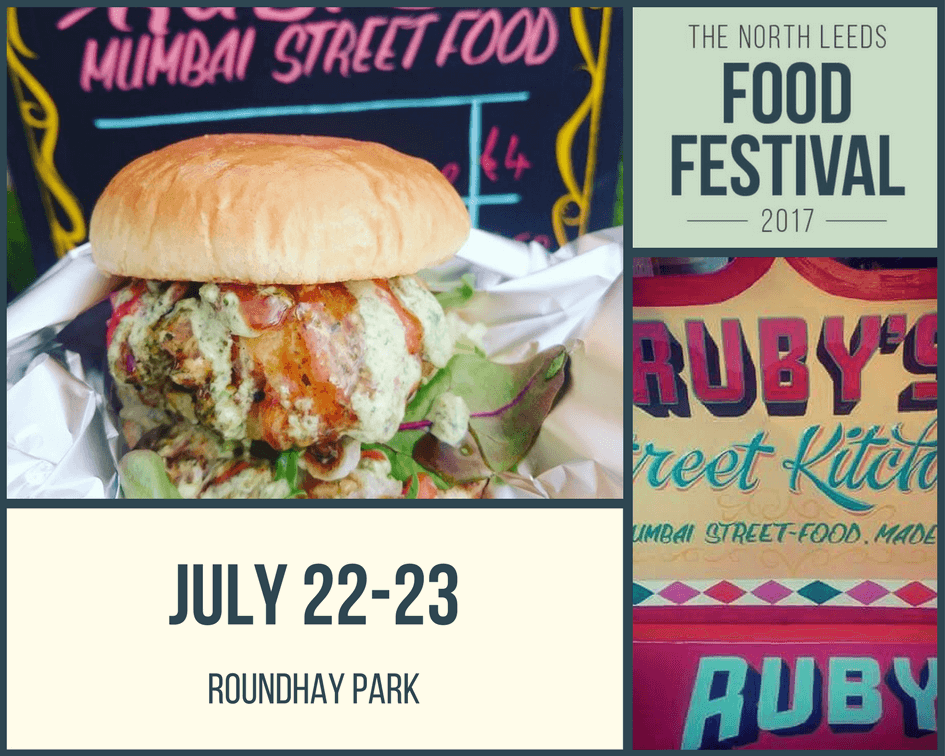 Bobby's Bites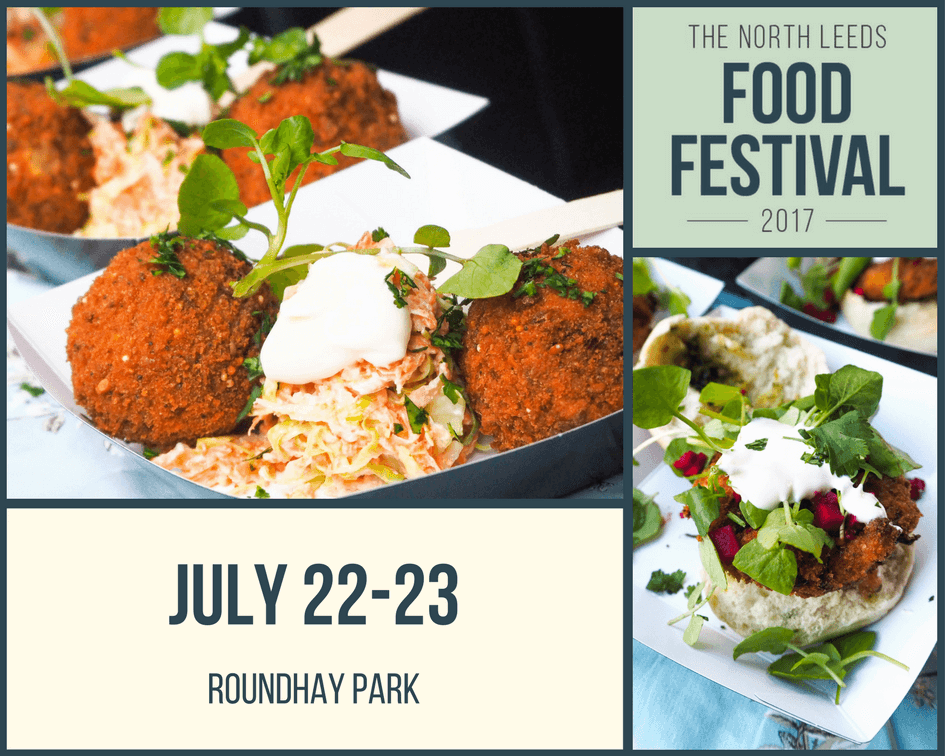 Senor Churro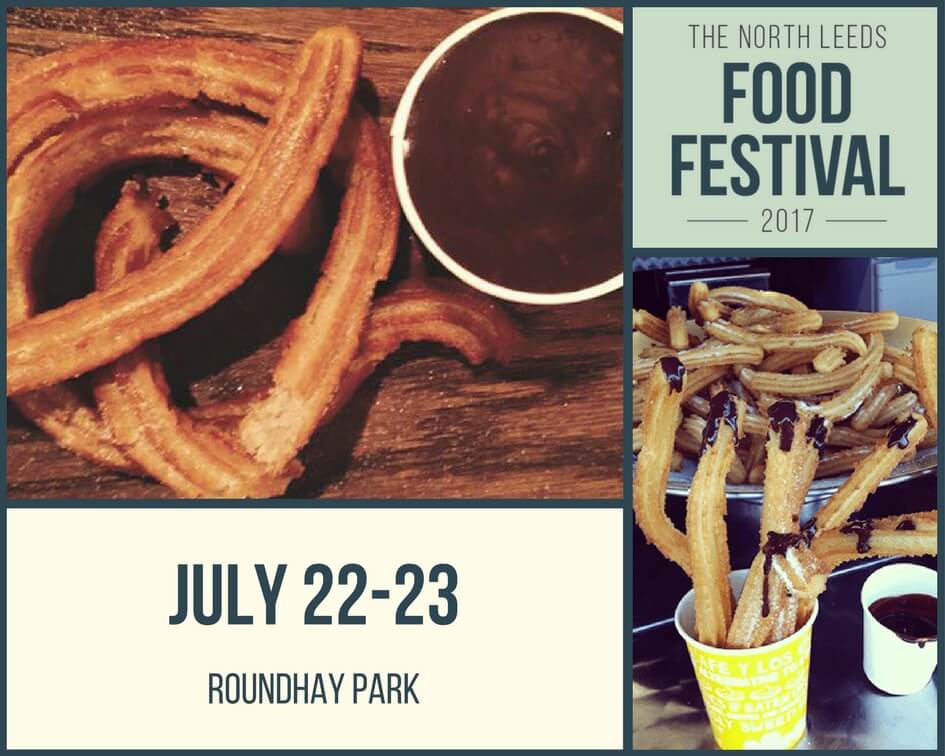 Contrast Catering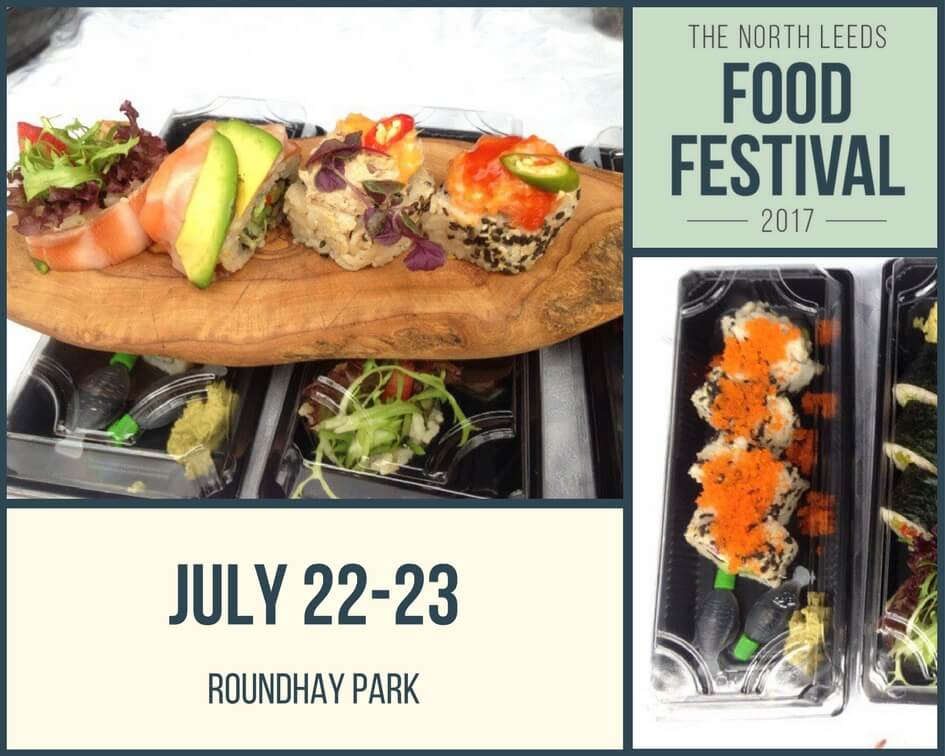 Dapur Malaysia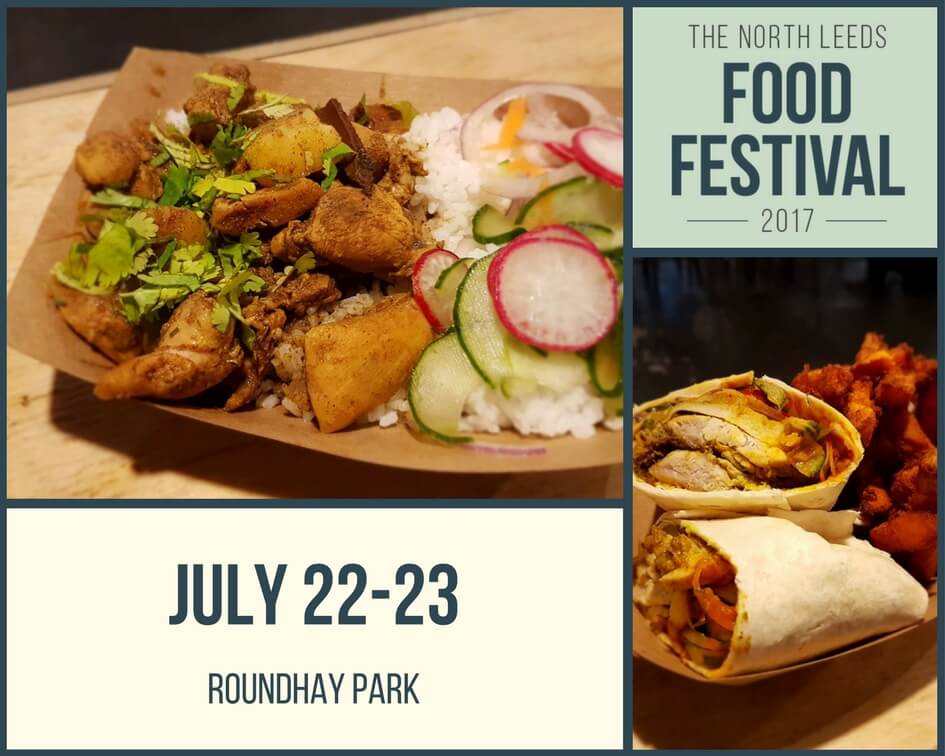 The Gravy Train Poutine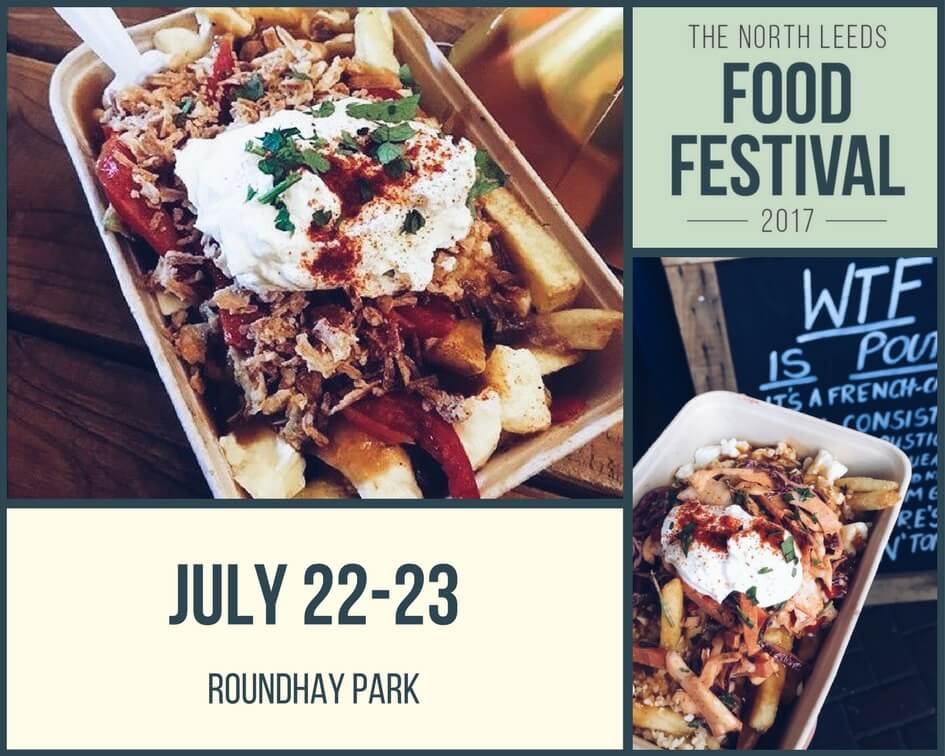 The Greek Taverna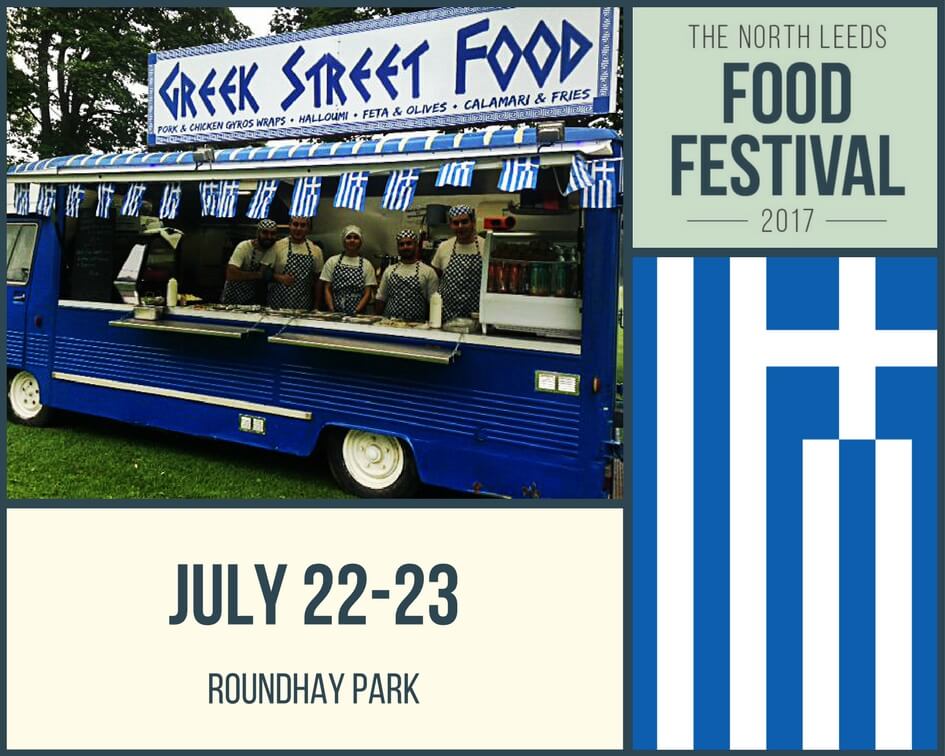 Hash In the Pan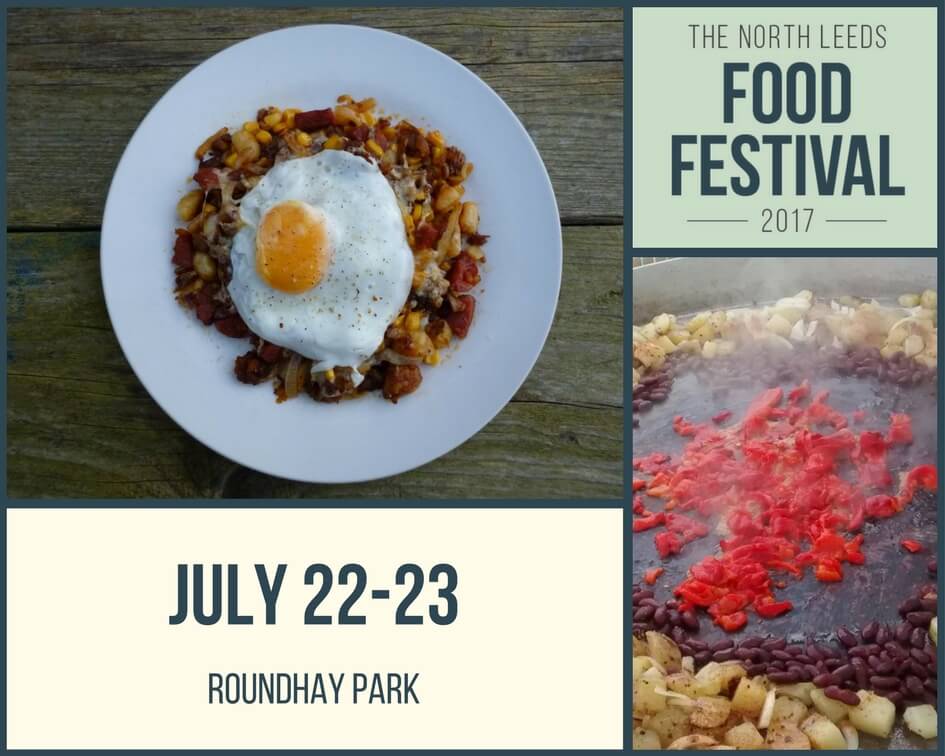 The Hungry Llama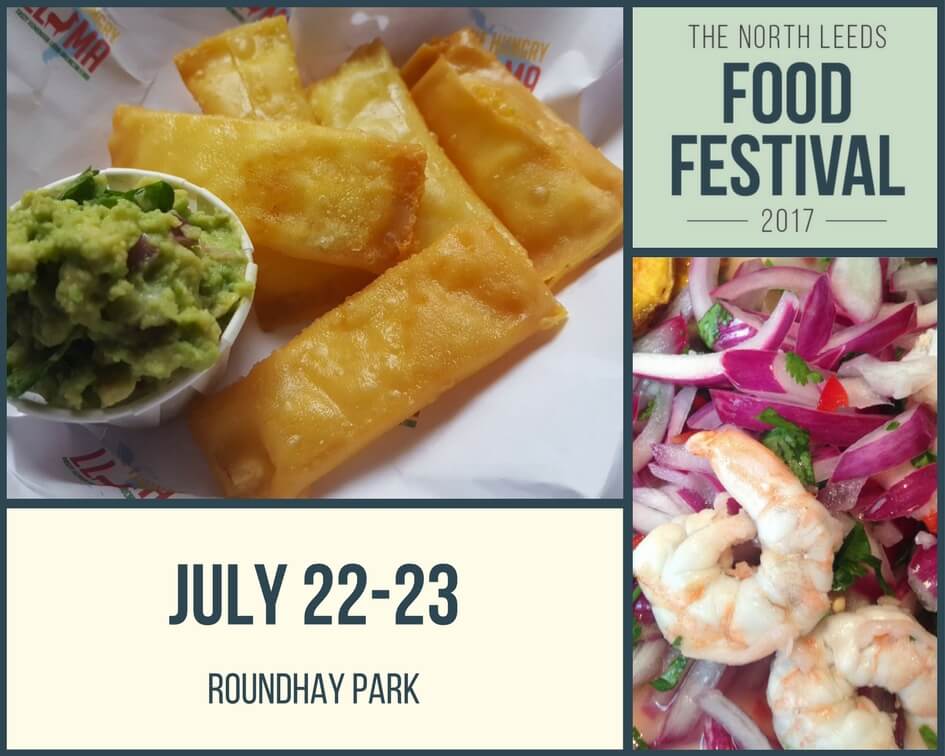 Ice Queenz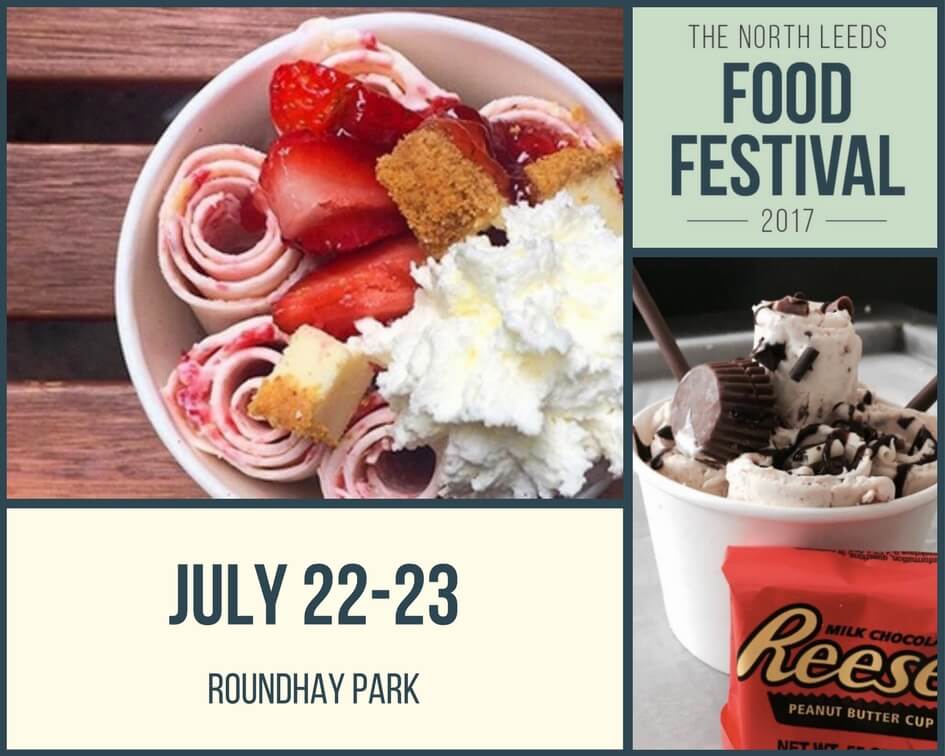 Jerk & Juice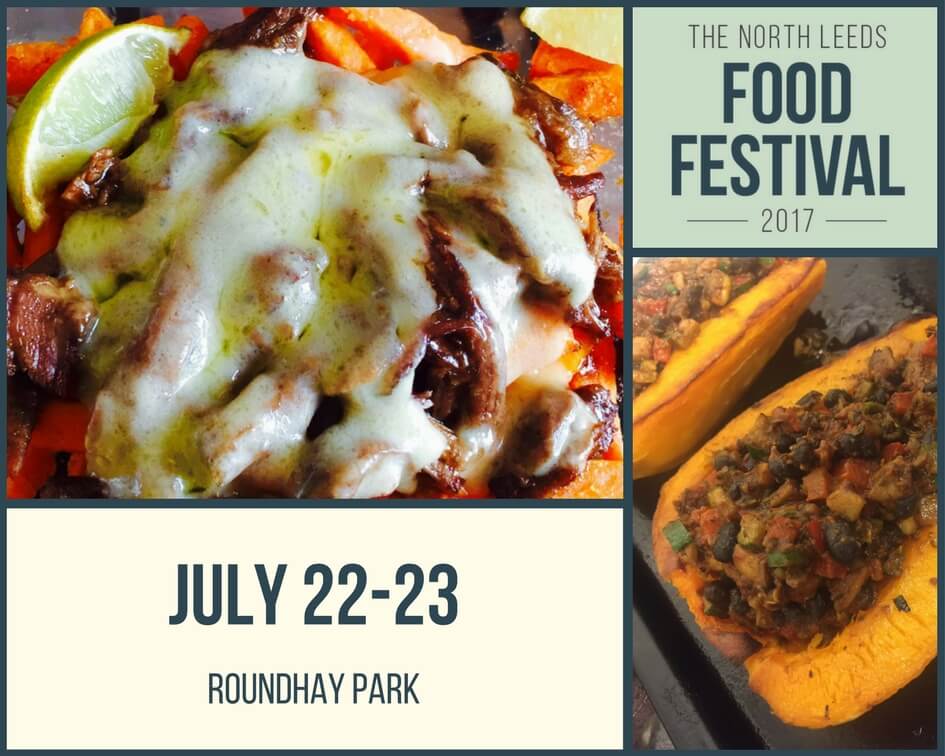 Madame Crepe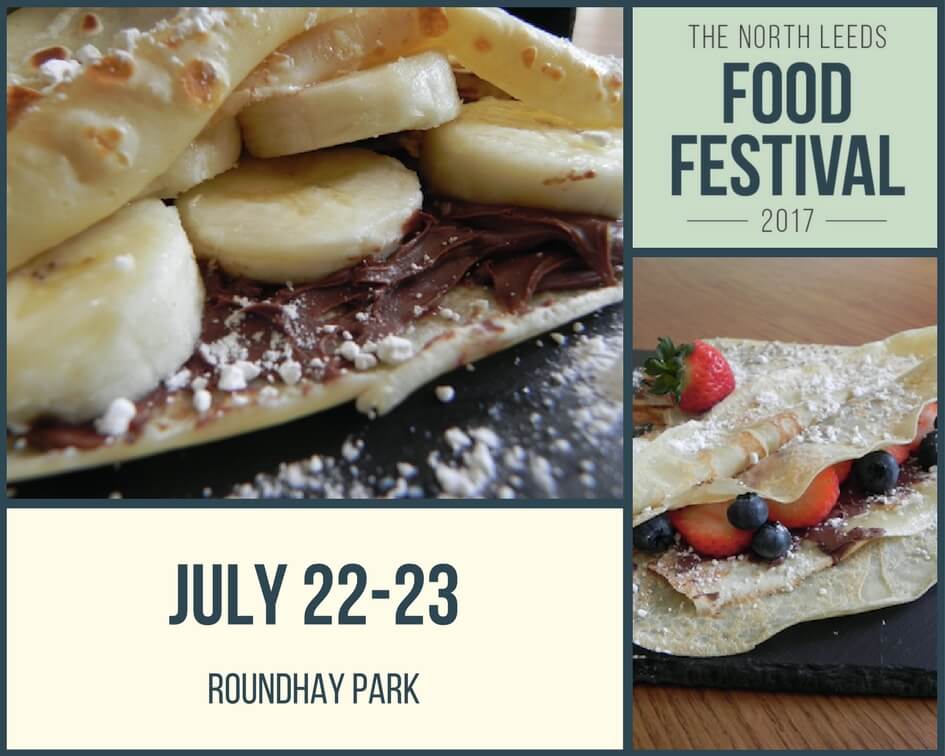 Meltworks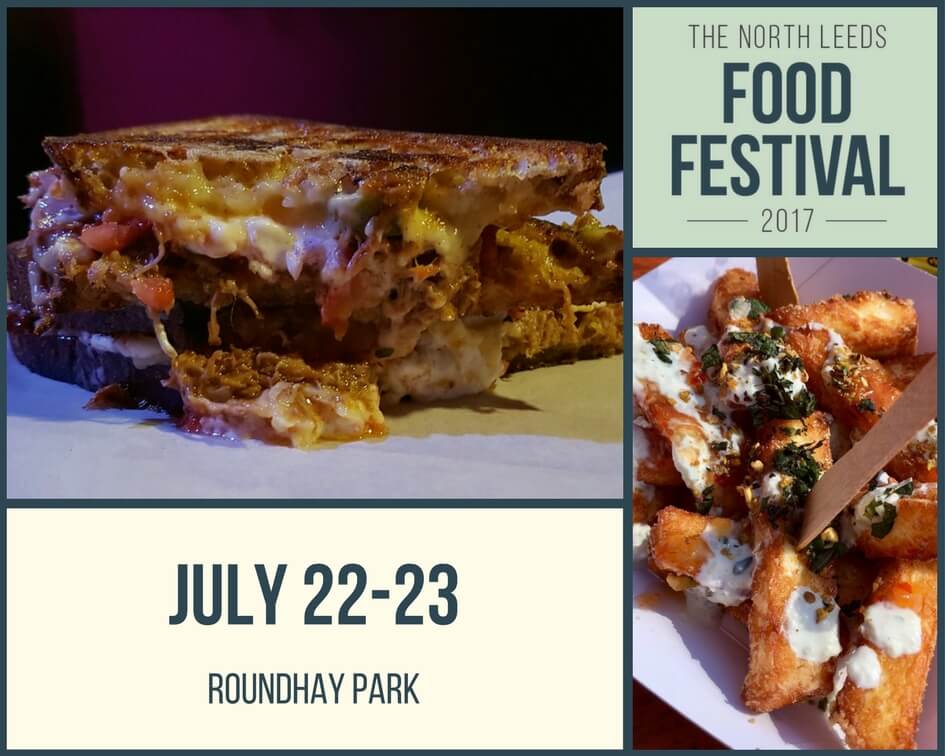 Pavs Dhaba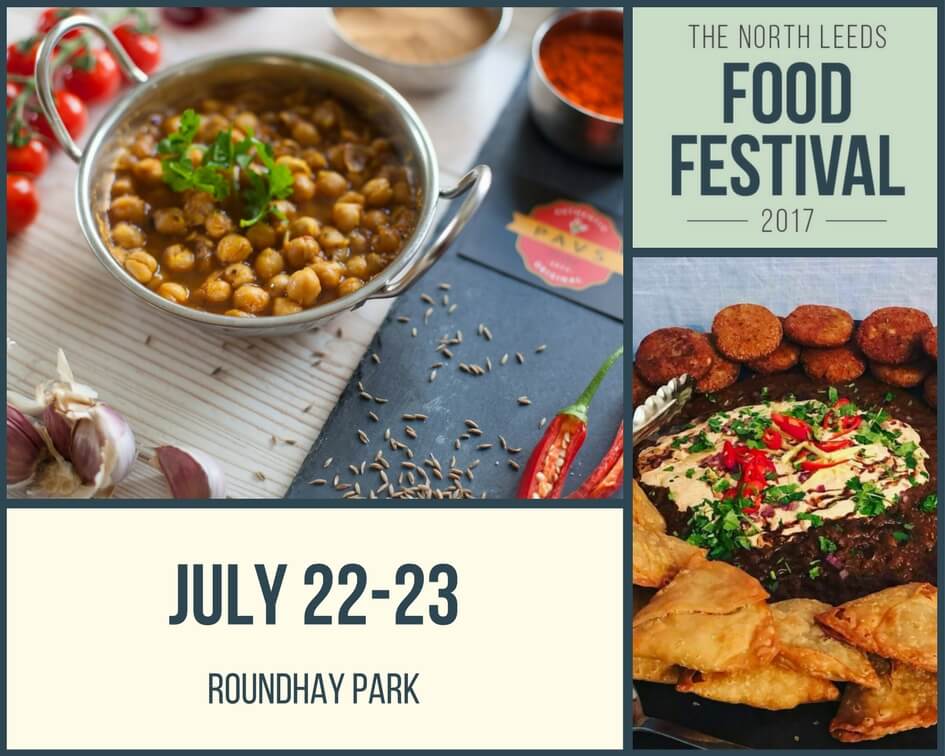 Pie Eyed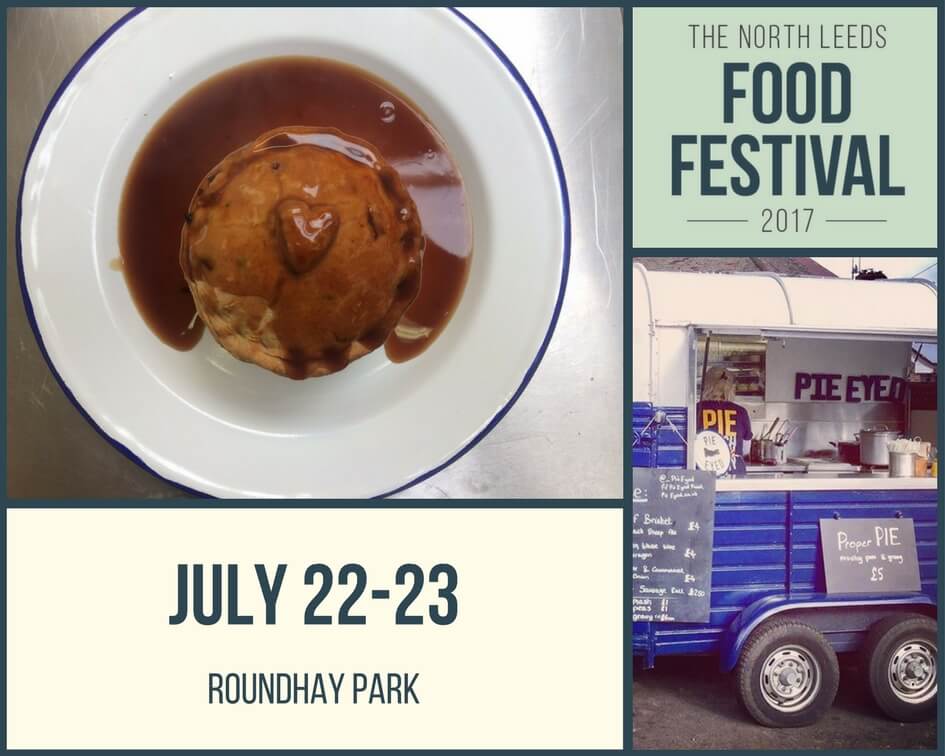 The Dutch Pancake Co.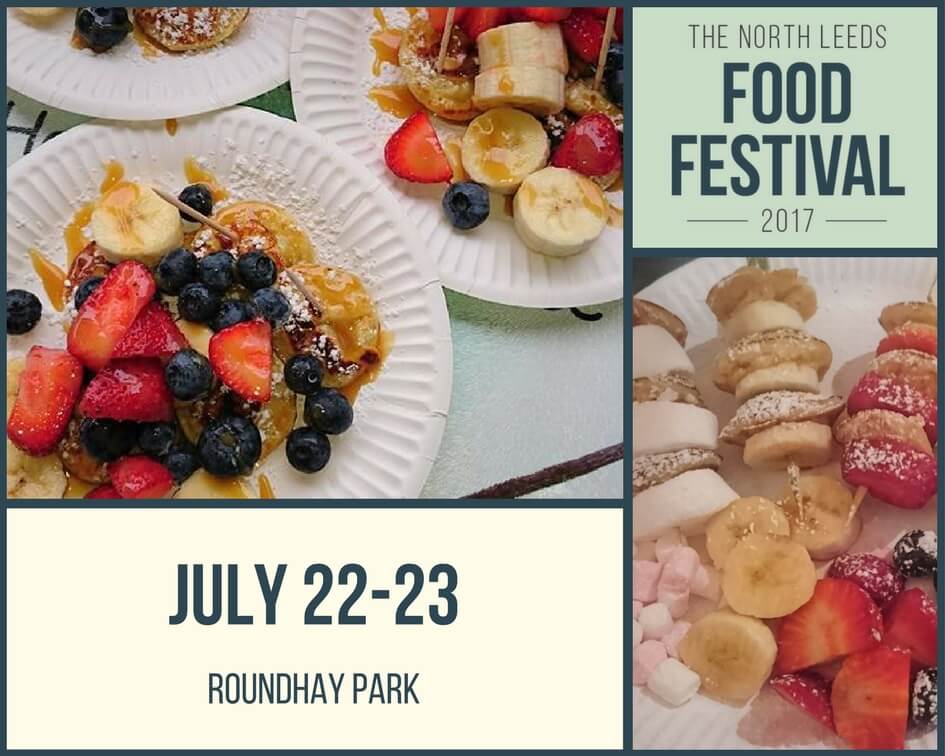 Reinpold's Kolbice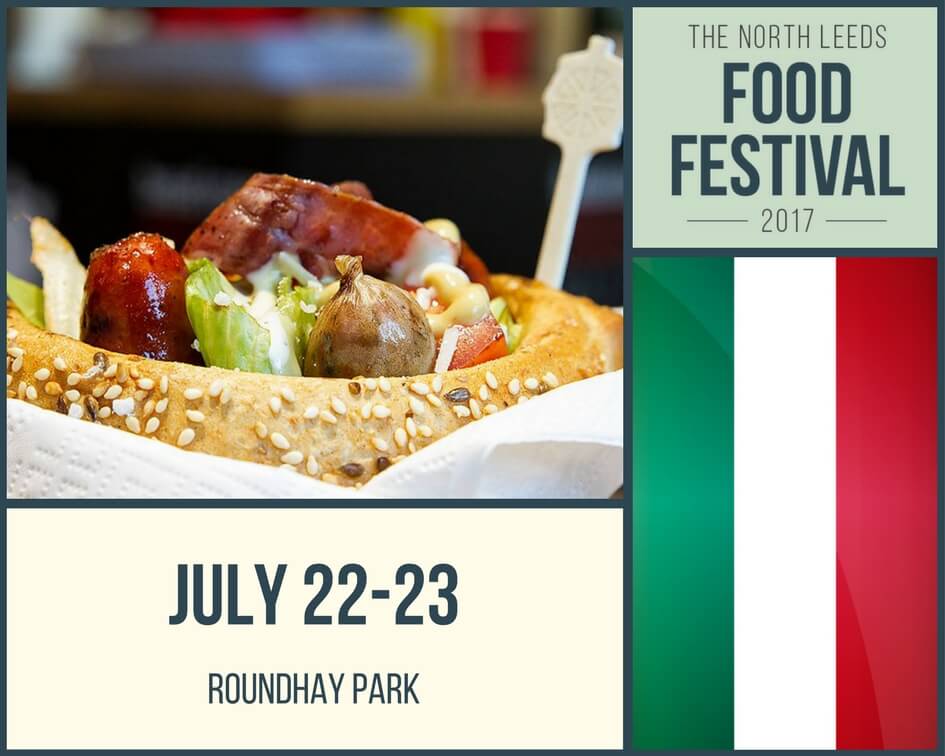 Sabroso Street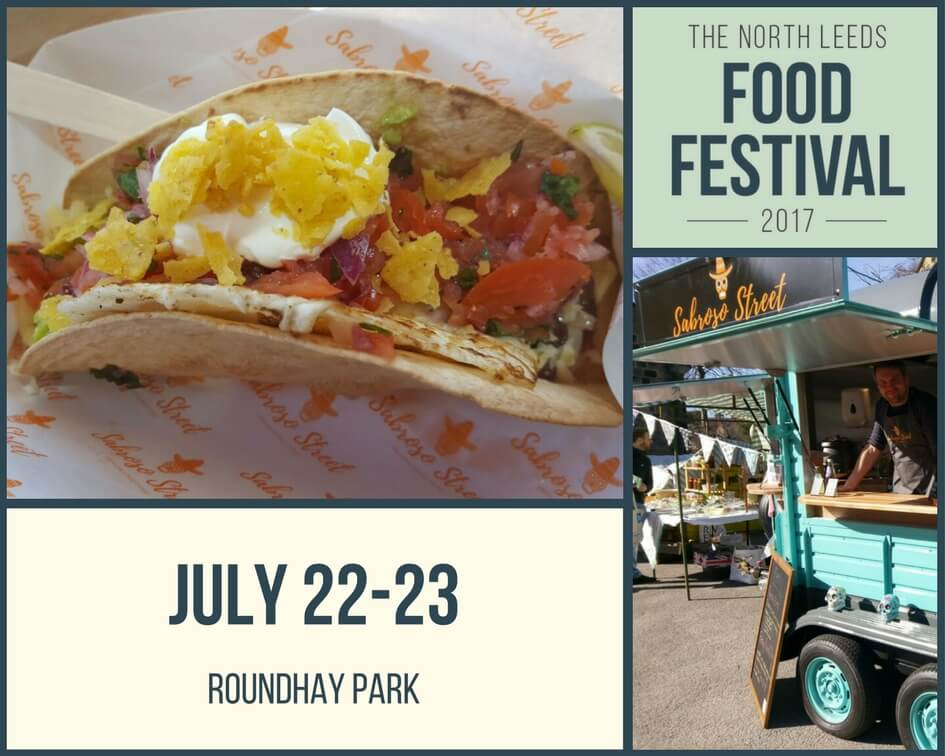 Smak!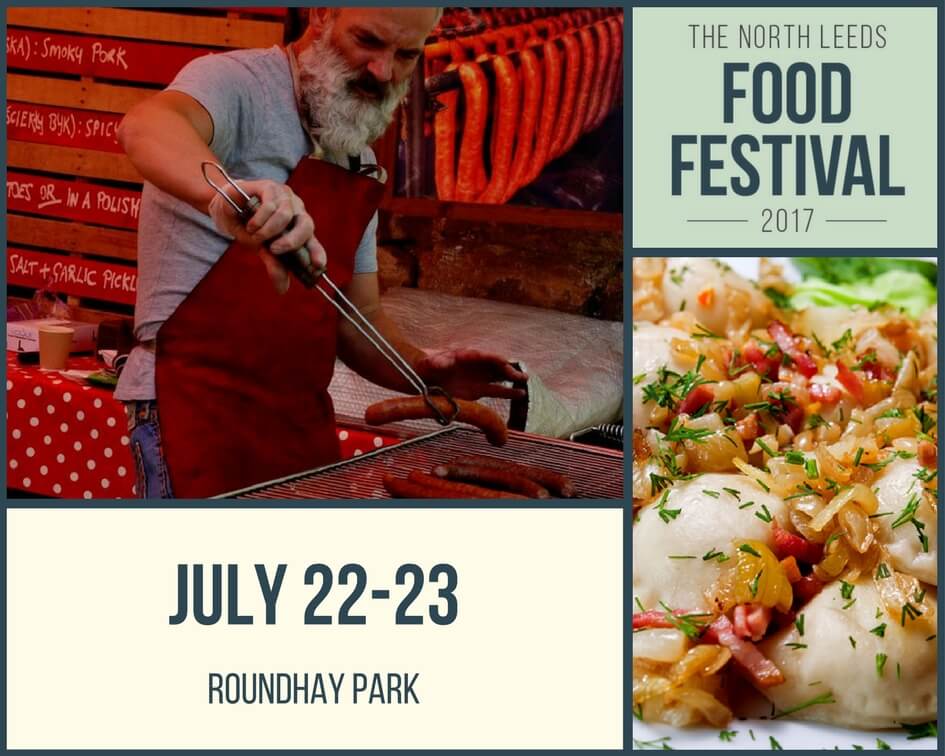 The Waffle Stop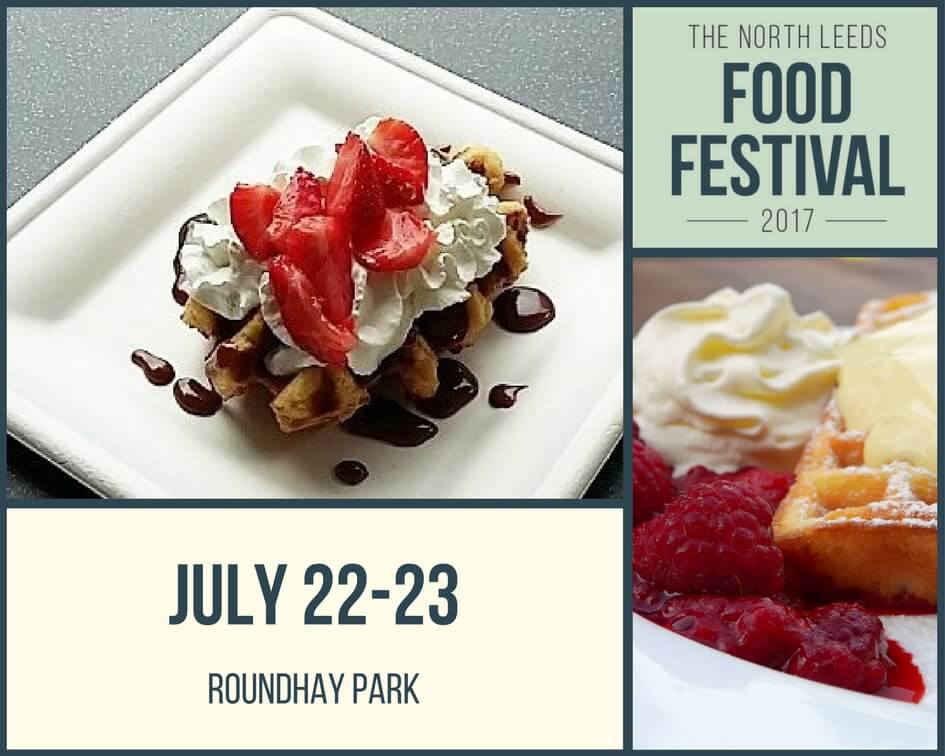 1950's Mr Whippy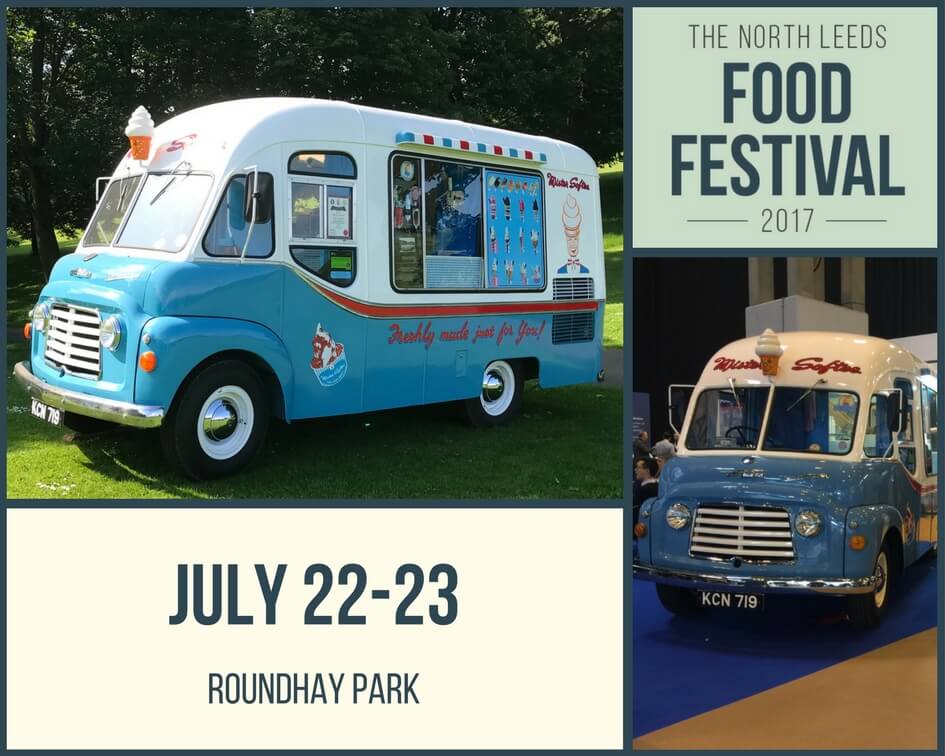 The Yorkshire Burrito Co.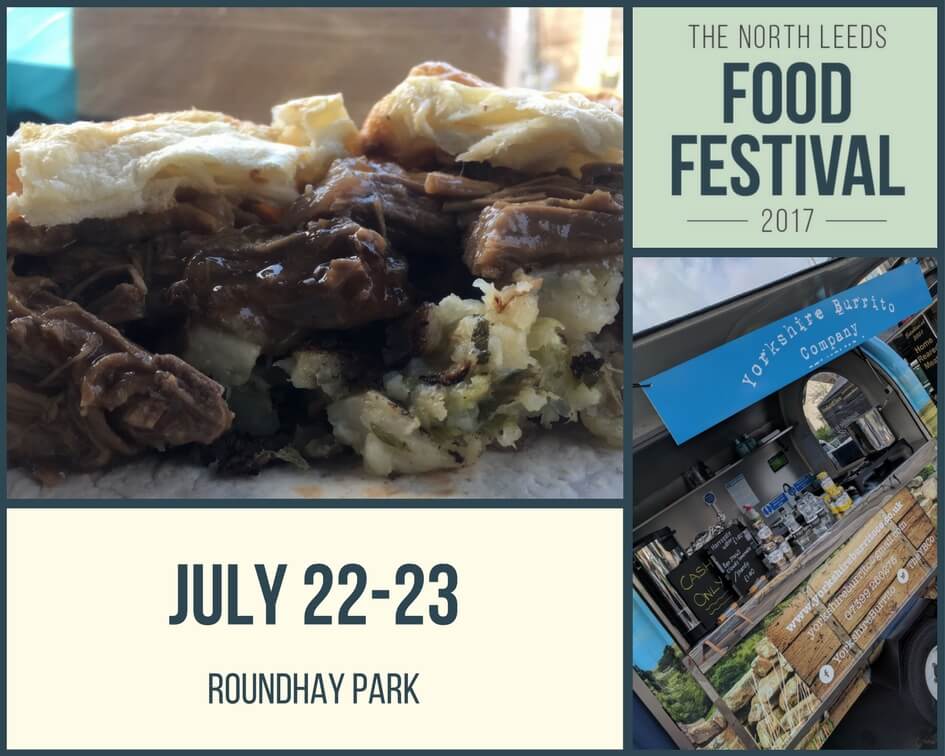 The Yorkshire Pizza Co.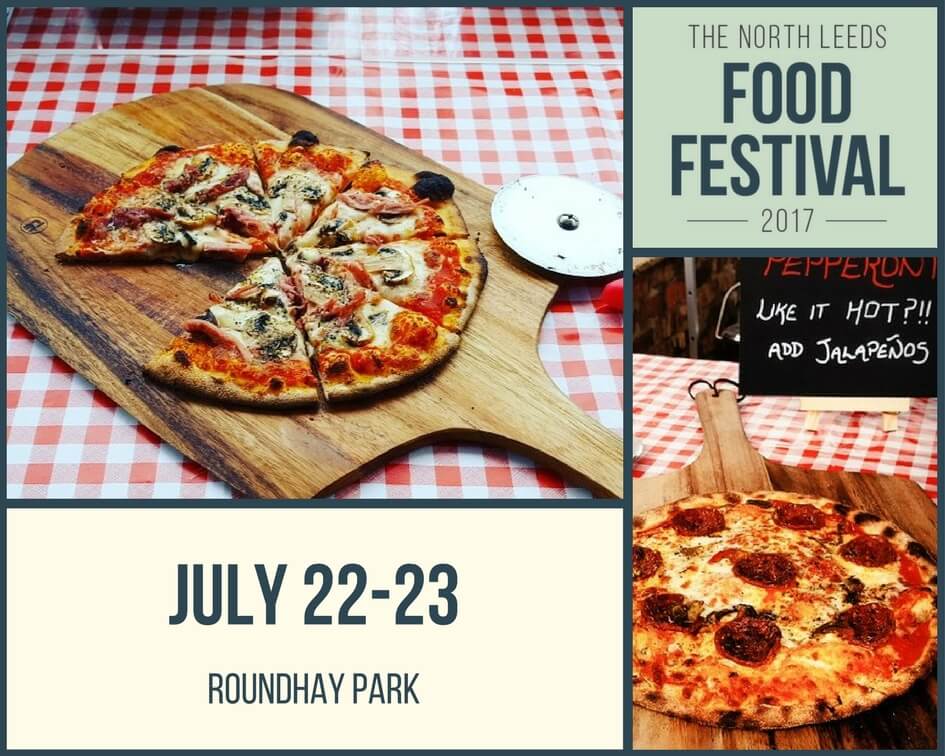 –
Swedish Meatballs
–
MacDaddies – British Street Food Awards Finalist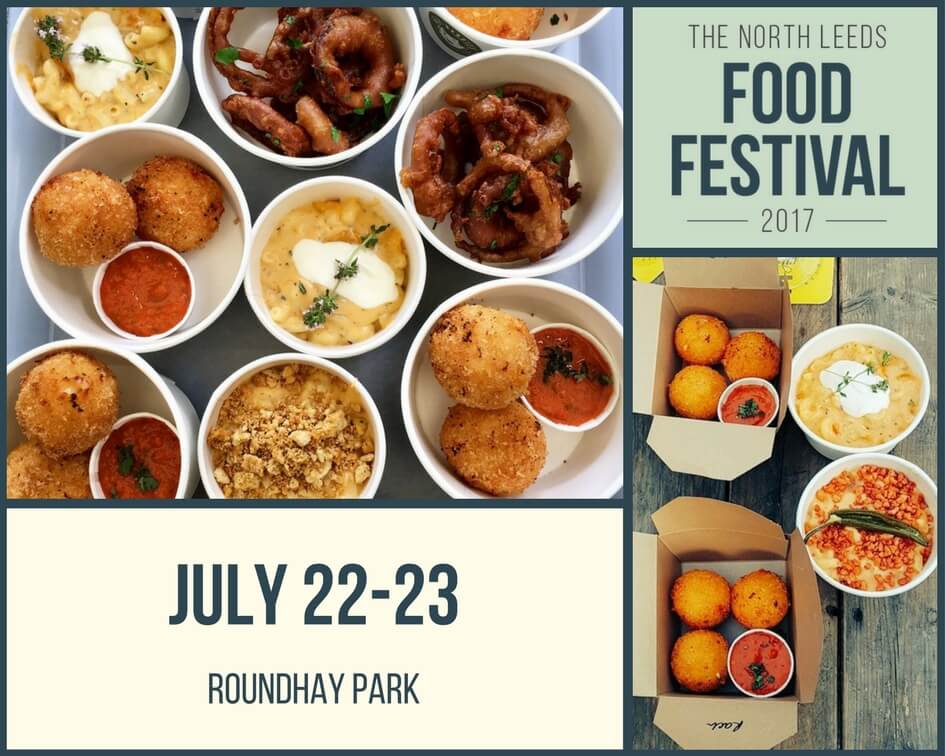 –